EC Harris has appointed David Stollard head of asset investment, Southeast Asia.
He is a chartered civil engineer with a background in the initiation, development and implementation of real estate and infrastructure capital investment projects.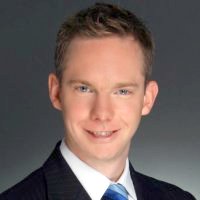 David Stollard
Stollard will be based out of EC Harris' Singapore office. He will lead the firm's work with infrastructure funds, developers, operators and financiers.
He joins EC Harris from PricewaterhouseCoopers where he was a senior manager within the capital projects and infrastructure team and advised both public and private clients across the region on challenges in the real estate, transportation, oil and gas, water and power sectors.
Before PricewaterhouseCoopers, Stollard worked at John Laing, Tube Lines and Kier, having started his career at Balfour Beatty Major Projects.