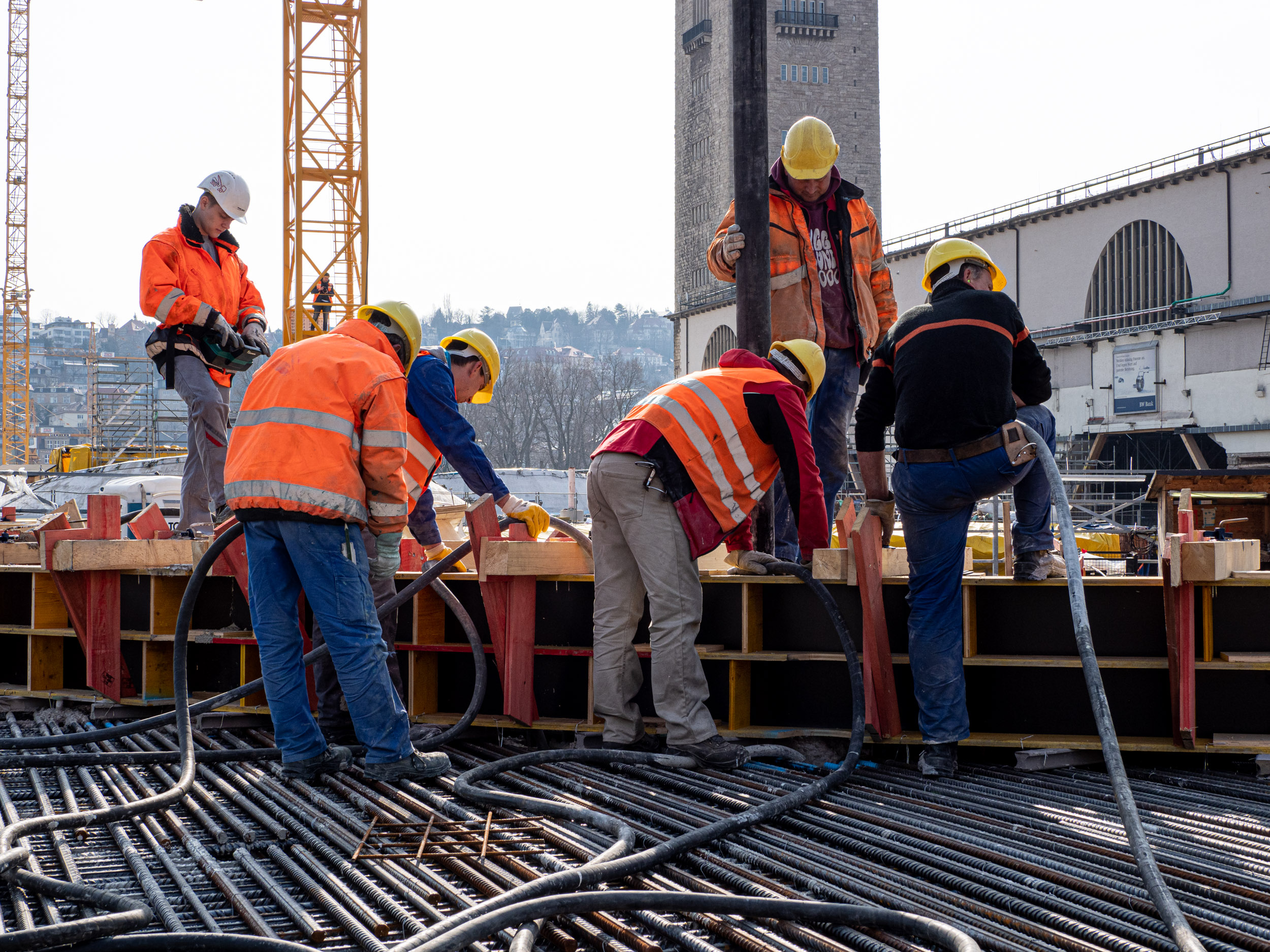 The cost of Stuttgart 21, a project being undertaken by Deutsche Bahn (DB) to create a transport hub in the southwest German city, has risen almost €1bn to reach €9.2bn as a result of materials inflation and difficult soil conditions, Zeit Online reports.
However, DB said the project would still be completed by its December 2025 deadline, and the rail operator's supervisory board has agreed to add €640m to the project's contingency fund to meet further possible cost increases.
The plan is to combine plans for high-speed links from Stuttgart to other cities with the improvement of local infrastructure and replacement of the Stuttgart Hauptbahnhof by an underground station. The scheme involves laying 57km of conventional track and 25km of high-speed lines, around 30km of which will be underground.
According to DB, the result will be a halving of travel times between Stuttgart and the nearby city of Ulm (see further reading).
The plan below shows the location of the new lines, which will also improve access to Stuttgart's international airport, as well its Messe exhibition centre and the Filderstadt district.
The plan was announced as far back as 1994, and work began in 2010, at which time the cost estimate had risen to €6.5bn from €4.5bn in 2009.
In 2010 there were major protests against Stuttgart 21. The demonstrators complained about a lack of democratic legitimacy and high costs.