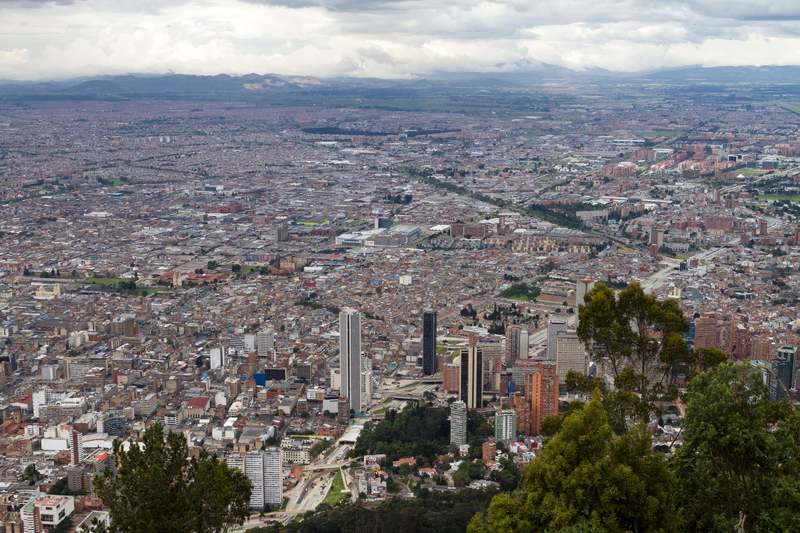 A consortium led by French engineer Systra has won a contract to design Line 2 for the under-construction metro system in Bogotá, capital of Colombia.
The 15.8km line will have 11 stations and will link Barrios Unidos, Chapinero, Engativá, and Suba in Bogotá's north.
Systra is leading the Unión Temporal Movius Movilidad Urbana Sostenible consortium, which includes five other specialist companies selected by the Financiera de Desarrollo Nacional of Colombia.
Line 1 of the metro is currently under construction, with work being carried out by a consortium made up of China Harbour Engineering (CHEC) and Xi'an Metro.
Systra worked on technical structuring and studies for Line 1.
Line 2 will connect with Line 1, the TransMilenio Bus Rapid Transit network and the RegioTram del Norte tram-train line.
Hervé Laurain, Systra's managing director of Hispanic America, said: "We are very pleased to have been awarded this contract in a dynamic capital where Systra has been working on several modes of transport, and which remains promising for the years to come."
Systra says that the design of Line 2 is due to be completed by 2023.
Image: Bogotá (Manfred Thuerig/Dreamstime)