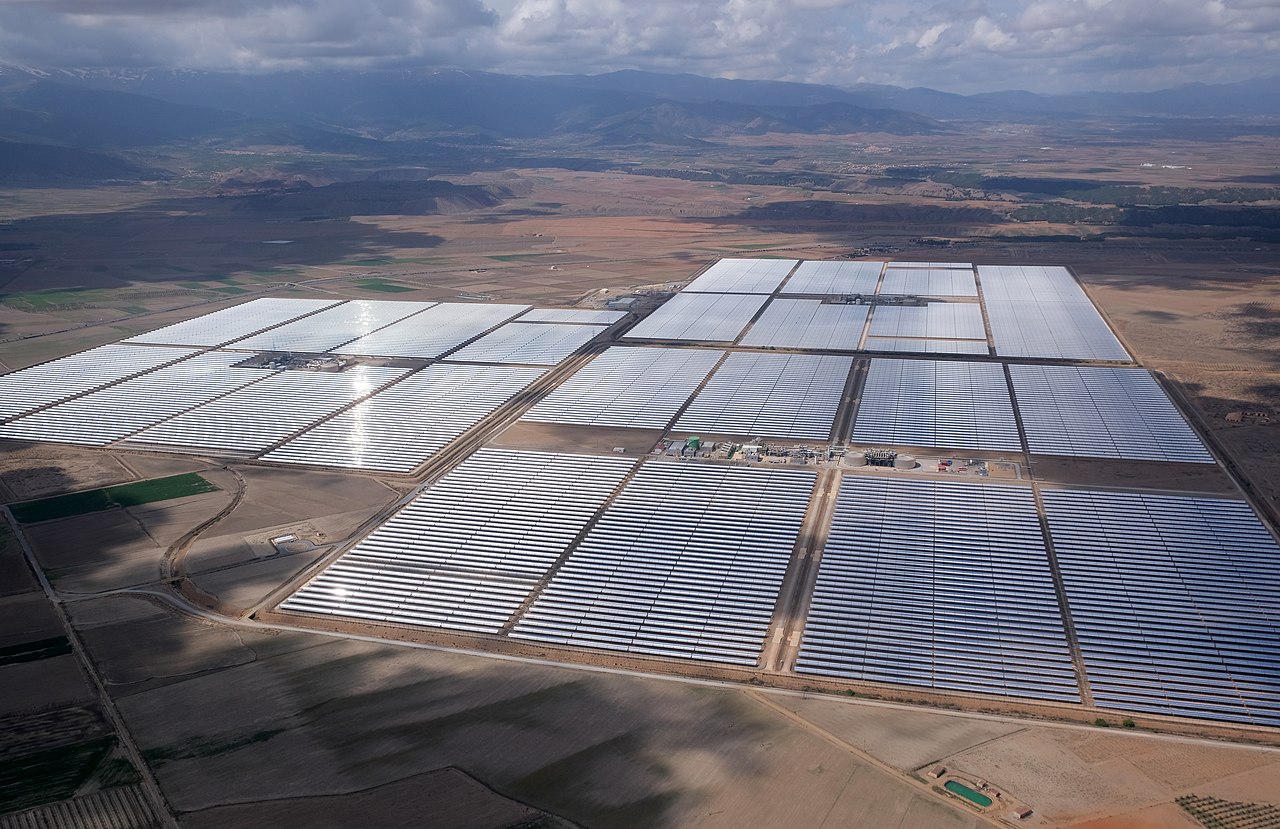 The new president of Tanzania, Ms. Samia Suluhu Hassan, has pledged to create 6GW of renewable generating capacity with hydropower, solar and wind, newspaper The Citizen reports.
If her ambition is realised, it would make Tanzania the third greenest powered African country behind South Africa and Morocco, the paper said, noting that Tanzania last year had a total electricity supply of only 1,605MW.
In 2020, just 40% of Tanzanians had access to electricity, according to the World Bank.
Hydropower anchors her plan, with the 2,100MW Julius Nyerere hydropower scheme under construction, and the smaller Ruhudji and Rumakali hydropower projects on course to producing 358MW and 222MW respectively.
Hassan plans to develop wind, solar and possibly geothermal sources of energy as well, the paper said. A deadline for the achievement was not specified.
The country is not turning its back on fossil fuels, however. According to The Citizen, it has an estimated 57 trillion cubic feet of gas reserves but disagreements with oil companies over production-sharing had earlier stalled investment. Hassan has renewed negotiations with them in hopes of reviving efforts to build offshore gas projects in 2023.
Last month, the country said it would sign a deal with Equinor and Exxon Mobil to build a major LNG plant worth $30bn by the end of May.