Tanzanian President John Magufuli (pictured) has written to Canadian Prime Minister Justin Trudeau over a Bombardier airliner Tanzania bought but which was seized to compensate a road contractor.
The plane, which was supposed to be delivered in July, is being held in Canada after the Tanzanian government failed to pay $38m owed to Stirling Civil Engineering Limited.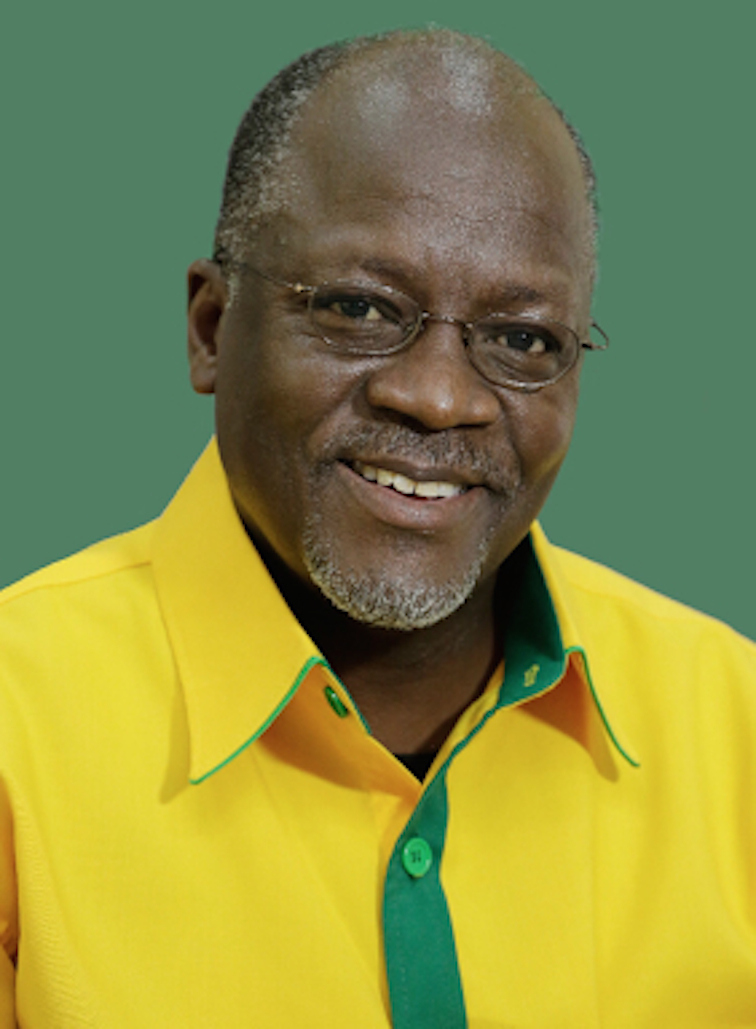 Tanzanian President John Magufuli
Stirling won the tender to construct the Wazo Hill-Bagamoyo Road but the government terminated the deal without paying compensation. The firm then sued Tanzania at the International Court of Arbitration in Montreal Canada.
Magufuli said he has also sent his attorney general to Canada to work on the matter, reports newspaper The Citizen.
"They thought we would pay the money through intimidation. We will not. We will pursue the issue through legal channels," the president said at the launch on Monday, 6 November of a new airport in the town of Bukoba.
The president said he was aware of other cases opened against Tanzania by foreign contractors, but that the country would resist.
A Japanese construction company has pursued a similar action to Stirling's, seeking court orders in the US to enforce an award of $60m ruled by the ICC's arbitration court for a 2009 road construction dispute.
"Our lawyers should cooperate with the government to protect country's resources from being exploited," he said.