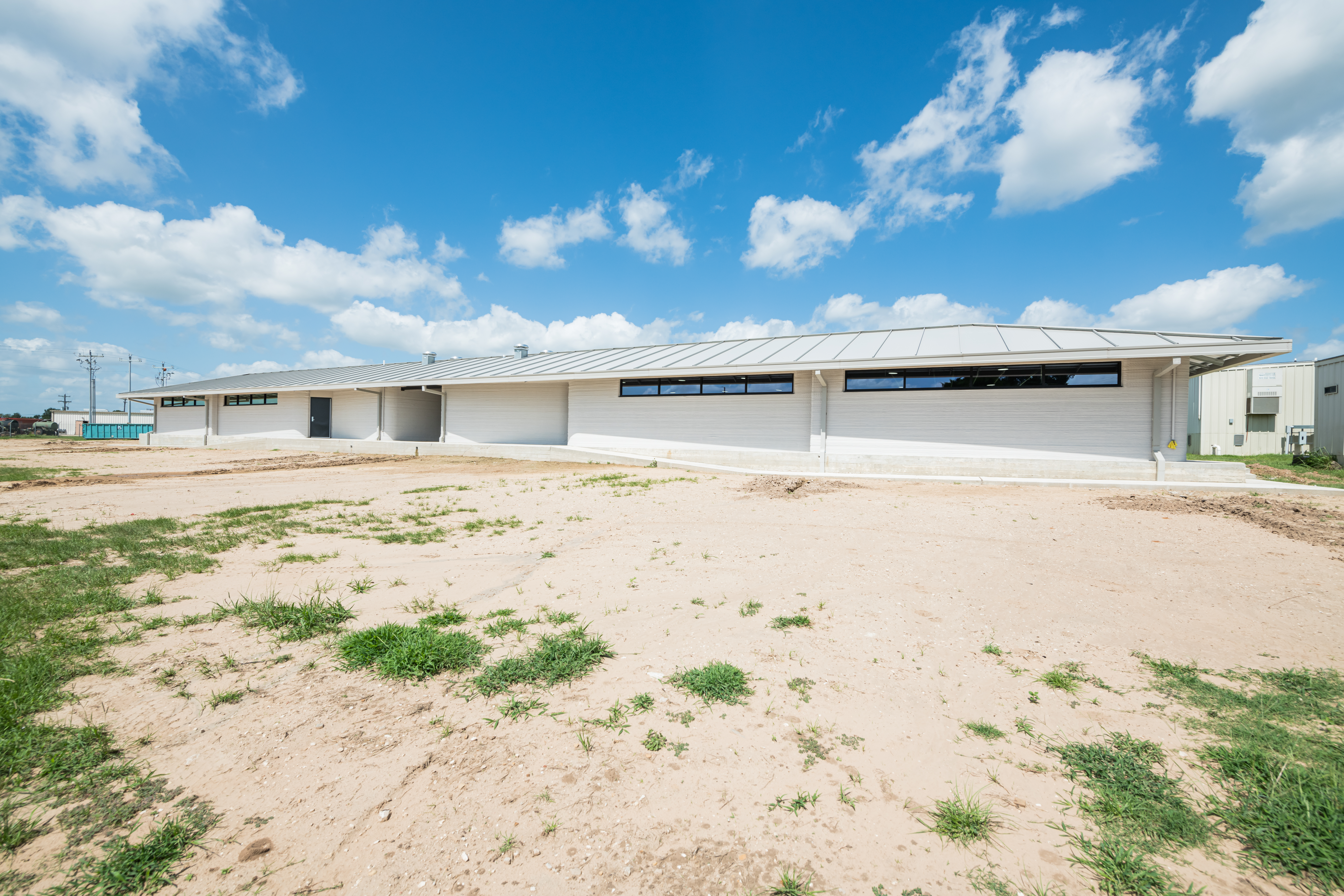 Texan 3D-printing company Icon has partnered with local firm Logan Architecture to print a barracks block at Camp Swift Training Centre in the southeast of the state.
The Austin-based outfit says the 3,800 sq ft project is the largest 3D-printed structure in North America. It adds that it was delivered more quickly than would have been possible with traditional construction, and will have a longer design life.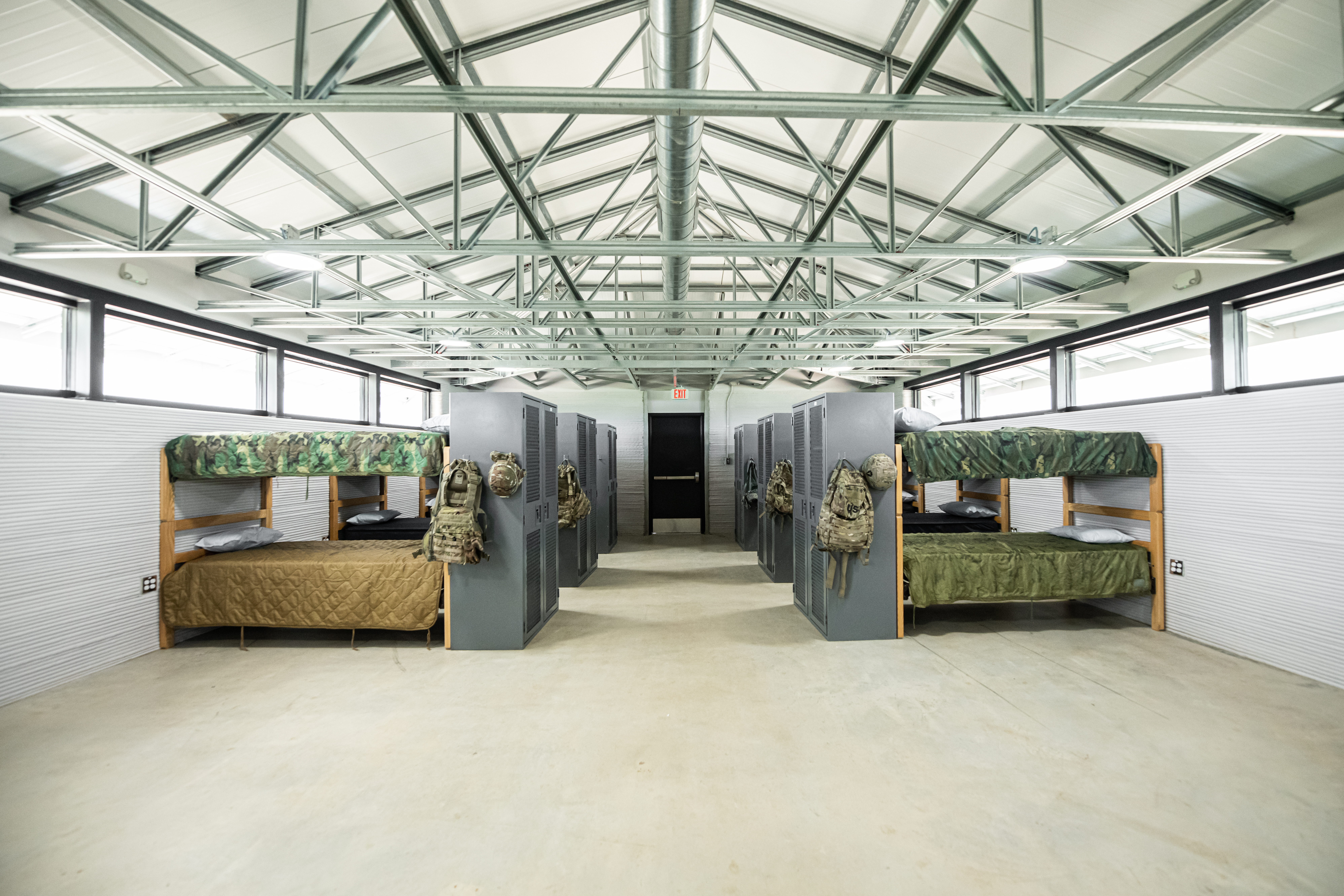 The block was financed through the Texas Military Department, and will host 72 soldiers or airmen. Colonel Zebadiah Miller, the Texas Military's director of facilities, said: "Guardsmen from all over Texas come to Camp Swift to train and to mobilise for deployments.
"The printed barracks will not only provide our soldiers with a safe and comfortable place to stay while they train, but because they are printed in concrete, we anticipate them to last for decades."
Soldiers in training will begin living in the facility in the autumn.
Last week, Icon announced that it had completed a $207m round of series B financing. The investment brings the firm's funding to $266m since it was founded in 2018.
Images courtesy of Icon/Logan Architecture