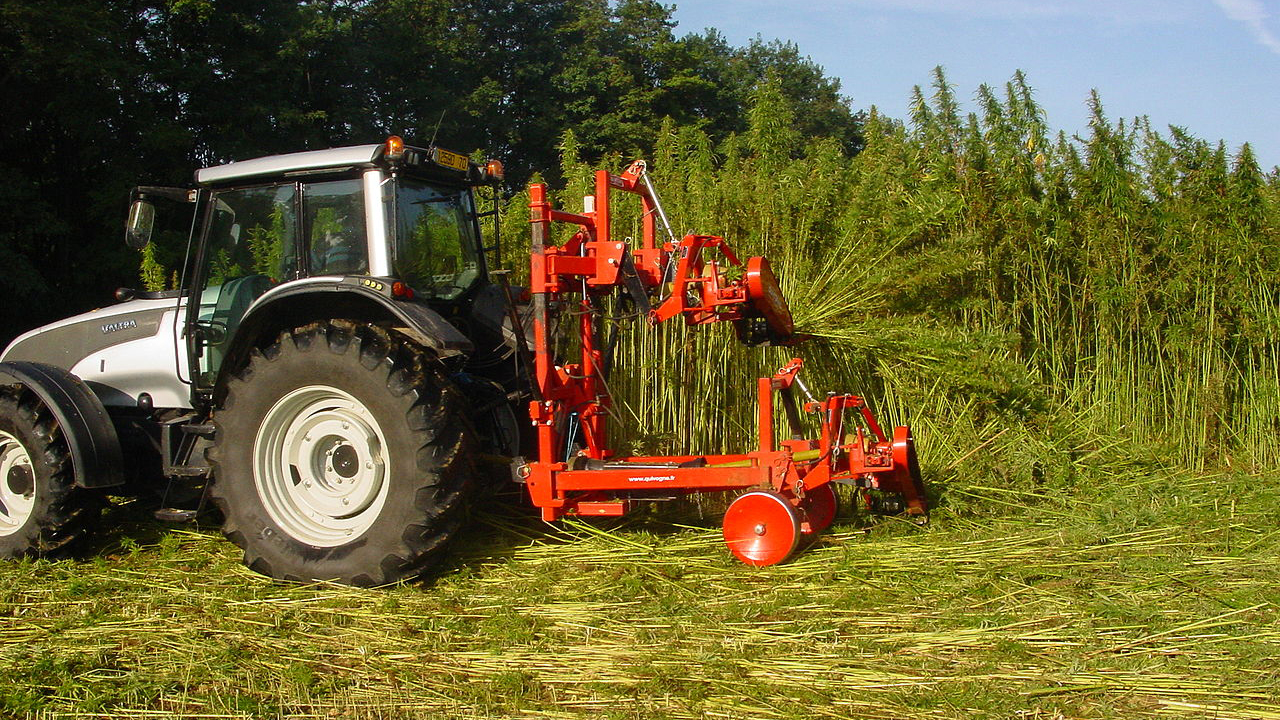 Texas A&M University has received a grant of $3.74m from the US Department of Energy to print buildings with concrete made from hemp.
So-called 'hempcrete' is made by mixing hemp fibres with lime and water to create a light building material, which researchers say can lower the environmental impact of traditional construction methods and make housing more affordable.
Hemp has previously been used to make fibreboard, insulation and concrete-like blocks.
"While production of conventional construction materials such as concrete requires large amounts of energy and releases large amounts of CO2, hempcrete is a net carbon-negative material, which can provide major environmental benefits," said project lead Petros Sideris, assistant professor in the Zachry Department of Civil and Environmental Engineering.
The team will develop designs for residential and commercial buildings.
Sideris said hempcrete structures are more resilient to natural hazards than lightweight wood frame construction.
"Resilience to natural hazards is intertwined with environmental sustainability because building damage and subsequent repairs due to extreme events such as hurricanes result in major environmental impacts," he said, adding that it had good fire resistance, thermal insulating and acoustic properties.
Building designs will be printable and created to achieve structural and energy performance in compliance with design codes.
The funding is part of the HESTIA programme ("Harnessing Emissions into Structures Taking Inputs from the Atmosphere"), which aims to tackle barriers associated with carbon-storing buildings.