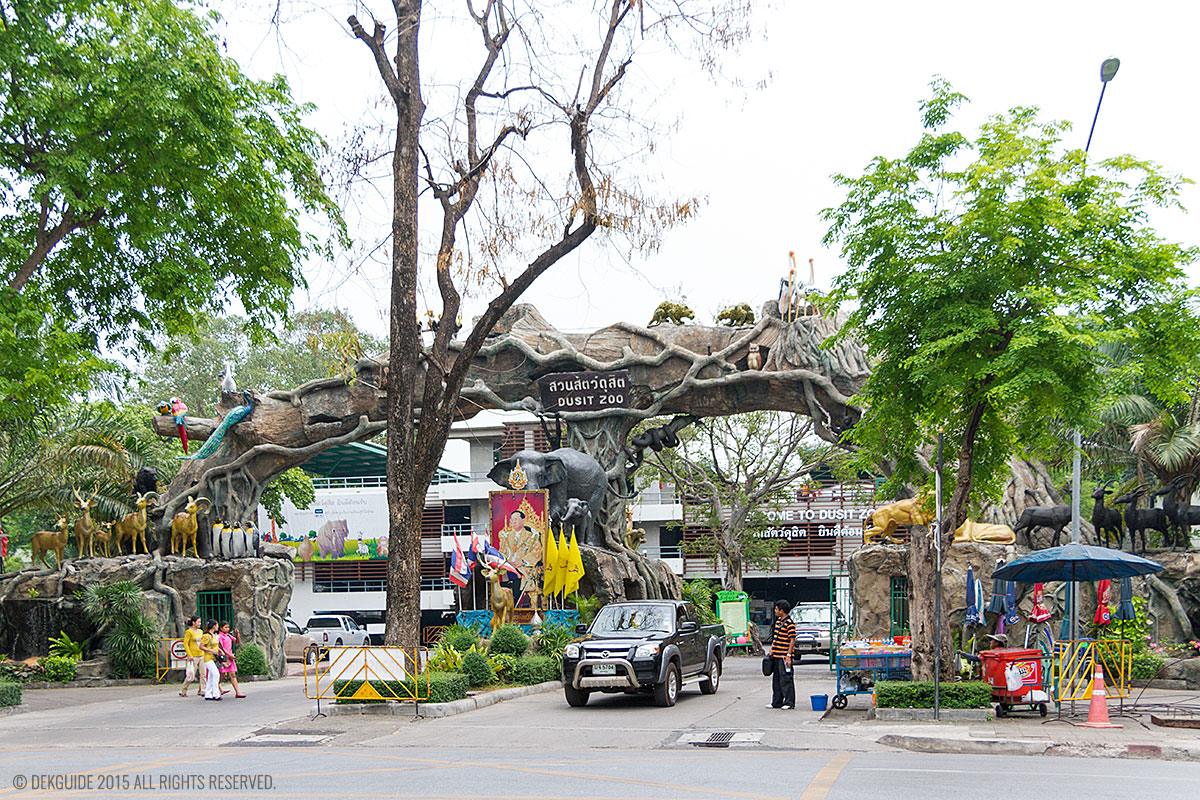 The Thai government has approved a budget of $300m for the construction of a zoo, education centre and conservation facility on the northern outskirts of Bangkok, Thai PBS World reports.
A partial opening is scheduled for 2026 and the full opening in 2028, according to deputy government spokesperson Rachada Dhnadirek.
It will be on a 48ha site donated by the king of Thailand, Maha Vajiralongkorn, in Pathum Thani province.
The animal display and exhibition will cover 27ha, while 5ha are set aside for administration and research, 3ha for a park, another 3ha for a commercial zone and 2.4ha for a car park.
Construction will be divided into two phases. The first phase is estimated to cost $145m, which was approved by the cabinet in January, and the second phase will cost $117m.
A mini zoo will open on a trial basis next month. Some 20 species will be exhibited, including reptiles, monkeys and rodents.
The facility will replace Bangkok's Dusit zoo, which was closed in September 2018 after 80 years of operation. All the animals were relocated to other zoos or parks, pending the construction of the new zoo in Pathum Thani.