An ambitious plan to build a railway across Thailand, first mooted by the government in 2020, is under active consideration once more, the Bangkok Post reports.  
Srettha Thavisin, the former real estate developer who became prime minister in August, said yesterday that he had ordered an "acceleration" of the $27bn scheme.
The idea is to build a pair of deepwater ports on either side of the Thai isthmus linked by a 100km railway and motorway.
This would let cargo cross the land bridge without going through the Malacca Strait at Singapore, the world's most congested sea corridor.
A government spokesperson said the cabinet approved the continuation of the project on Monday, with the aim of stimulating the economy and enticing foreign investors.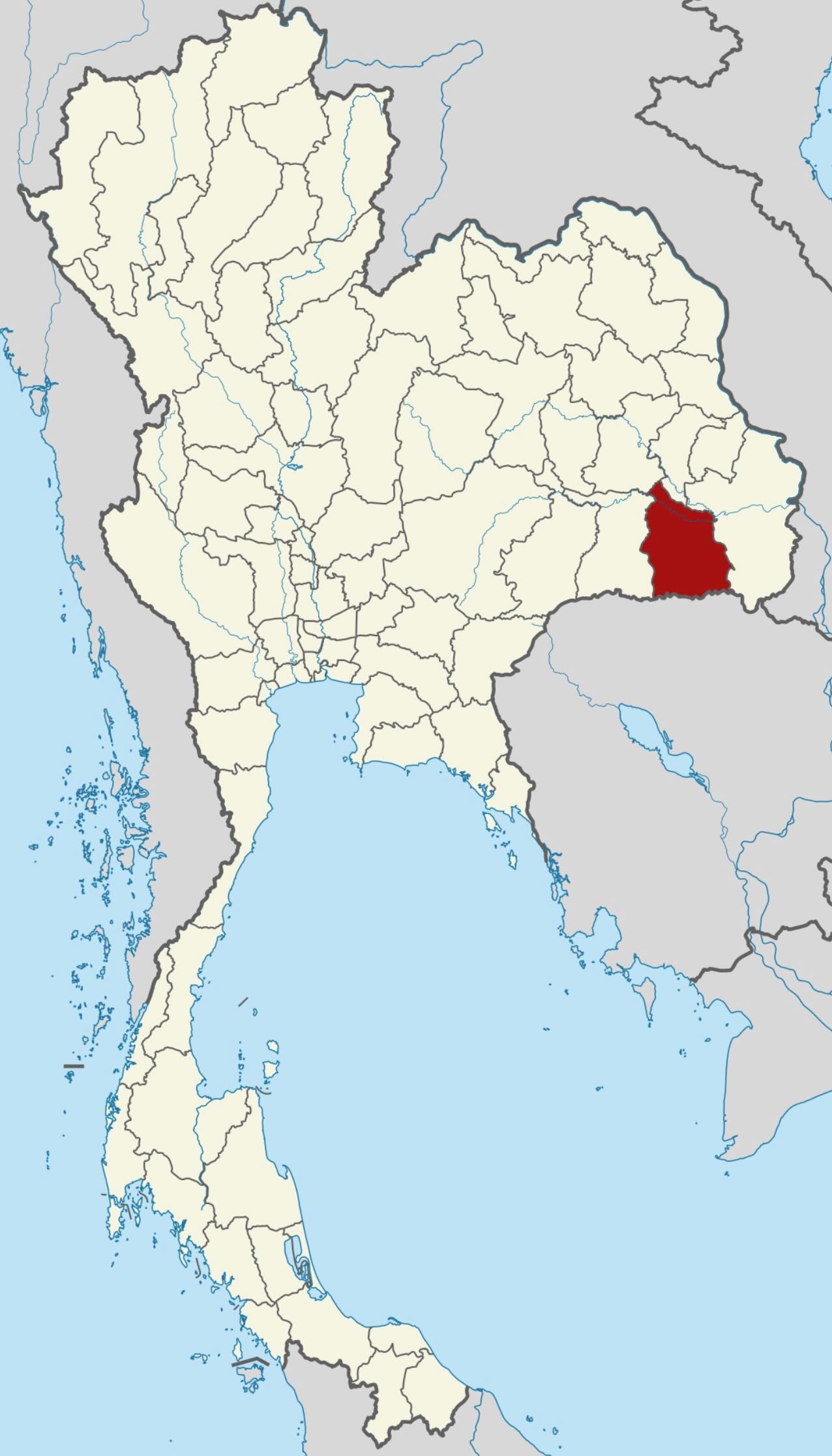 He said: "The premier has instructed the Transport Ministry to expedite the project, studied earlier by the previous government, turning it into a megaproject to boost the economy. The Transport Ministry will complete the inspection of the construction site by April next year."
Speaking during a visit to Beijing to attend the Belt and Road Forum, Prime Minister Thavisin said the land bridge would be an "important connector for logistics for transporting goods between India, the Middle East and Africa".
The aim is to begin construction in 2025 and complete in 2030. According to a government study, the project would create 280,000 jobs in the southern provinces of Ranong on the Andaman Sea and Chumphon on the Gulf of Thailand.
The link would, it is estimated, be able to move 10 million containers a year in its initial stages, rising to 40 million by 2040.