Tanzania has chosen Turkish construction company Yapi Merkezi Insaat VE Sanayi As and Portuguese firm Mota-Engil to build a $1.1bn railway to landlocked neighbours Burundi and Rwanda, Bloomberg reports.
Anonymous sources told Bloomberg that the contract is to build about 400km (249 miles) of track and that each company would hold a 50% stake in the joint venture.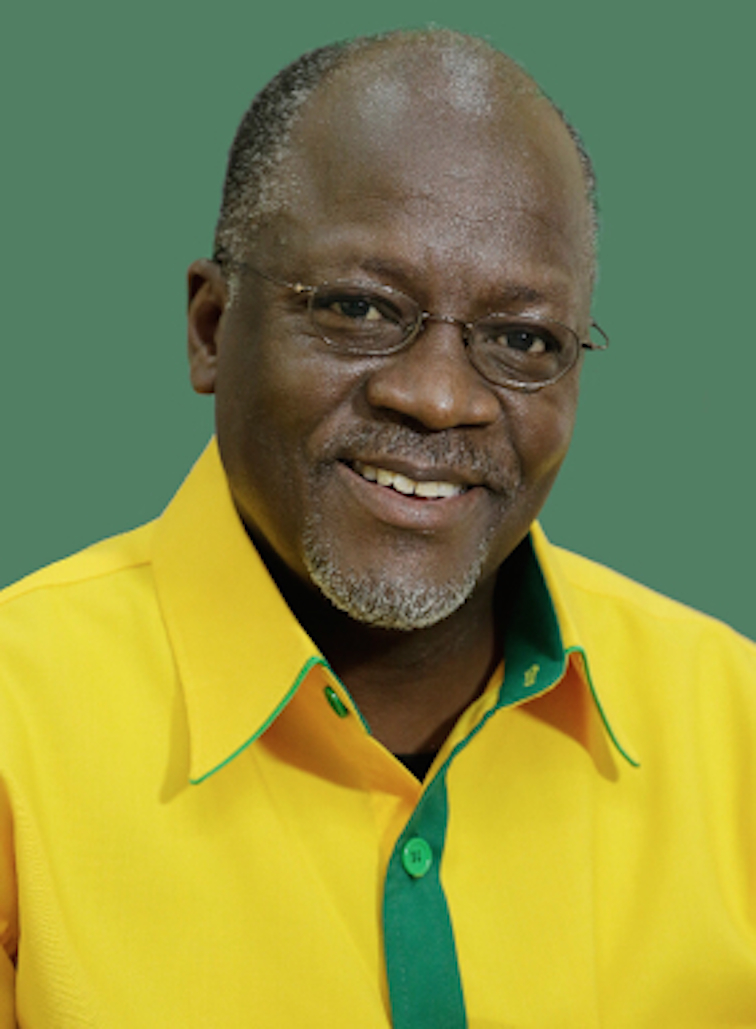 John Magufuli, President of Tanzania (Creative Commons)
If confirmed, the contract award casts doubt on the role of China in Tanzania's rail development. Last year China's Export Import Bank agreed a $7.6bn loan to build a standard gauge railway across Tanzania from the port of Dar es Salaam to neighbours inland.
When China lends money for infrastructure, it is normally a condition that Chinese firms will be awarded the construction work. Following that pattern, the year before, Tanzania awarded contracts worth $9bn to a consortium of Chinese firms led by China Railway Materials to build the grand line.
But those contracts were cancelled by the new president John Magufuli (pictured) in early 2016, and no more progress has since been made.
Last month President Magufuli asked Turkish President Recep Tayyip Erdogan for loans to finance the railway during the latter's two-day visit to Tanzania.
One source told Bloomberg that Yapi Merkezi has asked the Turkish government to provide guarantees for financing the project.
Mota-Engil is Portugal's biggest construction company and derives almost a third of its revenue from Africa, according to its website, Bloomberg reported.