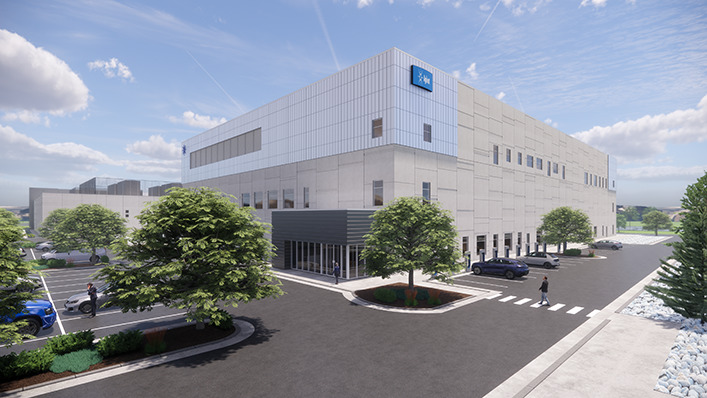 New York contractor Turner Construction has been selected by Californian healthcare company Agilent Technologies to build a 200,000 sq ft production facility with a value of $725m.
The project will be located in Denver, Colorado, and will be used to produce pharmaceutical ingredients such as synthetic oligonucleotides, which help treat cancer and cardiovascular disease.
Scott Bustos, Turner Construction's vice president, said: "It is great to be part of project that will improve the care available for people who are facing a wide range of healthcare challenges.
"I thank Agilent for their trust in the technical expertise of our people and for their investment in the Colorado community that will have such a broad and positive impact on society."
The project is due to be completed in 2026.