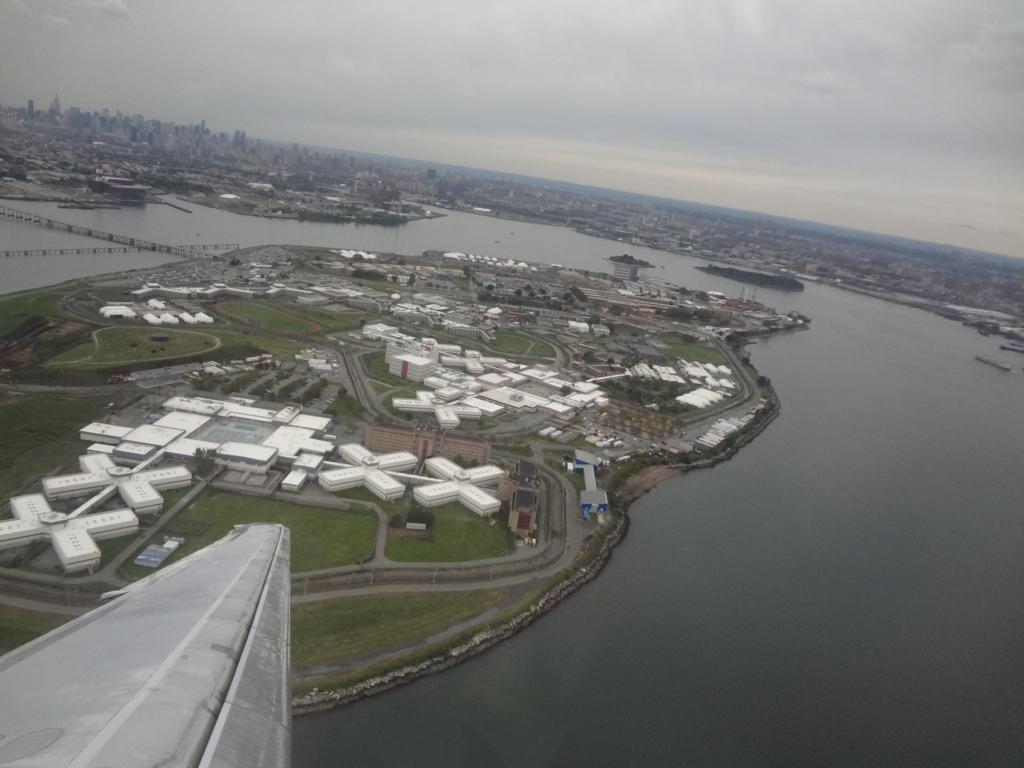 US contractor Tutor Perini has won a $3bn design-and-build contract for a prison in Brooklyn, awarded by New York City's Department of Design and Construction (DDC).
Tutor Perini beat a Lendlease and Halmar International team to win the development, which is part of four planned projects to replace the Rikers Island facility for people held on remand. The three other jails will be located in The Bronx, Manhattan and Queens.
Tutor Perini will begin on the design phase of the project once a "notice to proceed" has been passed, which is due to take place in June 2023.
Ronald Tutor, Tutor Perini's chairman, said: "We are pleased to be selected and awarded this major design-and-build contract by the New York City DDC and look forward to partnering with them to deliver a new state-of-the-art facility that will enable DDC's historic plan to close Rikers Island and replace it with a smaller network of safer modern jails."
Rikers Island, which has become notorious for its poor performance, is due to close in 2027.