US Transportation Secretary Anthony Foxx has announced a 10-year, $4bn investment in autonomous vehicles.
Speaking at President Obama's State of the Union address on 12 January, Foxx said the funding would be used to "accelerate the development and adoption of safe vehicle automation through real-world pilot projects".
Over the next decade pilot programs will be launched to test connected vehicle systems in designated corridors throughout the country.
The US will also work with industry leaders to ensure a common multi-state framework for connected and autonomous vehicles.
Foxx said the Department of Transportation was "removing potential roadblocks to the integration of new technology that can significantly improve safety, mobility, and sustainability".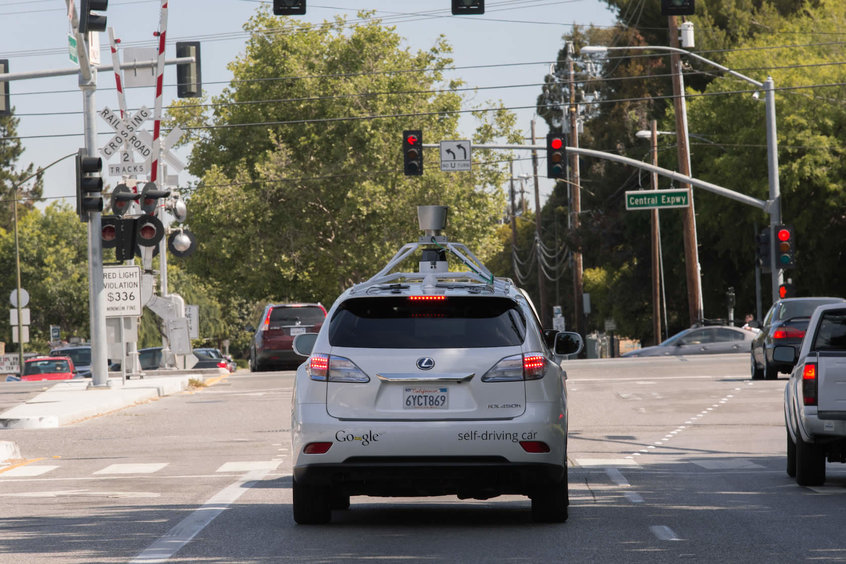 He also unveiled policy guidance that updated the National Highway Traffic Safety Administration's (NHTSA) 2013 preliminary policy statement on autonomous vehicles. The new guidance reflects the department's belief that the widespread deployment of fully autonomous vehicles is feasible.
Foxx said: "We are on the cusp of a new era in automotive technology with enormous potential to save lives, reduce greenhouse gas emissions, and transform mobility for the American people.
"Today's actions and those we will pursue in the coming months will provide the foundation and the path forward for manufacturers, state officials, and consumers to use new technologies and achieve their full safety potential.
"NHTSA is using all of its available tools to accelerate the deployment of technologies that can eliminate 94% of fatal crashes involving human error."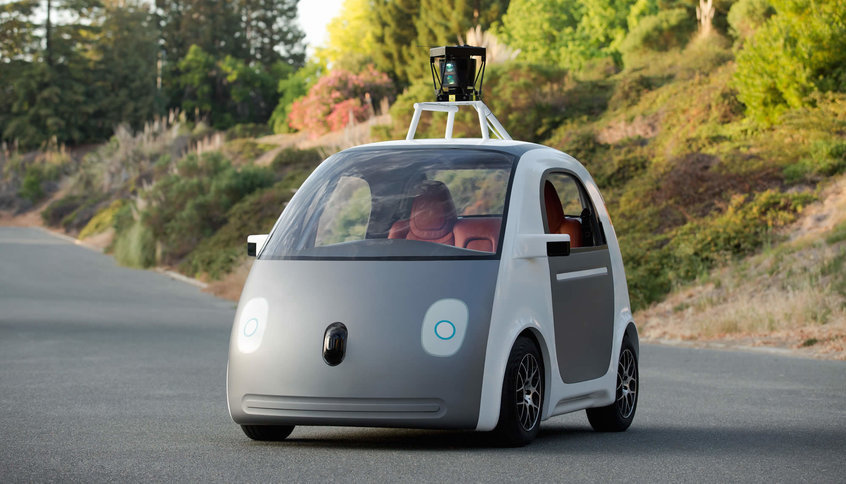 Recently the US Department of Transportation announced a $40m prize for a US city that improves "the lives of its inhabitants" through transport.
All images via Google