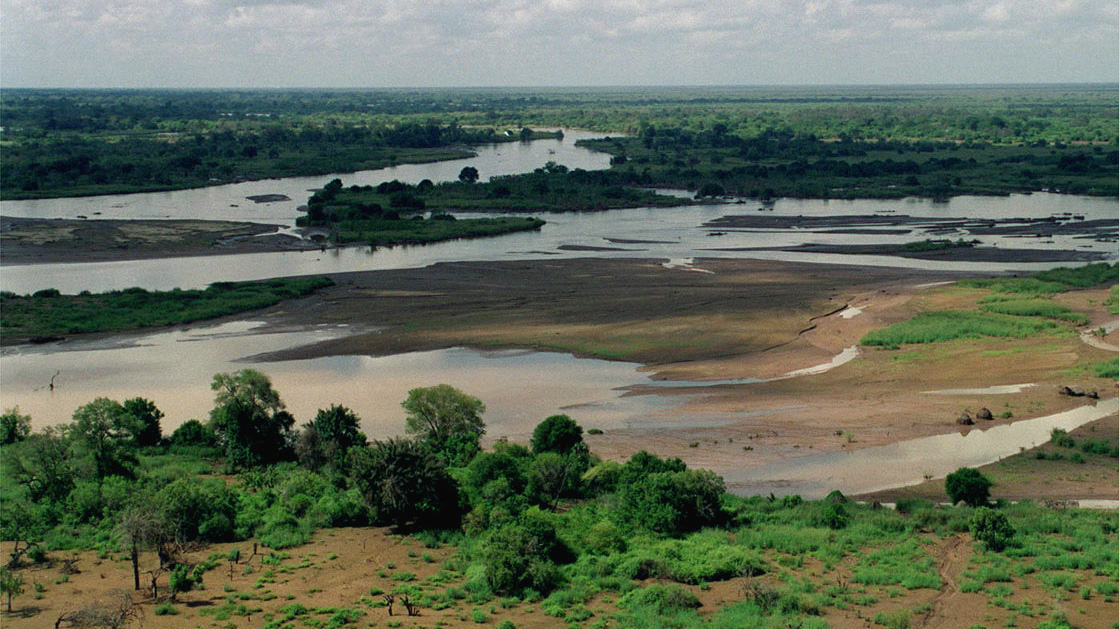 Kenya has signed a deal with British consulting engineer GBM to carry out a feasibility study for the construction of a dam in central Kenya, Reuters reports.
The project, under discussion since 2009, will harness the power of the Kibuka Falls on the Tana River.
In 2018, the High Grand Falls was priced at $2bn, a sum that will since have increased substantially.
When complete, it will generate up to 1GW of electricity, making it one of Africa's largest hydroelectric schemes.
This will increase Kenya's installed generating capacity by around a third, and will also add 160,000ha of irrigated farmland.
GBM now has six months to map the reservoir, after which a contract will be procured using the public-private partnership route.
The National Irrigation Authority, which is overseeing the project, said GBM would lead a consortium of other companies, but did not say which would be involved.
The Twickenham-based engineer has had a long involvement with the scheme. Five years ago, local media reported that it had beaten five Chinese companies in a competition to deliver a similar PPP project, in return for a 20-year concession, but that tender process ended in confusion and court proceedings (see further reading).
According to the authority, the dam's reservoir will cover an area of more than 165 sq km, providing more than 5.6 billion cu m of water. Increasing irrigated farmland is a priority of the government of President William Ruto.