US architect Forum Studio has released plans for the Pearl of Istanbul, a resort in the Sea of Marmara made up of a string of manmade islands.
The islands will accommodate a variety of uses, including nightlife, family-friendly activities and academic marine research.
Connected by pathways and organised around a central "pearlescent" node, the Pearl's islands form a harbour with more than 500 boat slips and commercial terminals for cruise ships.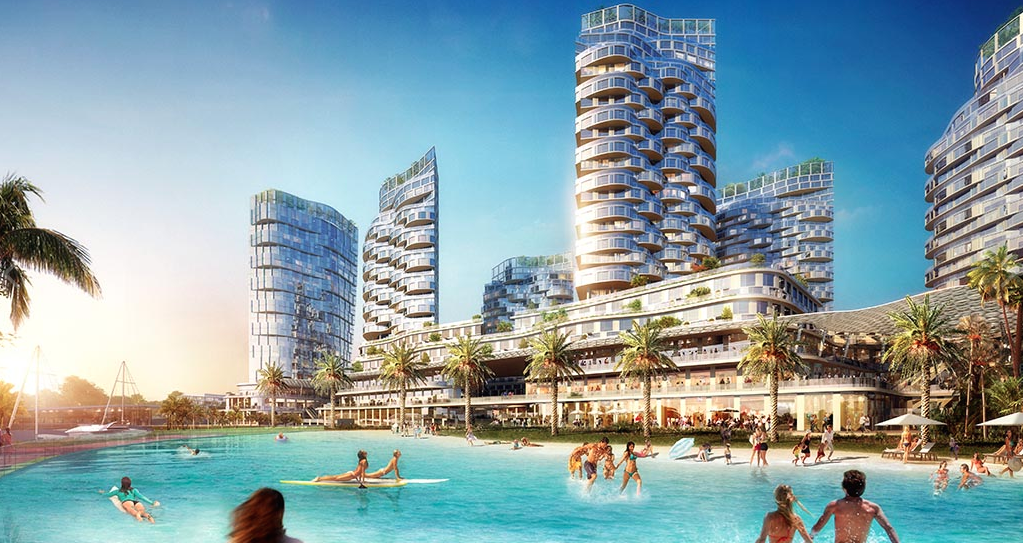 The islands will reduce the resort's impact on its marine habitat and allow for future flexibility.
The 150,000 square metre development includes sculptural towers on land, alternating with landscaped terraces that cascade towards the water, "mimicking the natural plateaus of the region".
The base of the towers will house retail and restaurants.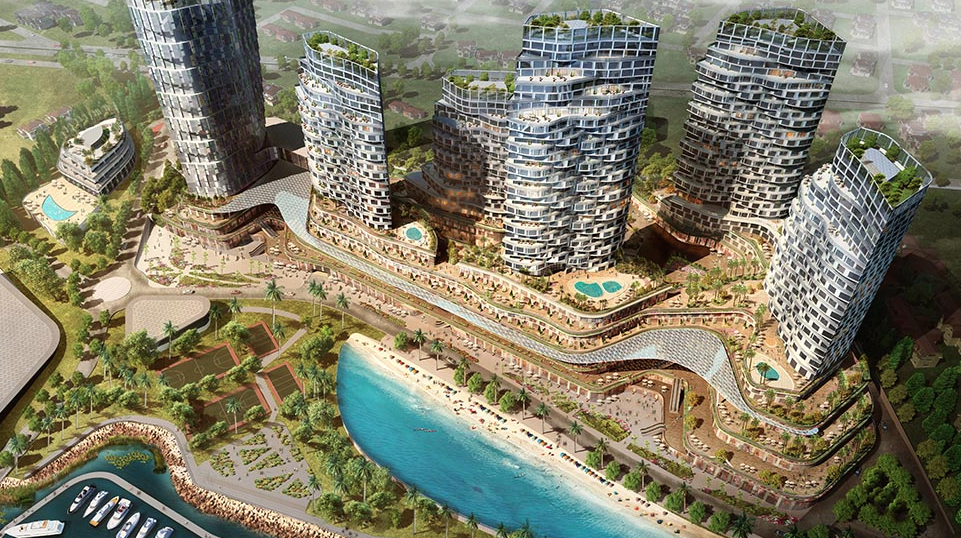 The project aims to mark "Istanbul's rebirth as a global destination" and is located in a natural bluff just outside the city centre that will aid "the region's reputation as a cosmopolitan resort".
The project will be completed in July 2023.
Images via Forum Studio