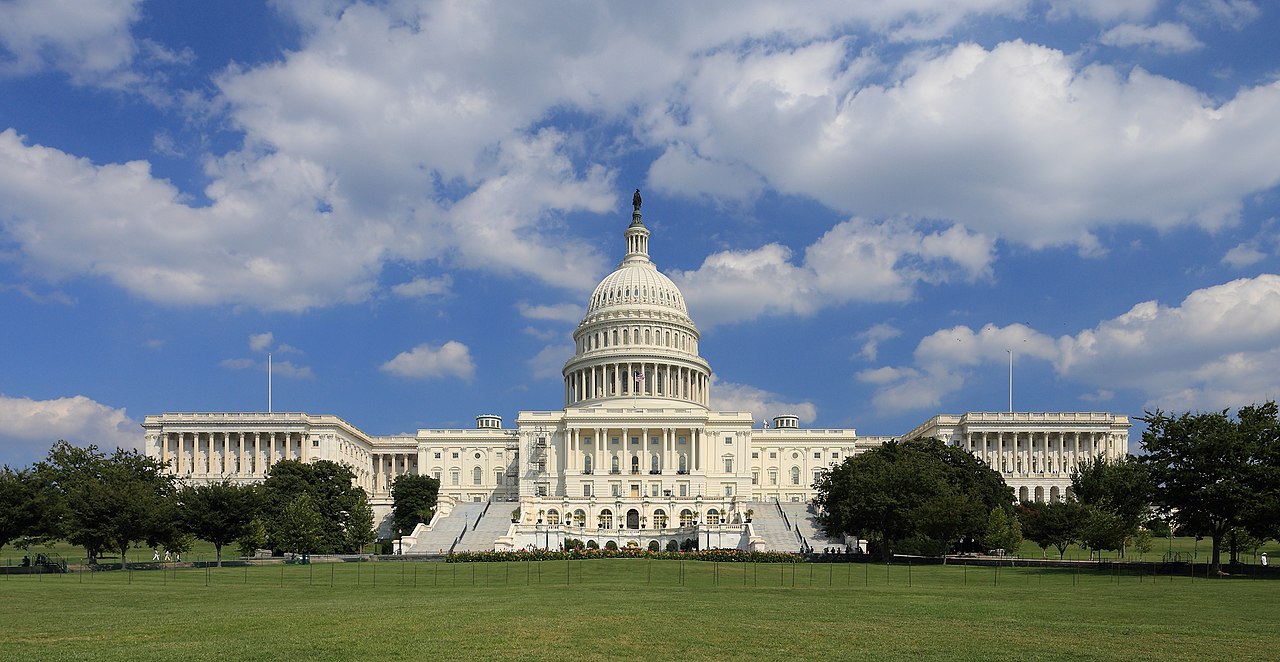 With the passage of the Infrastructure Investment and Jobs Act, US federal, state, and local agencies are soon to enjoy an unprecedented level of federal funding for their construction programmes and projects. However, this transformational opportunity also presents unprecedented challenges and risks.
The challenges are that most recipients of the funding are not properly resourced to manage and oversee the new spending, in some cases lacking the people, experience and tools to efficiently execute the plethora of major programmes the Act calls for.
The risks include issues that any complex construction assignment involves, from stakeholder management to maintaining control over cost and schedule. Additional challenges include significant shortages in trade labour, engineering, design and other industry talent. The success or failure of the Act will largely rest on whether public owners deliver their projects safely, on budget, and within schedule, so addressing this management talent crunch is paramount to realising success.
To their credit, US public owners recognise this lack of experience and expert capacity. The leadership of the US Army Corps of Engineers, for example, explicitly stated their need for additional expertise given the scope of USACE's programme has grown from approximately $25bn to more than $80bn, including $17bn in Act funds targeted to Corps resiliency and marine infrastructure projects.
Other agencies, especially at the local level but also at the state and federal levels, are facing unidentified risks and only qualified project management support can help them navigate these challenges.
USACE said they expect to draw the management expertise they need from the private sector. This offers several advantages. Firms dedicated to programme and project management can bring new tools, techniques, and technologies to realise efficiencies and can inject new approaches to mitigate supply chain risks.
But the private sector is experiencing the same lack of available talent as the public sector. There are simply not enough qualified people available to deliver the amount of work envisioned by the Act.
Hill International will give in-depth insights into the impact of the Infrastructure Investment and Jobs Act at the free, online Global Construction Summit on 23 February. For details, click here.
Working together, public owners and the private sector can and must develop creative approaches to solve the management manpower shortage. Already across the US, business leaders are finding new ways to steer students into the STEM and related construction fields. Although not an immediate solution, this creates a pipeline of talent at the secondary school level that will have the experience to support work in the field near the end of the Act's ten-year funding cycle.
There are numerous possible ways public agencies and owners can scale up this process. A willingness to reconsider bureaucratic barriers to entry and advancement, an embrace of programme, project and construction management technologies (i.e., project management information systems with real-time data delivered from hardened tablets on-site), along with exploring alternative delivery methods are just a few of the ways owners may be able to achieve their programme and project goals without compromising quality or adding costs.
Funds from the Act will begin to enter the procurement cycle in late 2022 to early 2023. With many public construction projects still recovering from the impacts of COVID-19 and ongoing inflation worries, owners can expect supply chain issues to continue to impact their plans—including talent issues.
A strong pre-planning process that targets solutions to address this crunch will help mitigate these impacts. Partnerships formed today between public owners and private firms will help ensure project success tomorrow. We encourage owners to work with the PM/CM providers of their choice in developing realistic, implementable approaches to prepare our industry to make the most of the Act and help build the infrastructure the US needs.
• Luis Lugo Jr. is senior vice president, business development Americas at Hill International. He has more than 30 years in programme, project, and construction management as well as operations and maintenance. He is an active member of the American Public Transportation Association, the Construction Management Association of America and the National Transportation Diversity Council.
Stephen Browning, PE is senior vice president at Navarro. He has more than 30 years in federal project management, including serving as senior vice president with CH2M Hill/Jacobs and chief of military programmes for USACE