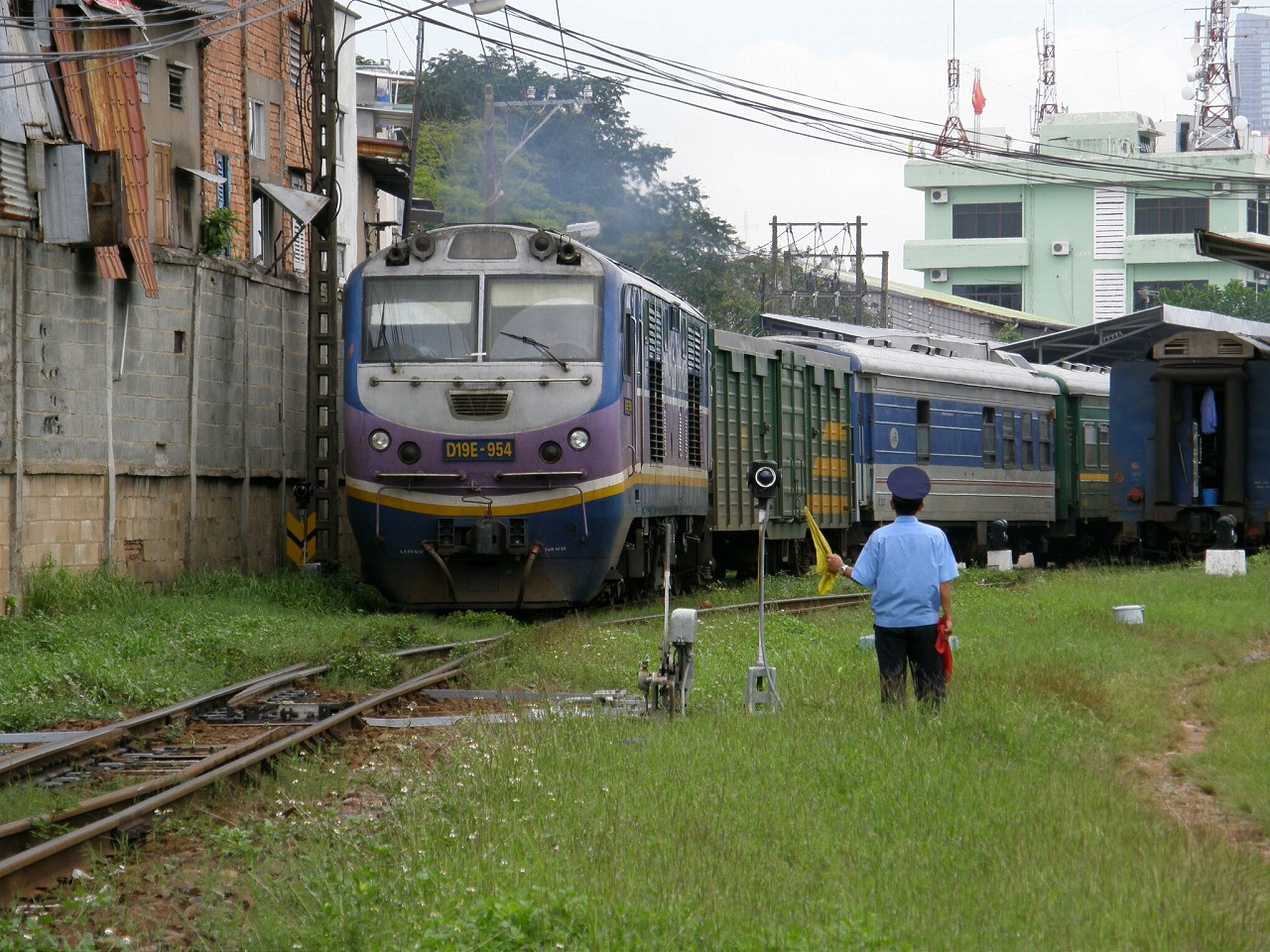 Vietnam's Ministry of Transport has said it hopes to break ground on a high-speed rail link between Hanoi and Ho Chi Minh City in 2028 if approval is granted by the country's Politburo and its National Assembly.
The announcement was made yesterday by transport minister Nguyen Van The, reports the VN Express website.
He said work would begin at both ends simultaneously. In the north, this will be a 250km section between Hanoi and Vinh, and in the south a 450km line between Ho Chi Minh and Nha Trang. These two projects are expected to have a total cost of $5bn.
When complete, the standard gauge line will run for a little over 1,500km. At present the country's political and commercial capitals are jointed by a 1m gauge link. This will be kept in operation, but will be reserved for freight.
The new North–South line, which will have a maximum speed of 320km/h, is intended to spur development along its length, including new-build urban areas.
Vietnam currently has seven main railway routes running 2,400km. The government plans to spend some $10.5bn on building nine new ones by 2030, doubling the size of the national network. By 2050, it hopes to have a total of 25 routes covering 6,400km.