Having lost patience with a Thai oil company, officials in Binh Dinh province in southern Vietnam have scrapped a $20bn oil refinery and petrochemicals plant after the Thai firm once again postponed a final decision on whether to start building. Â 
The Victory Nhon Hoi scheme was to have been constructed by Thailand's state-owned PTT in association with Saudi Arabia's Aramco, but it announced last month that it would delay the project owing to uncertainty in global oil markets.
Nguyen Ngoc Toan, deputy head of the Binh Dinh's Nhon Hoi Economic Zone, told the Reuters news agency: "The project has taken too much time to implement."
The project was proposed in 2012 as a 400,000 barrel-a-day plant with an annual output of 5 million tonnes of refined products that would have contributed about 40% of the economic output of Binh Dinh.
PTT and Aramco were to own 40% each, with a Vietnamese partner taking the rest.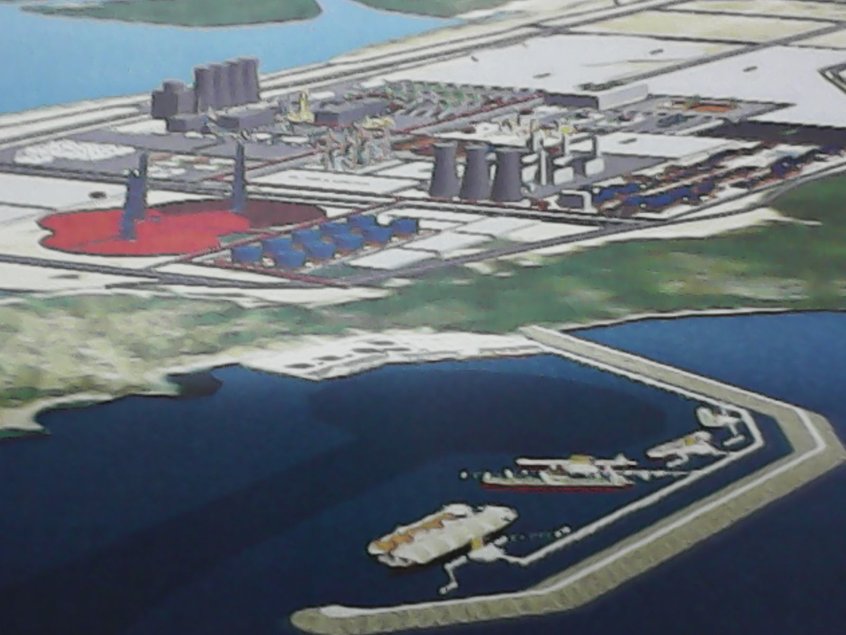 Artist's render of the proposed Victory Nhon Hoi refinery scheme (Government of Binh Dinh)
Earlier this month, Mr Toan told the Vietnam Bridge website that if PTT withdrew, "the province would certainly look for another investor to continue the project".
Binh Dinh province provided PTT 1,400ha of the overall 2,000ha site and the national government offered corporate and property tax concessions, as well as reductions in the import taxes payable on crude oil, equipment, machinery and materials.
PTT also proposed building its own seaport for the refinery.
Despite these incentives, a date was never set for work to begin on site, leading the Vietnamese to lose patience with the scheme.
According to Vietnam Bridge, other oil companies have also pulled out of refinery projects recently in the country, including Qatar Petroleum International at the Long Son Oil Refinery project and Russia's Gazprom Neft at the Dung Quat Oil refinery in Quang Ngai.
Top image: A scene at Binh Dinh. The refinery was to have boosted the region's economy by 40% (BertholdD/Wikimedia Commons)