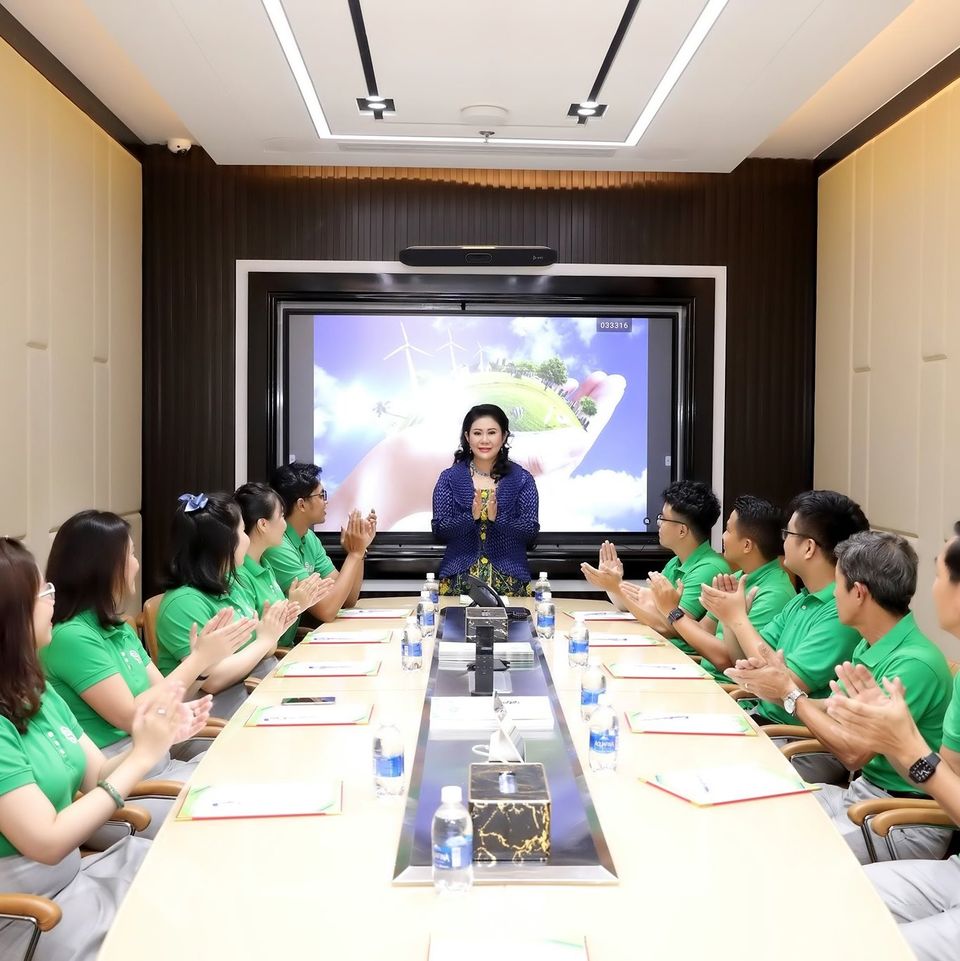 Vietnamese clean energy company TGS Green Hydrogen is to begin work next month on a green hydrogen plant in Ben Tre Province, Reuters reports.
The $840m project, the first of its kind in the country, is expected to begin commissioning as early as the first quarter of next year.
The plant will have an annual capacity of 24,000 tonnes of hydrogen, 150,000 tonnes of ammonia and 195,000 tonnes of oxygen.
The scheme comes two month after TGS (which stands for "The Green Solutions") signed an agreement-in-principle with US engineer Black & Veatch to work on hydrogen projects. The Kansas company is also working on what is expected to be the world's largest hydrogen hub, which is being developed by Mitsubishi in Utah.
At the time, Winnie Huynh, the founder and chief executive of TGS, commented: "The Green Solutions is committed to applying the most advanced technologies in the field of renewable energy in Vietnam. Partnering with Black & Veatch will allow us to adapt global best practices to Asia's requirements and contribute to the region's zero-carbon future."
Vietnam has been criticised for dealing with its looming energy crunch by building coal-fuelled power stations (see further reading). It has been estimated that the country's galloping industrialisation will require it to double its installed capacity by 2030. At present it generates about to 76GW, slightly more than the UK.
The country made a commitment at the United Nations climate conference in Glasgow in November last year to become carbon neutral by 2050.