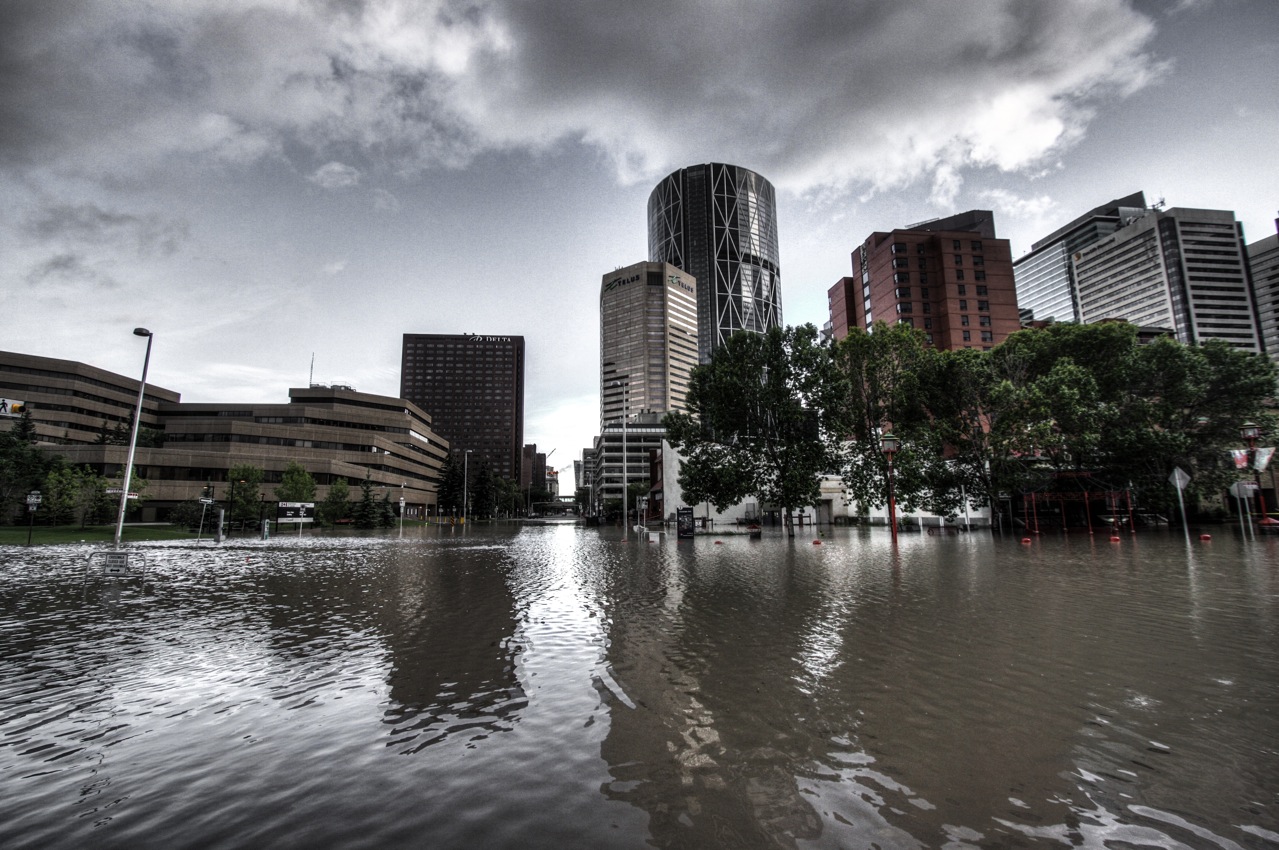 French contractor Vinci has been awarded a US$580m contract to build a dam and contingency reservoir in the Canadian province of Alberta.
The Springbank dry-reservoir is intended to prevent the kind of disastrous flooding that struck the city of Calgary in 2013. That event, the worst in Canadian history, killed five people and caused around US$4bn in damage.
The plan is to build a dam to divert water from the Elbow River away from Calgary and other populated areas of southern Alberta. A channel will be excavated to divert up to 600 cubic metres per second of floodwaters from the Elbow River. It has been estimated that the dry reservoir would take 72 hours to fill and 40 days to empty.
Jason Kenney, the province's premier, made the announcement at the confluence of the Bow and Elbow rivers. He commented: "We know that was a once-in-a-century flood. But we must be prepared for the next major flood and to prevent damage of that scale.
"This is very good news for the city. I know that Calgarians, particularly in a flood zone, have been anxious and waiting for this project to get under way."
Around two-thirds of the cost of the scheme will be paid by the provincial government with the remainder to come from the federal government's disaster mitigation fund.
The project had been delayed by objections from affected landowners and First Nation members, but voluntary agreements have now been completed with them. Preliminary work began in March, and will now be accelerated.