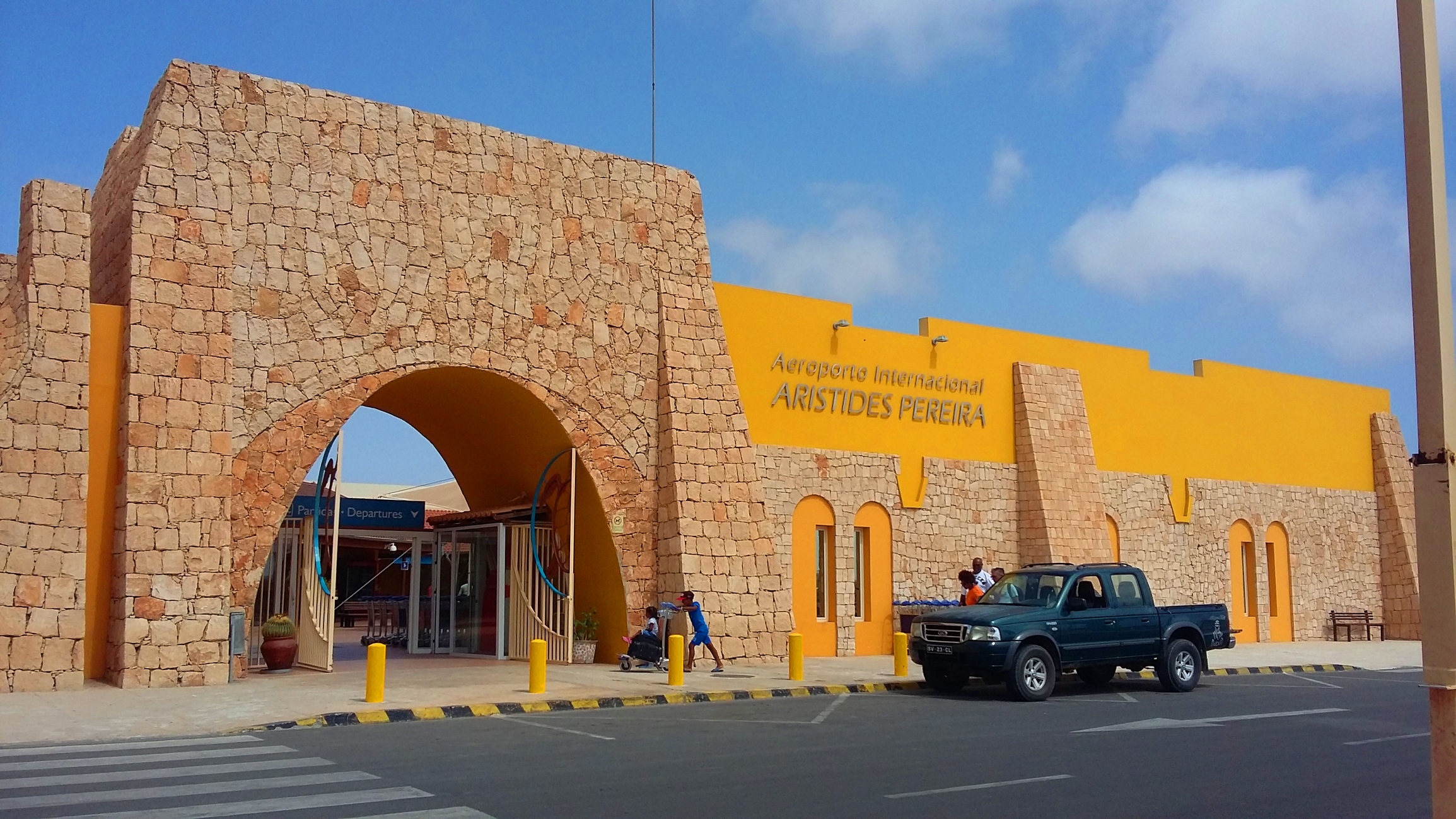 France's Vinci and its Portuguese subsidiary ANA have landed a 40-year contract to run the seven airports in Cape Verde, a country of 10 volcanic islands in the Atlantic Ocean off the west coast of Africa.
The contract covers Cape Verde's four international airports – Praia, Sal, São Vicente and Boa Vista – and three domestic airports, São Nicolau, São Filipe and Maio.
Vinci will own 70% of the concession company, with ANA holding a 30% stake. The duo will be responsible for financing, operating, maintaining, extending and upgrading the airports.
Air traffic in the country rose by an average of 5.6% each year between 2010 and 2019, with passenger numbers reaching 2.8 million.
Nicolas Notebaert, Vinci Concessions chief executive, said: "We are very proud to announce this partnership with the Republic of Cape Verde. Our shared vision is to boost the country's tourism industry through a long-term growth strategy. Improving the airports' links and performance will have a positive impact on the country
"Vinci Airports is deeply committed to helping the Cape Verde archipelago realise its full potential over the course of this long-term partnership."
The project's financial arrangements are due to be finalised by mid-2023, when the concession company takes over the airports.