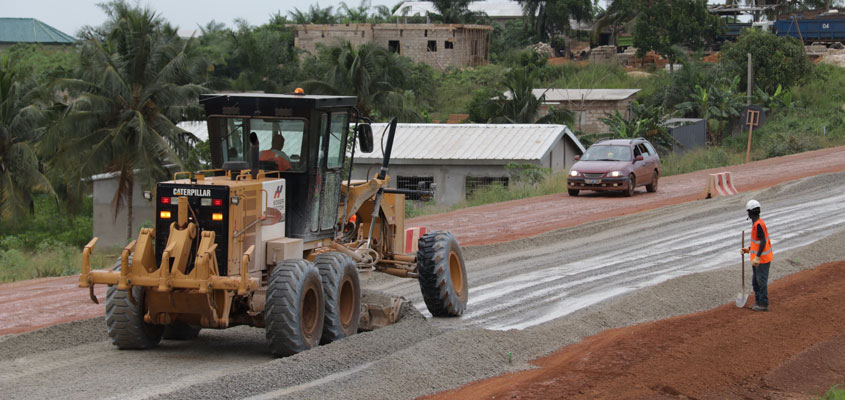 Vinci Construction, through its subsidiary Sogea-Satom, was selected by the Côte d'Ivoire Ministry of Equipment and Road Maintenance to restore a stretch of the Coastal Road between Dabou and Grand Lahou, connecting the country's two main port cities, Abidjan and San Pedro.
The aim is reduce congestion between the two cities, as San Pedro prepares to host the Africa Cup of Nations in 2023.
The €97m project involves restoring 93km of road, widening a 10km section before Dabou, and improving the drainage and wastewater network to reduce flooding.
Wells drilled in the project will later be connected to the public water system serving the town of Toupah, Vinci said.
The project will last 15 months, involving on average 450 people, half of whom will be local.
Sogea-Satom has long experience in Côte d'Ivoire, delivering among other things an upgrade to the fishing port in Abidjan and to the city's water distribution system, and building the Yamoussoukro stadium, where games of the Africa Cup tournament will be played.