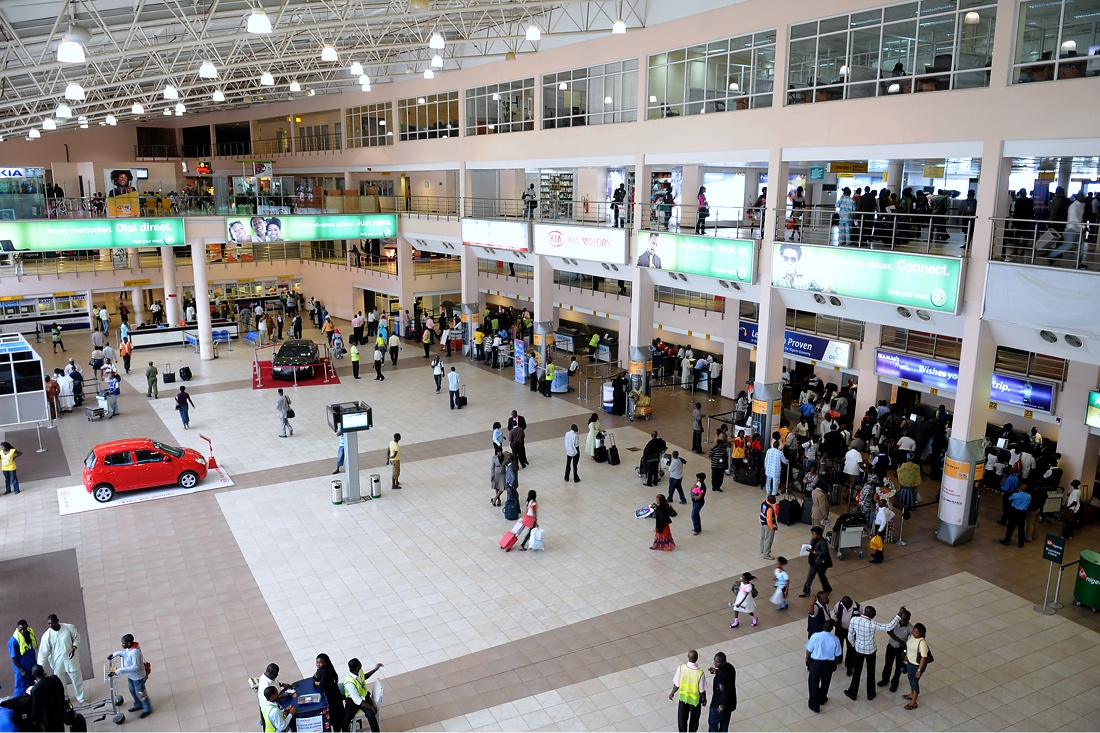 The government of Lagos State has announced that work on an airport near the partially completed Lekki Deep Seaport will begin next year.
According to the post, masterplanning for the 3,500ha project has been completed, and work is under way on funding. When this is completed, the first tenders will be issued.
In fact, the masterplan for the scheme was completed in 2015, the year after the scheme was announced by Lagos State Governor Babatunde Fashola. The project was then delayed by opposition from landowners and difficulties in raising finance.
The New Lagos Airport, also known as the Lekki-Epe International Airport, will be built alongside the Lekki–Epe expressway. It will have an initial capacity of 5 million, making it a small airport by modern standards.
The main gateway to Lagos at present is Murtala Mohammed International Airport. This has a capacity of around 7 million, however the Chinese-built Terminal Two has just been finished, and this is expected to expand capacity to 14 million.
The new airport will complement the expansion of sea links in the state. Lekki Deep Seaport is expected to begin operations by the first quarter of 2023 after China Harbour Engineering made faster-than-expected progress with construction work (see further reading).