The World Architecture Festival has revealed its choice of the best projects of 2019, announced during a three-day event in Amsterdam that concluded last week.
The winners are: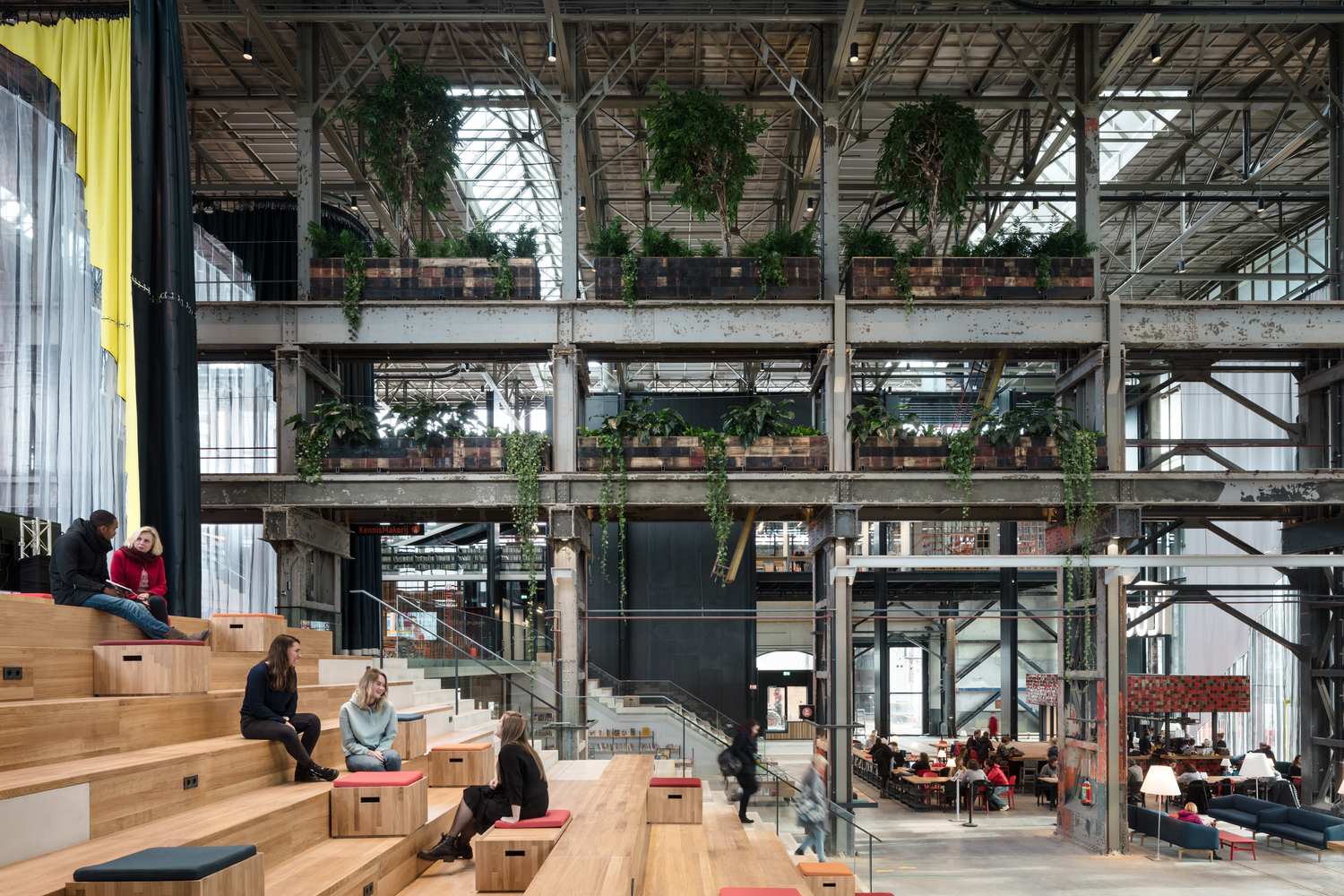 World Building of the Year: Braaksma & Roos Architectenbureau's "LocHal Public Library" in Tilburg
The jury said: "This project transformed a significant building that had been planned for demolition. The result has created a facility in which a variety of users can meet for a variety of purposes. In this sense, the building has become a social condenser.
"It celebrates and exploits local traditions of textile manufacture and it has an environmental strategy aimed at heating and cooling people, not the building. It provides spaces of very different scales to provide both communal and more intimate uses."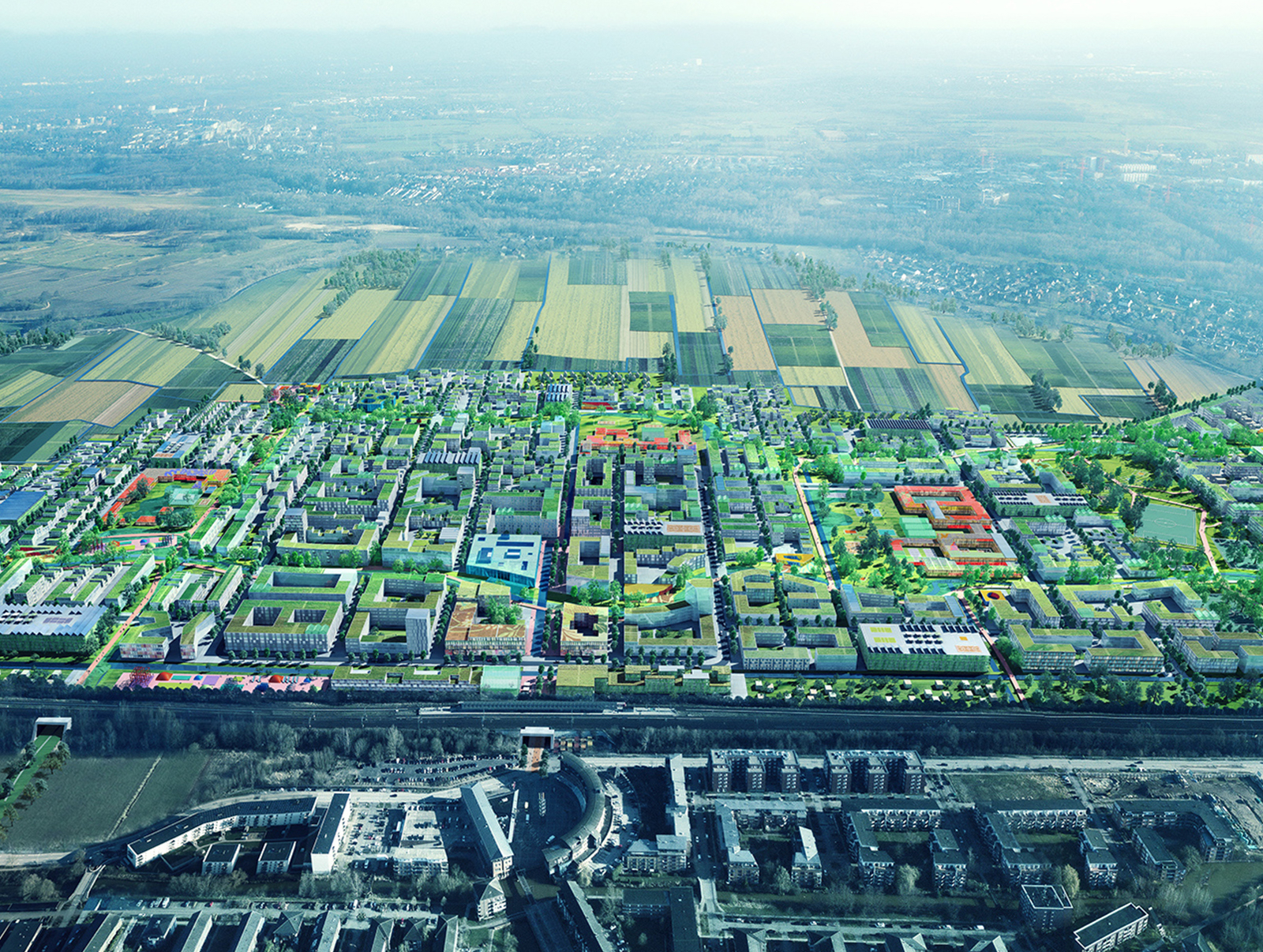 Future Project of the Year: Adept/Karres en Brands' "Connected City Oberbillwerder" in Hamburg
The jury said: "Grave problems need brave and bold responses! Here is a response of breathtaking competence and imagination. A roller-coaster ride to that viable urbanism that has been so elusive. A great scheme that will surely inform those better tomorrows that intelligent design will bring."
Other winners were: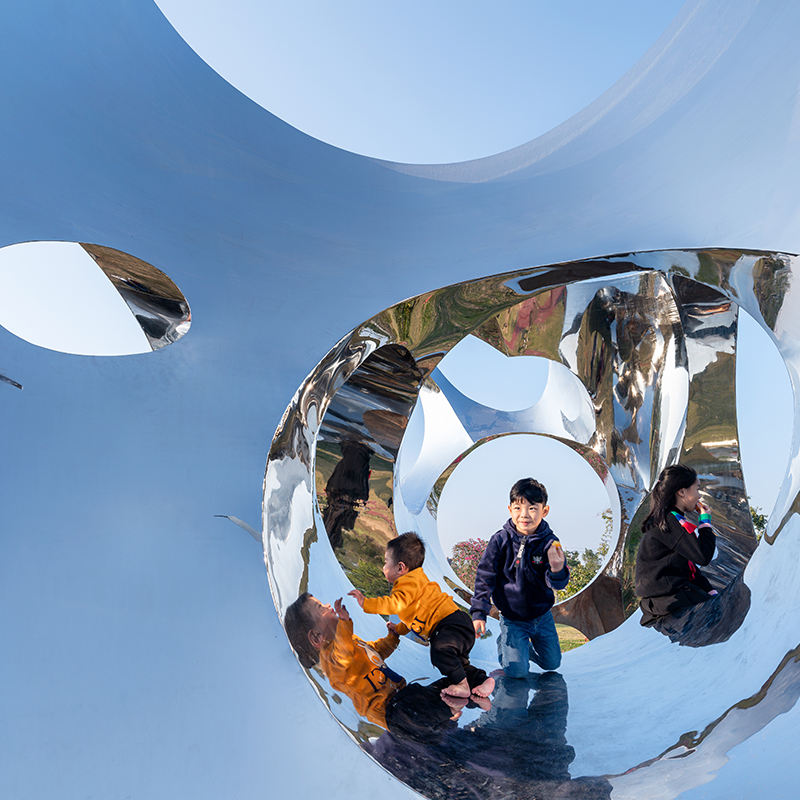 Small Project of the Year: Studio Link-Arc's "Lokadhatu (The World)" in Zhangzhou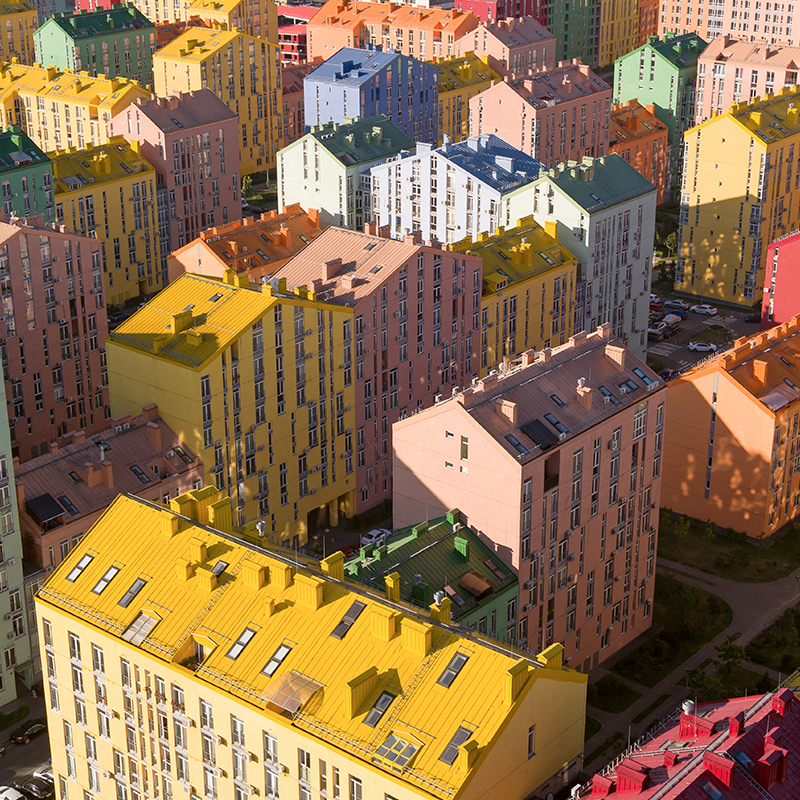 Use of Colour Prize: Archimatika's "Comfort Town" in Kyiv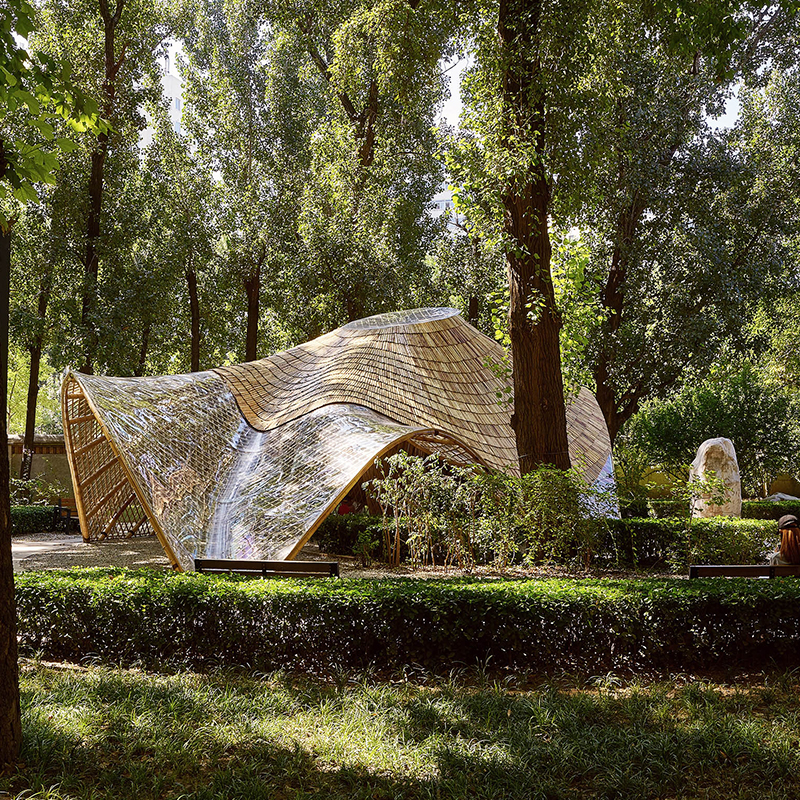 Engineering Prize: SUP Atelie's "Swirling Cloud, Bulletin Pavilion" for BJFU Garden Festival in Beijing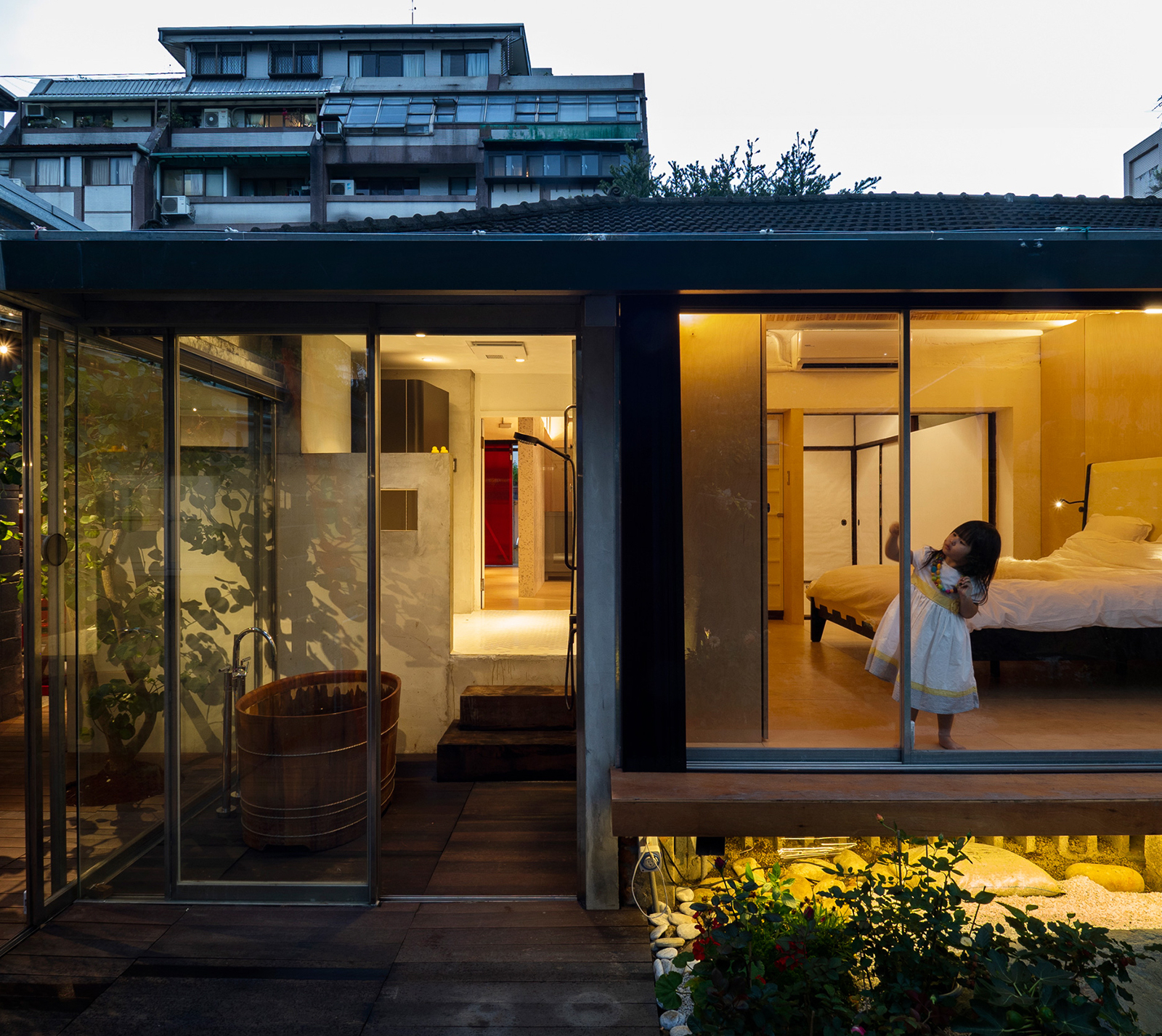 World Interior of the Year: JC Architecture's "JCA Living Lab" in Taipei, Taiwan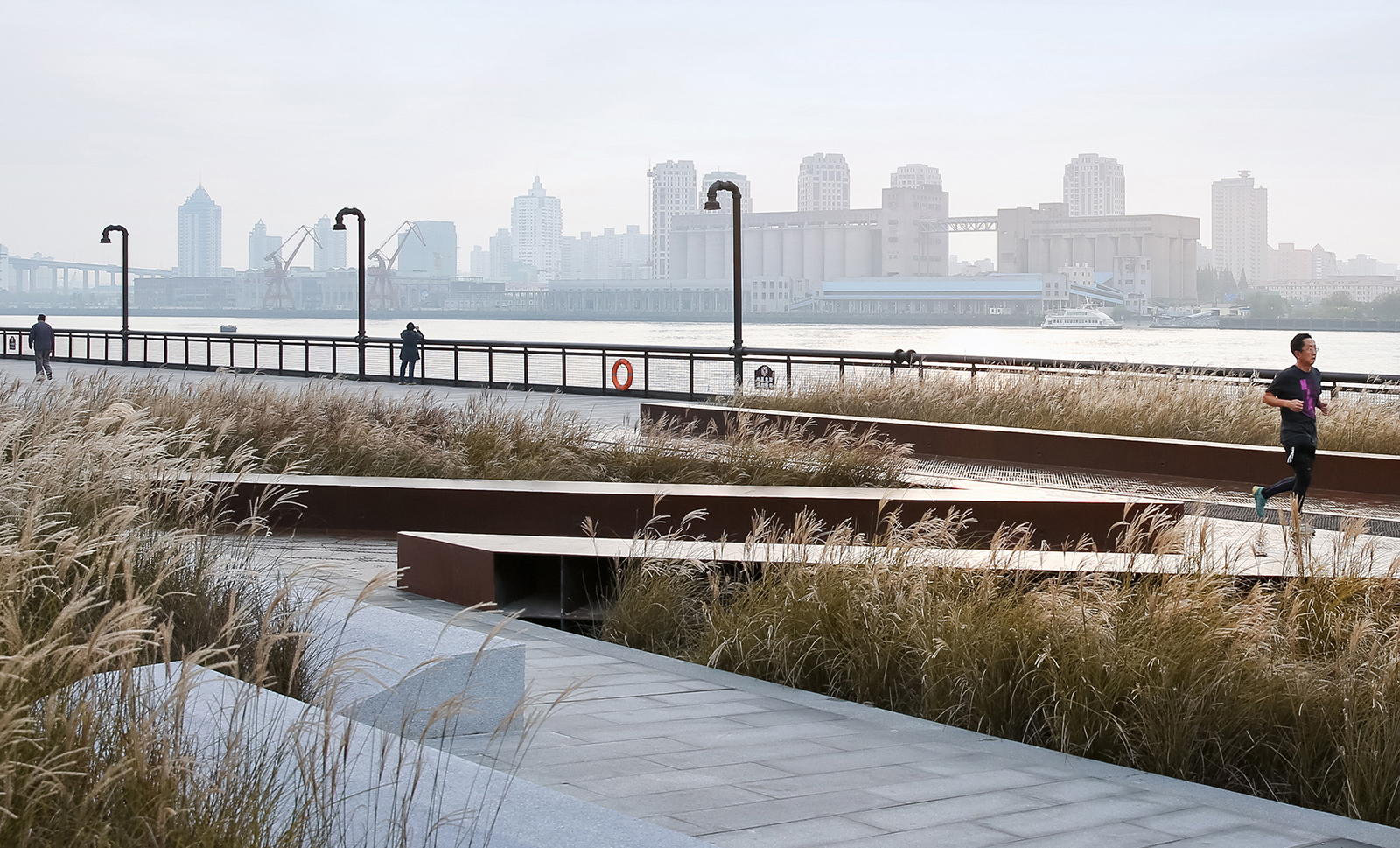 Landscape of the Year: Original Design Studio's "Demonstration Section of Yangpu Riverside Public Space" in Shanghai, China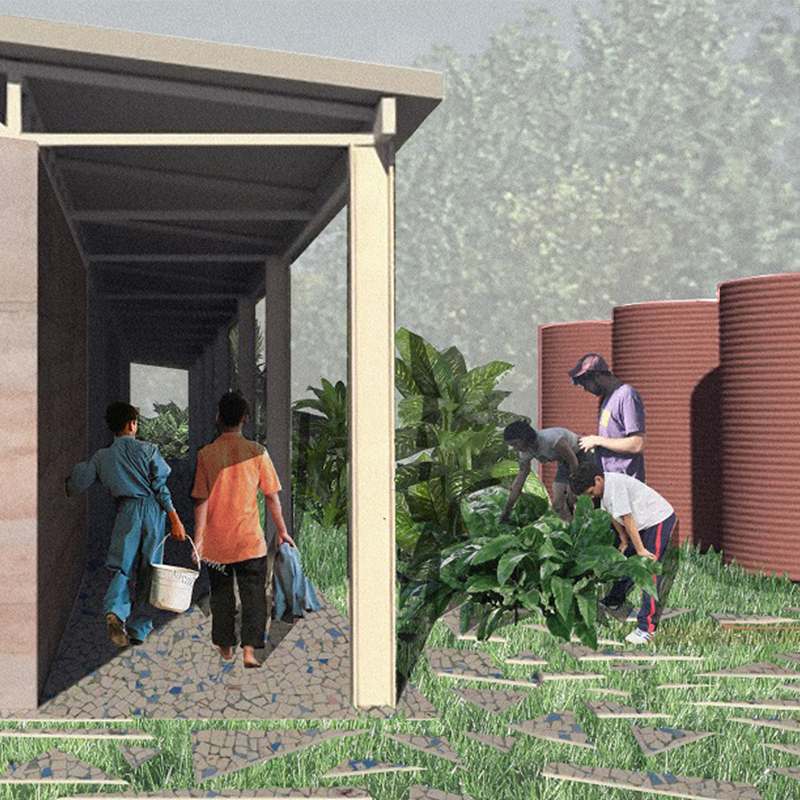 Water Research Prize: Recycle Build's "Recycle Build" in Brazil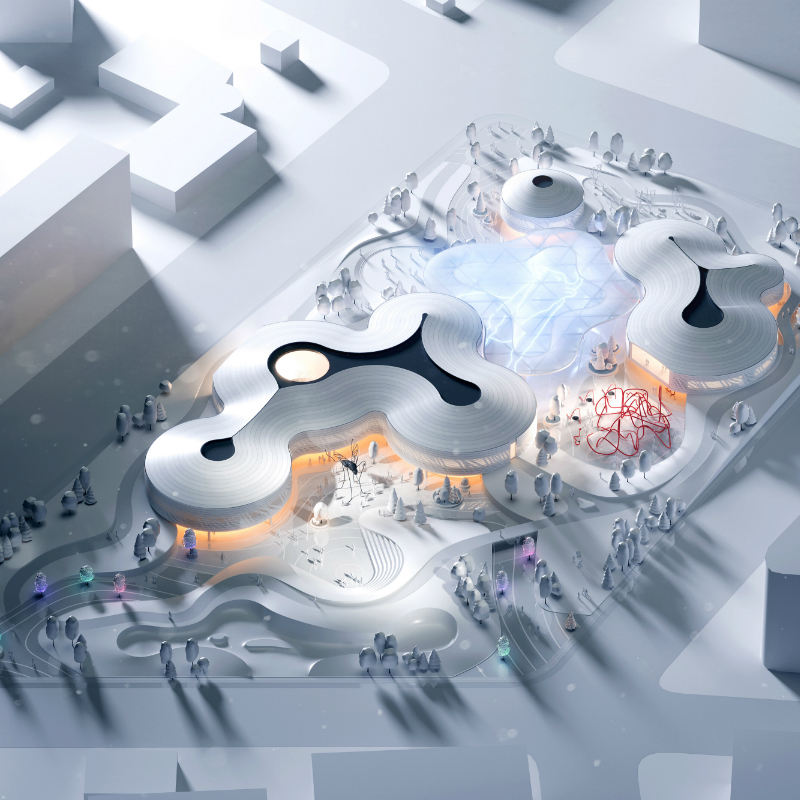 Visualisation Prize: Atrium and Sakha_Z's "Park for the Future Generations" in Yakutsk, Russia
See the full collection of winners and commended entries here.
Images courtesy of the World Architecture Festival