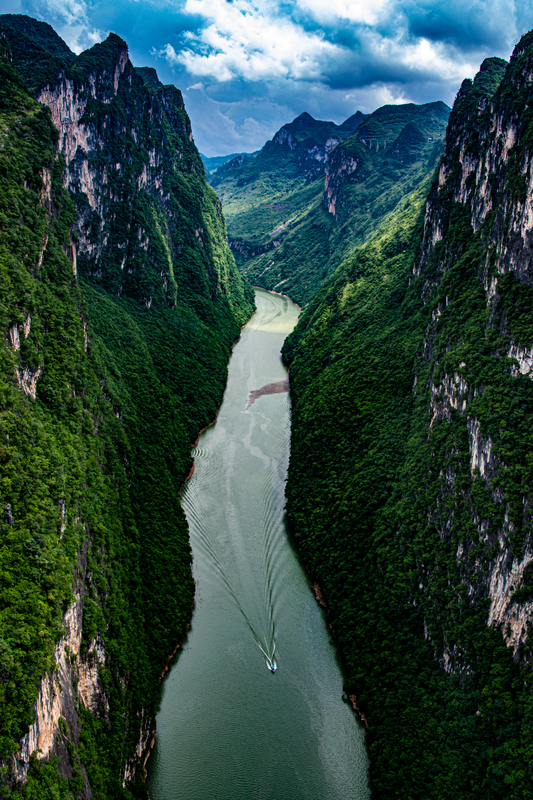 Construction has begun on the Huajiang Grand Canyon Bridge, a 2,980m-long structure that will cross the Huajiang River in Guizhou Province, southwest China.
Dubbed the world's highest bridge by state news agency Xinhua, the bridge's deck will be 625m above the water's surface.
It will have a main span of 1,420m, and when completed in early 2025, it will reduce the travel time across the canyon from an hour to a minute.