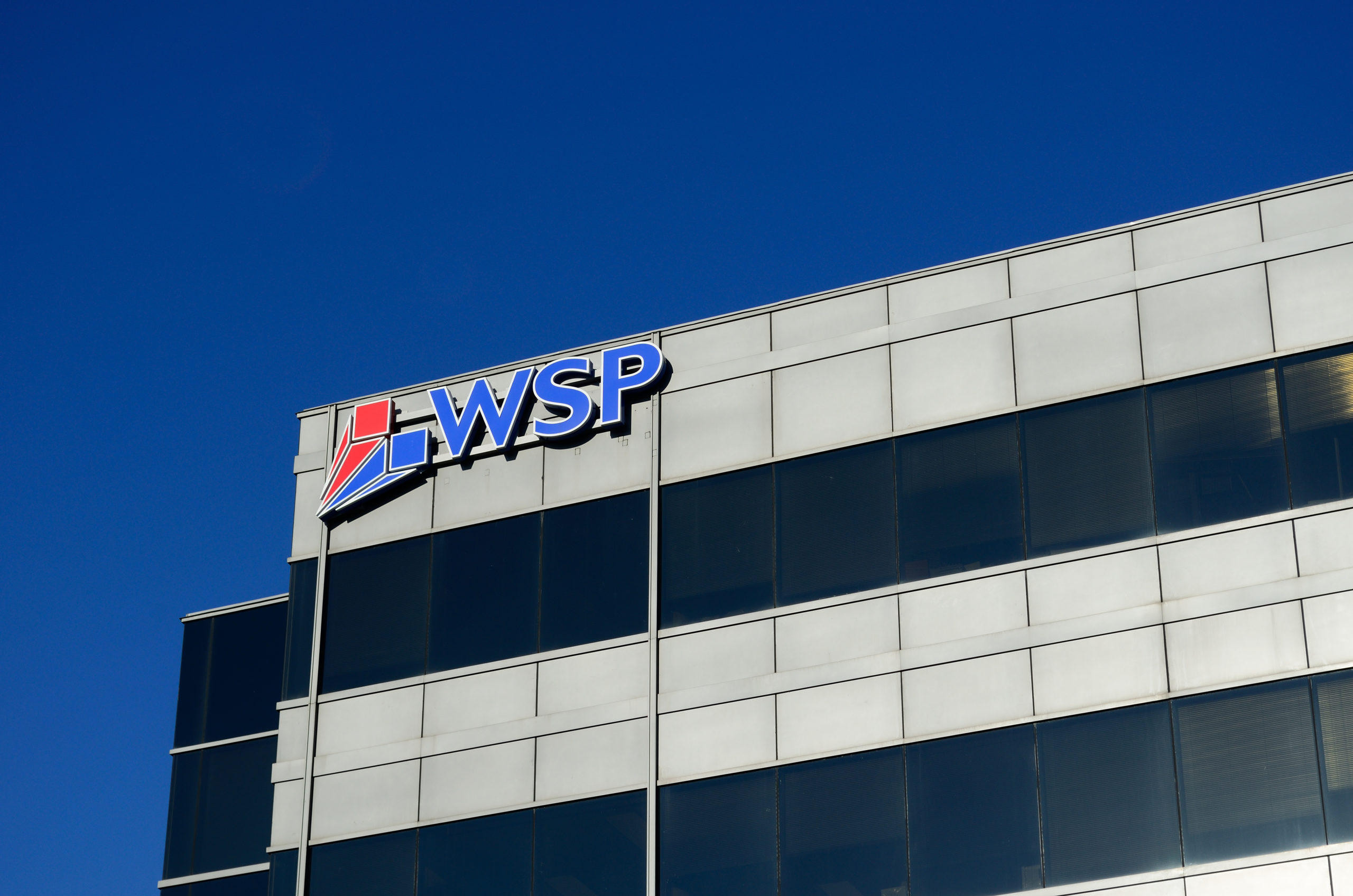 Canadian engineer WSP has announced plans to acquire Swiss firm BG Bonnard & Gardel Holding for an undisclosed sum.
Lausanne-based BG offers engineering and project management services in the infrastructure, building, water, environment and energy sectors. It employs 700 staff, 480 of whom are based in Switzerland and 210 in France. BG is also operational in Portugal and Italy.
Following the acquisition, WSP will almost double its workforce in France, adding offices and clients in Paris, Lyons and Marseille.
Alexandre L'Heureux, WSP's president, said: "We are very pleased to announce the proposed acquisition of BG Consulting Engineers, a company with strong technical know-how and a solid reputation in the Swiss and French markets.
"Integrating BG into WSP will secure our leadership position in Switzerland, strengthen our presence in France and enhance our offering to clients of both firms."
Mark Naysmith, WSP's chief executive for the UK, Europe, Middle East, and Africa, added: "This acquisition fits well into WSP's European strategy. Once completed, it will reinforce our presence in the region and bolster our expertise in our top three markets: transportation and Infrastructure, property and buildings, and earth and environment."
The acquisition is due to be completed in the first quarter of 2023 and is subject to regulatory and closing conditions.