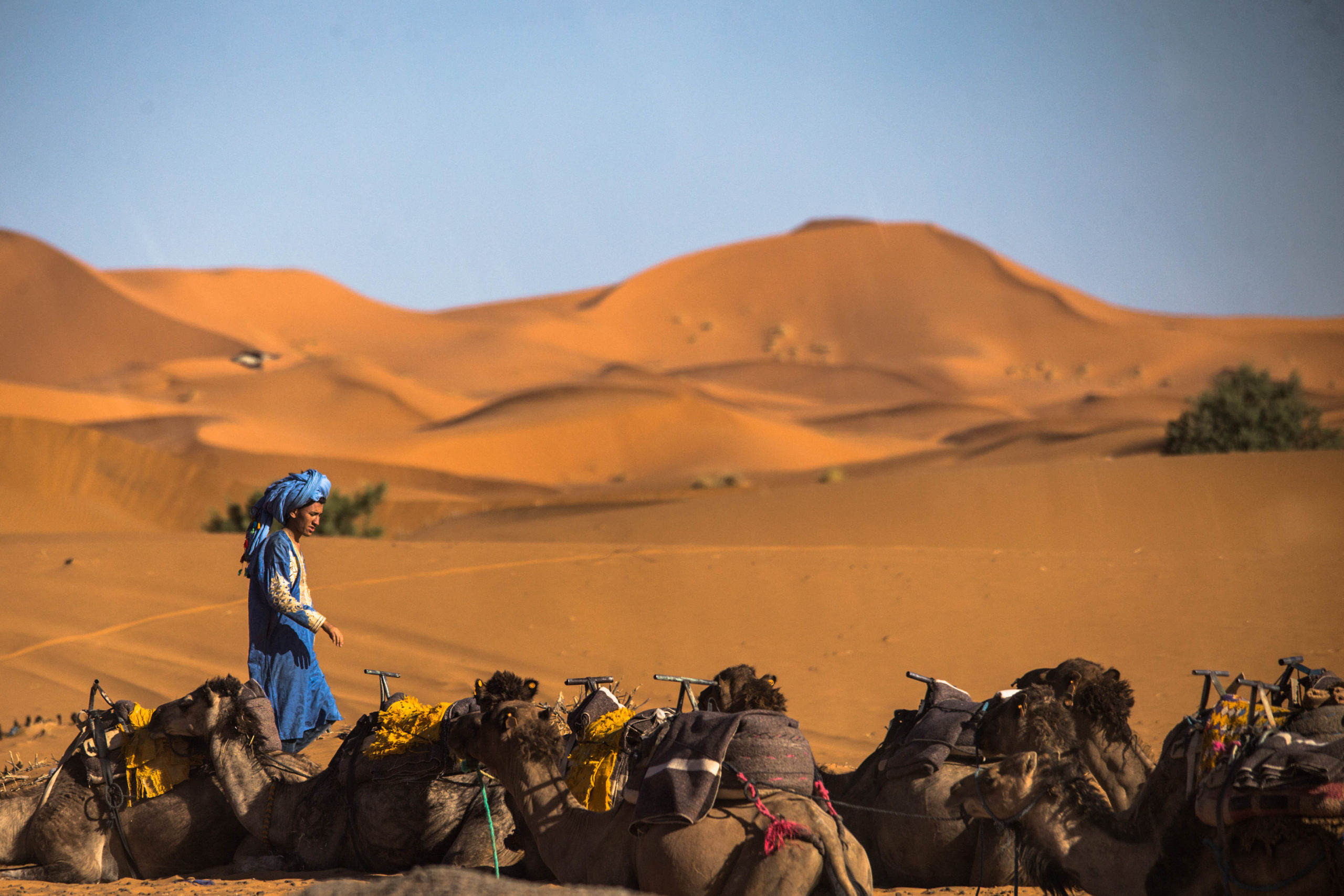 Energy developer Xlinks has appointed Montreal-headquartered WSP as technical advisor on a project to send solar and wind power generated in Morocco to the UK through a 3,800km undersea cable network.
WSP will advise on the tendering process for four high-voltage direct-current (HVDC) converter stations in the UK and Morocco and ancillary works.
Xlinks said 10.5GW of generating capacity would be constructed over 1,500 sq km of Morocco's Guelmim Oued Noun region to deliver up to 8% of the UK's electricity needs. A 20GWh/5GW battery facility will ensure power generated can be delivered every day.
It says a connection agreement with the UK's National Grid sees it beginning transmision through the first 1.8GW system by 2027.
"A project of this magnitude will require a multi-disciplinary, collaborative approach and we're excited to play an important part in its delivery," said Ben Jones, Non Regulated T&D Construction Director, Energy at WSP.
The plan was unveiled in September last year.