Warsaw architect WXCA has won a competition to design a reconstruction of the Saxon Palace, a neoclassical landmark demolished by the German army after the suppression of the 1944 rising in the city.
The palace will be rebuilt as part of a larger restoration scheme that includes the Brühl Palace and adjacent townhouses, all finished in a similar style using traditional materials.
The competition was organised by the Polish Ministry of Culture and National Heritage and the Association of Polish Architects.
Despite the Saxon Palace's destruction, some of its basements, which date back to the 17th century, have remained intact.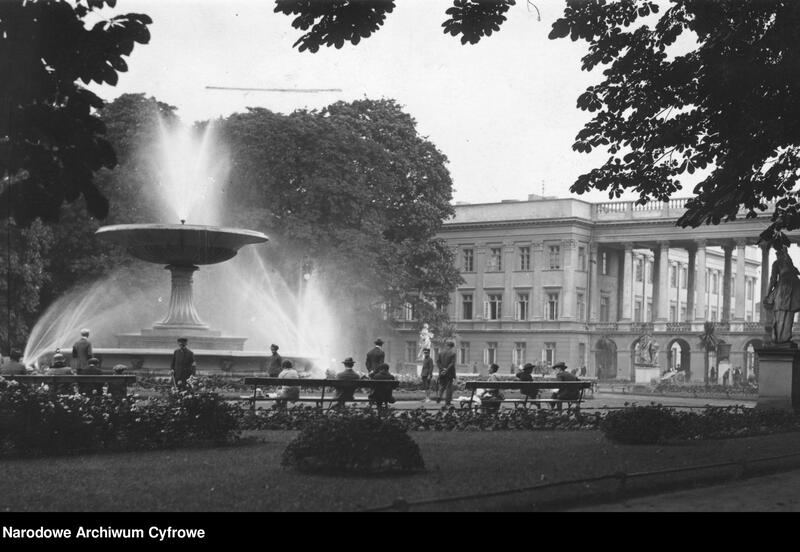 The Tomb of the Unknown Soldier, located on the site of the palace, will be separated from the reconstructed colonnade.
The project was announced in 2018 to mark the centenary of Poland's independence.