The Art of Building, the world's biggest prize for built environment photography, has opened for voting today, with the public urged to vote for 2017's winner from a shortlist of 12.
To see all 12 shortlisted images visit: www.artofbuilding.org/vote
The competition is held annually by the CIOB and among the shortlisted pictures this year are a historic theatre in France, a photograph of a mosque in Malaysia inspired by the Christopher Nolan film Inception, and references to some of modern architecture's greats like Brazilian architect Oscar Niemeyer.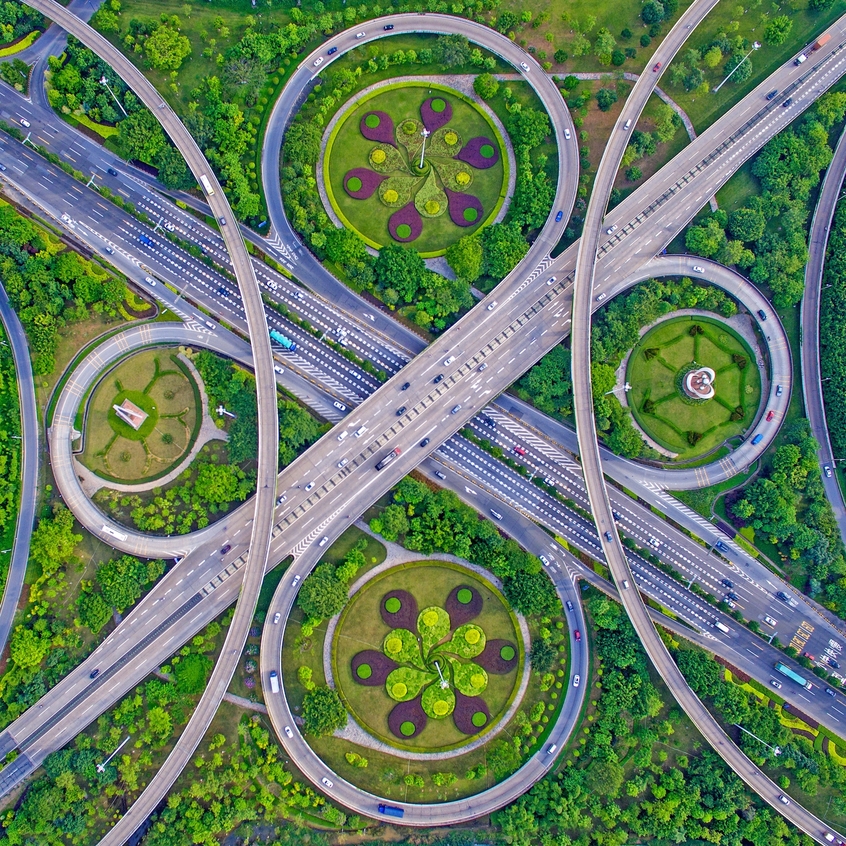 "Cross Bridge Waltz", by Guo Ji Hua, in Guangdong, China
All 12 finalists' pictures can now be viewed and voted for on CIOB's Art of Building website and will be featured across a range of international media channels. The top prize for the winner is £3,500 cash.
Originally launched in 2010 by the CIOB, Art of Building is open to amateur and professional photographers alike and they can use a variety of equipment ranging from high specification cameras to smart phones.
"Abandoned School in Fresno" by Robert Cassway, Montana, USA
This year's competition attracted thousands of entries, with more than 70% coming from outside of the UK.
CIOB competition organiser Saul Townsend said: "The breadth of photography we see is amazing. From those who are revealing a little-known building to those showcasing a familiar icon in a new light. Best of luck to all our finalists."
Top image: "Bicycle Rider" by Hans Wichmann, Cultural Centre of Aviles, Spain