Zaha Hadid Architects (ZHA) has been awarded first prize in a competition to build the Urban Heritage Administration Centre in Diriyah, Saudi Arabia.
The competition for the 8,780 square metre head office of the Heritage Museum began in 2015.
The centre will be part of restoration works at the Unesco world heritage site (http://whc.unesco.org/en/list/1329/). The development will include a permanent exhibition gallery, library, lecture hall and educational spaces for all age groups.
It will also establish a scientific institution for conducting field research and documentation of archaeological sites in Diriyah.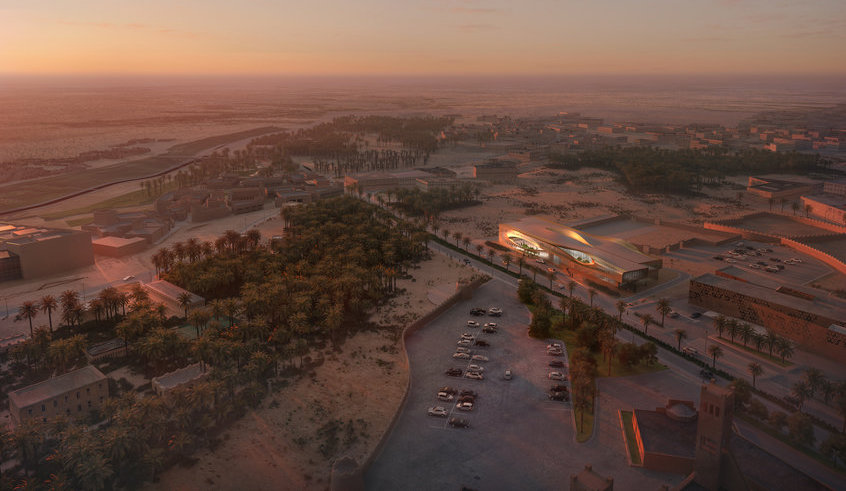 The centre contains an atrium with water at its core, as well as four "scooped" green oases within its facade, described as a "perforated outer skin that protects the interior from solar gain while maintaining visual connections with the natural surroundings".
ZHA has 30 years' experience working across the Middle East.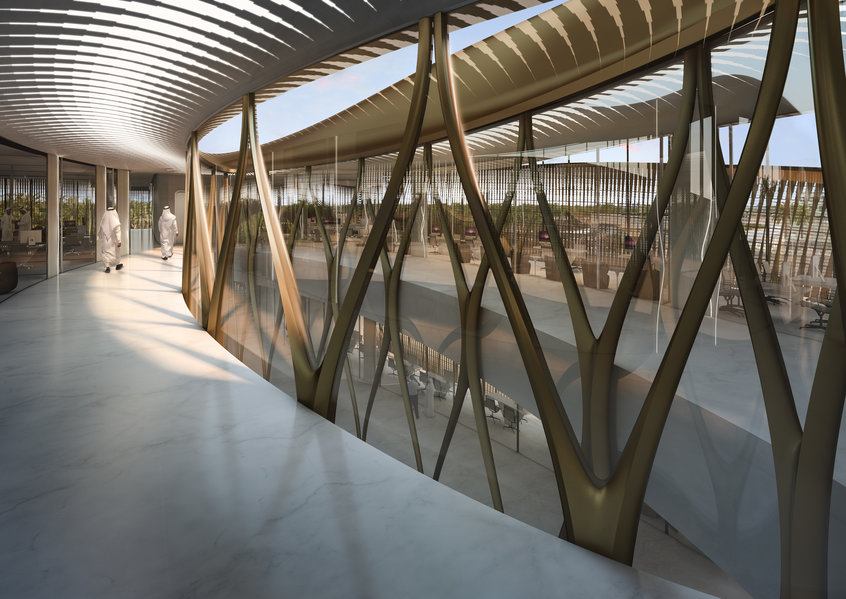 Images via ZHA, render by Methanoia