Zaha Hadid Architects (ZHA) has designed a series of "virtual spaces" for the "NFTism" exhibition held at Art Basel Miami Beach.
NFTs, or "non-fungible tokens", are unique, tradable digital files that are often bought and sold using cryptocurrency.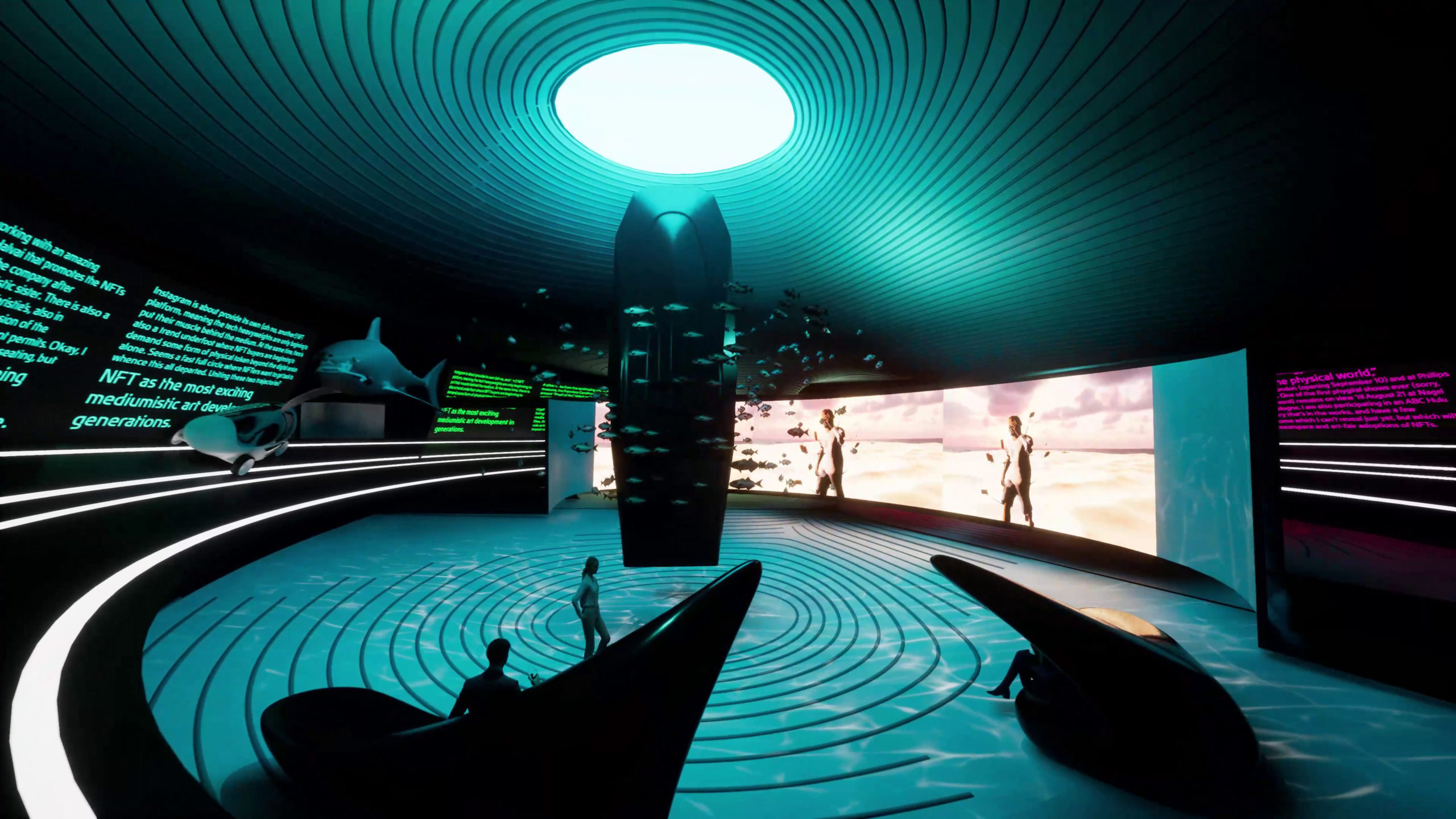 The exhibition is viewable at Art Basel Miami Beach, and is also "located" in cyberspace, and viewable on the internet.
ZHA's spatial designs are mixed with massively multiplayer online video-game creation technologies to appeal to a broad audience, according to the architect.
The virtual gallery includes collaborations between ZHA and Zaha Hadid Design such as the "Z-boat", "Z-Car One", bench-table "Belu" and stool "Orchis".
An LED wall in Art Basel Miami Beach will also display an interactive gallery space located within cyberspace.