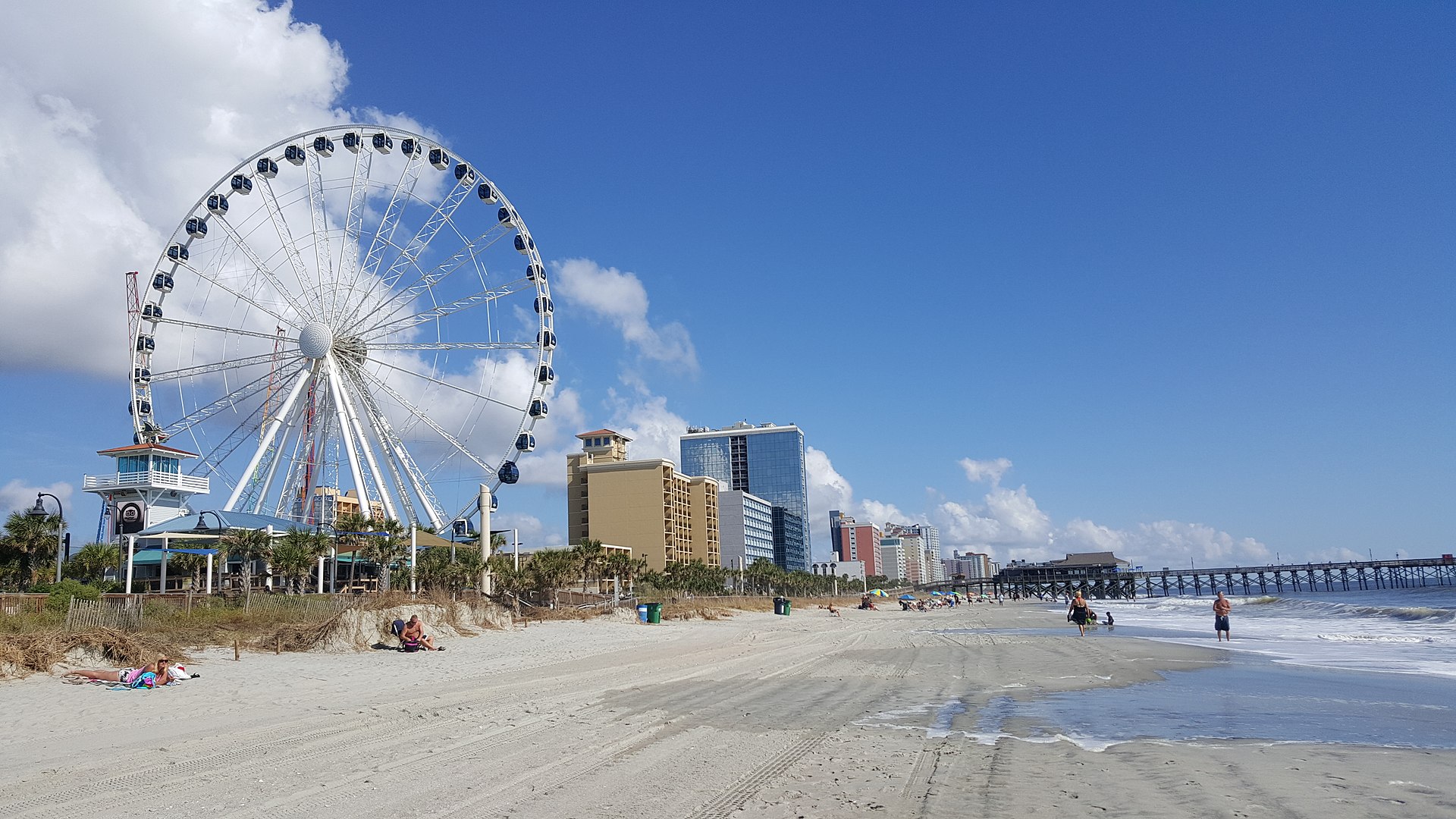 Twelve senior managers of seven contractors in the Myrtle Beach area of South Caronila were ordered to pay $3.4m in fines after pleading guilty to employing undocumented foreign workers.
None of the 12 were sentenced to jail time, but most will serve several months in home confinement and five years of probation.
The charges followed an investigation led by the Internal Revenue Service (IRS) and Homeland Security. Beginning in 2019, undercover IRS agents embedded themselves in the Myrtle Beach area and recorded multiple interactions with the defendants' companies.
According to the Department of Justice (DoJ), the owners and operators used unlicensed check cashers to pay wages to their employees, many of whom were in the country without official approval, and falsified documentation showing they were covered under workers' compensation insurance.
The DoJ said managers would meet with an unlicensed check casher in places like parking lots or coffee shops and give them a check made out to a company the check casher had created. The check casher would then give the manager a bag of cash to pay the employees. In exchange for their services, the check casher took a 3% fee.
At least $15m in off-the-book payments were made by the companies. The DoJ believes that the government has lost tens of millions of dollars in tax revenue through similar schemes along the South Carolina coast.
Ronnie Martinez, a special agent with Homeland Security, said in a press statement: "Criminals that exploit US labour and tax laws for profit take advantage of not only the workers, but they also steal revenue from the government, while also creating an unfair business advantage over their competitors."