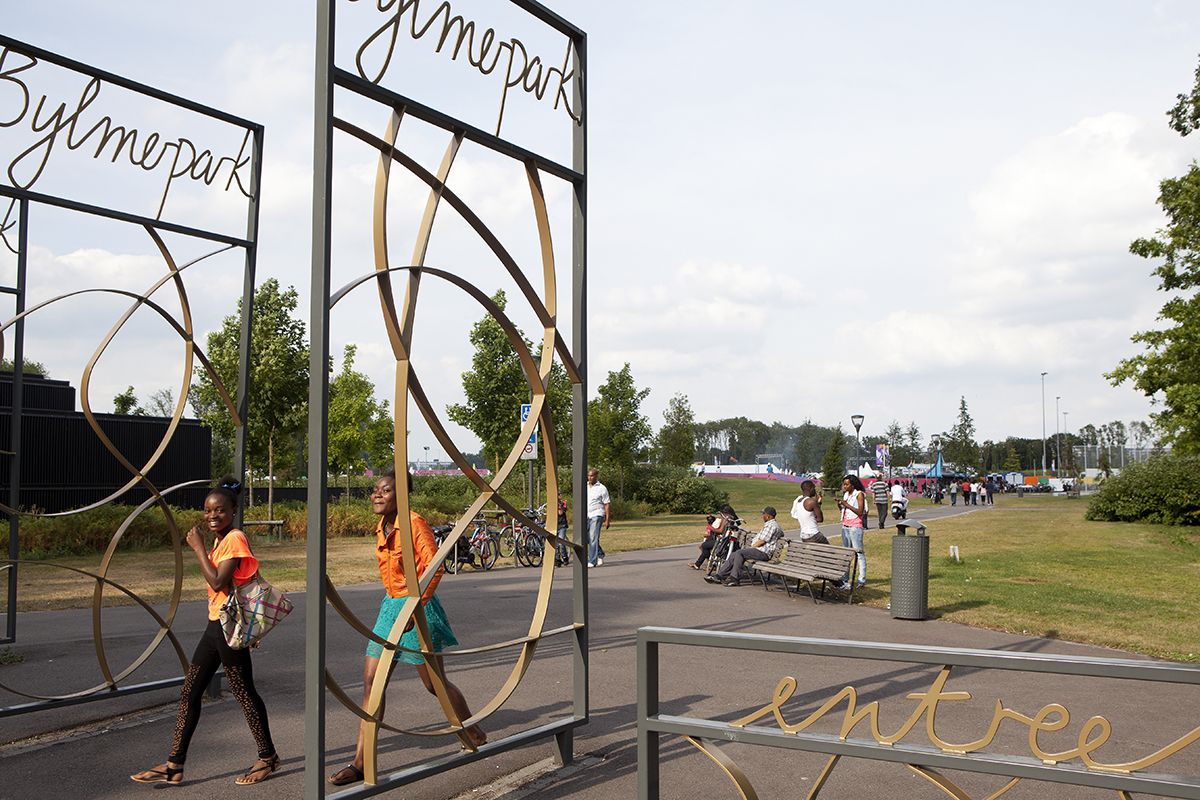 The government of Amsterdam is planning to build a residential quarter in the south of the city out of wood.
The plan is to build 700 flats in 10 apartment blocks, providing accommodation for around 2,100 people in the Zuidoost district.
The move comes two years after the councils that make up Greater Amsterdam agreed that they would use wood for at least 20% of new build designs.
The quarter will be built next to Nelson Mandela Park, a green area in Zuidoost designed by Mecanoo and completed in 2011.
To address the city's shortage of affordable homes, 80% of the homes will be rented at below market rates to tenants who have lived in the area for six years or more. There will also be a primary school.
So far, no architects have been appointed to design the neighbourhood, and work will not begin until 2025. However, Amsterdam's government estimates that the first units will be available to let as early as 2026.
Earlier this month, the council announced that it would create another residential neighbourhood in the south of the city.
This will be the Sloterdijk I South project, and will turn a business park into a mixed residential–work district with around 4,700 homes located in six apartment blocks. There will also be two primary schools, shops, offices and sports facilities.
Work on this scheme is expected to begin next year.