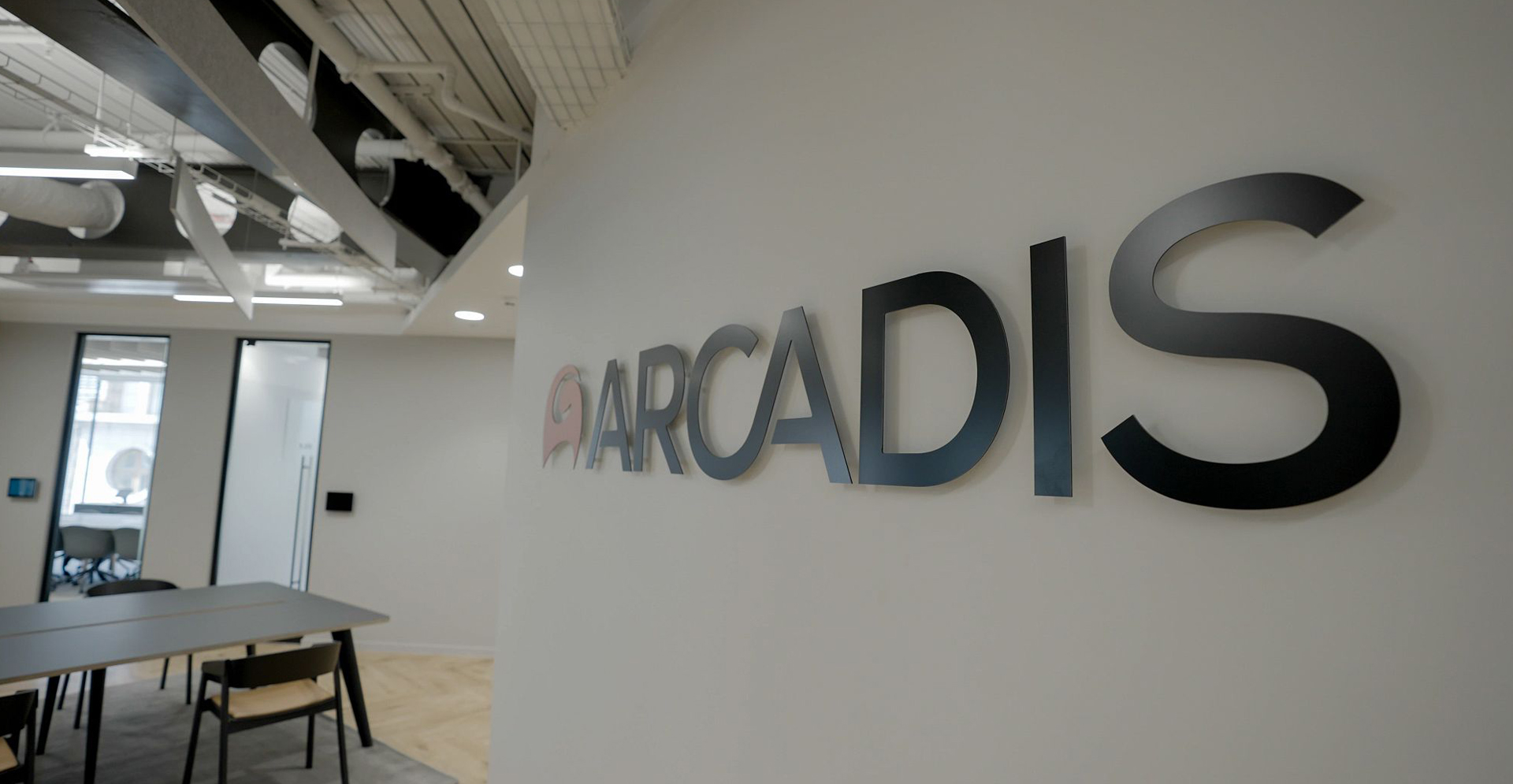 Dutch consultant Arcadis has announced changes to its executive leadership team.
Beginning on 1 June, Mark Cowlard will become global president for places, Heather Polinsky will become president for resilience and Greg Steele will act as president for mobility.
The appointments follow Alan Brookes' nomination as the company's chief executive officer.
Mark Cowlard was formerly Arcadis' UK chief executive and has led the places business since early 2022. He is focusing on carbon reduction and growing architecture and urbanism.
Heather Polinsky will advise clients on climate change, biodiversity loss and water scarcity. She previously worked as Arcadis' chief operating officer in North America.
Greg Steele leads Arcadis' mobility business, covering rail, highways, aviation and port infrastructure.
Edel Christie will take over as chief growth officer, following the retirement of Mary Ann Hopkins.
Speaking about the reshuffle, Brookes said: "Our global operating model is already making a big difference to our business and to our clients. Now more than a year on, it's important that we continue building on these strong foundations to recognise and respond to the many challenges that our clients are increasingly facing in today's world.
"Driving growth and creating even greater value in the sectors and among the communities in which we operate is essential, and having Mark, Heather and Greg at the table sets us up to be successful in a world where many of our clients' most pressing issues and opportunities are global ones."