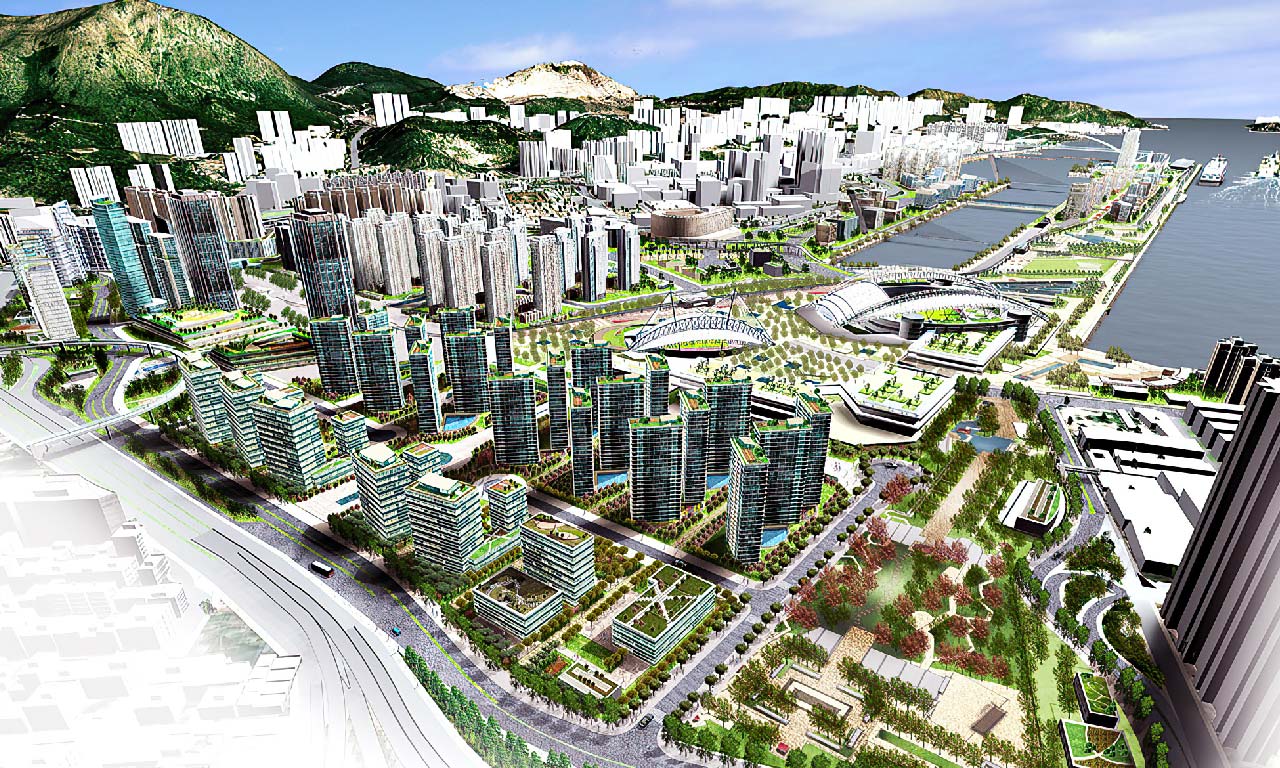 Australia-headquartered consultant Aurecon has been appointed by Cheung Kong Holdings to provide civil, structural, and geotechnical consulting services for a large, proposed residential development at Kai Tak, Sung Wong Toi Station, Hong Kong.
The site area of around 19,900 sq m takes in New Kowloon Inland Lot 6649, Kai Tak Area 2A Site 4, Site 5B and Site 10.
Wilson Sung, Aurecon's executive director of civil structure, said Aurecon would apply a trenchless excavation method to build an underground shopping street.
"Besides, as the development is close to the existing Sung Wong Toi Station, special care and diligent structural design and excavation design shall be carried out to ensure the project construction shall be implemented in a controlled manner," he added.
Alton Chow, managing director for China at Aurecon, said the scheme would contribute to the growth and sustainability of Hong Kong's housing market.