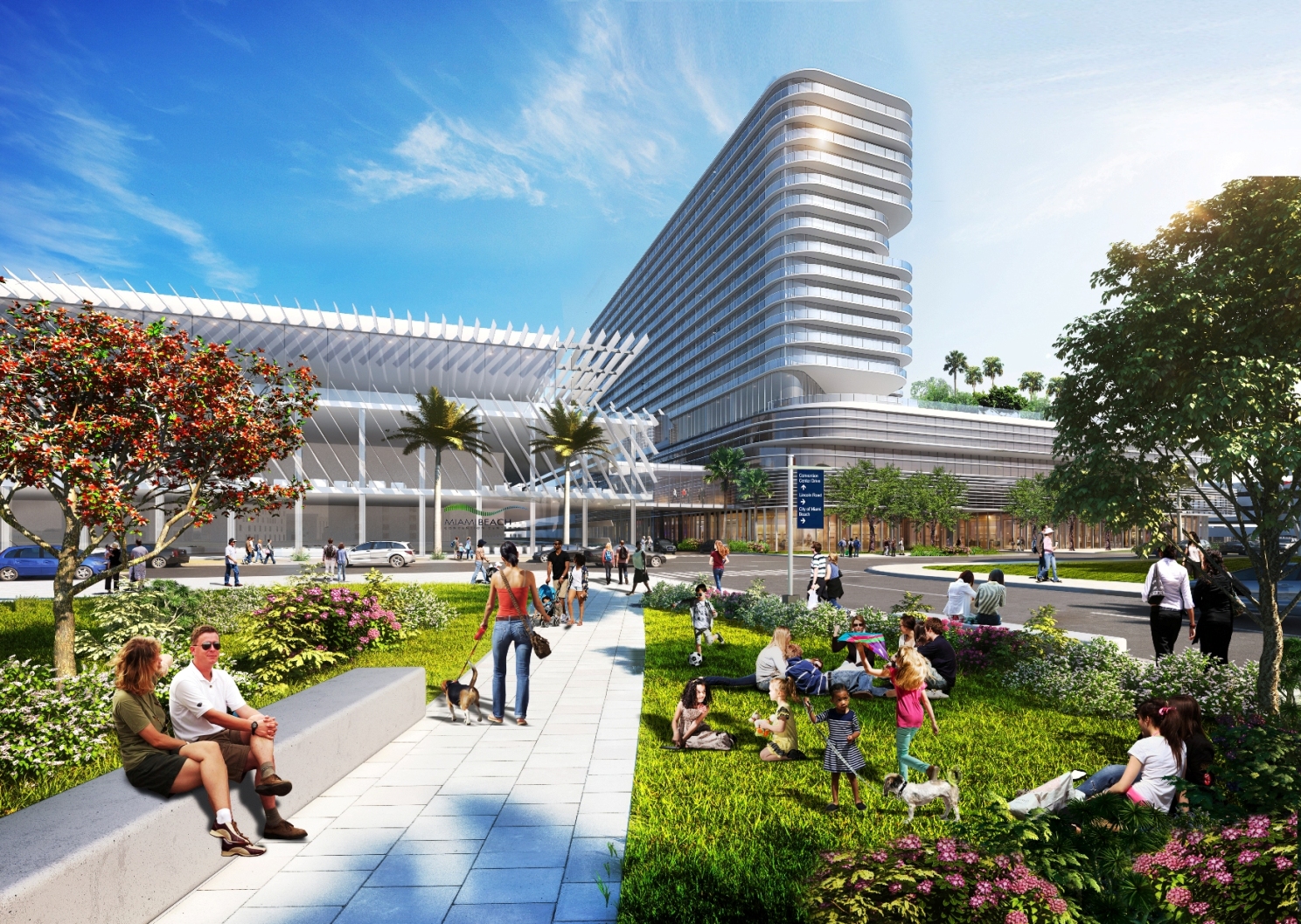 London-listed Balfour Beatty has won a contract to build the 17-storey, 800-room Grand Hyatt Miami Beach Convention Center Hotel in Miami Beach, Florida.
It was appointed by two southern Florida developers, Terra and Turnberry, who intend the hotel to anchor the beachfront Miami Beach Convention Center District.
The value of the contract was not disclosed.
Early site work is underway, with vertical construction expected to start this year and finish in 2025, Terra and Turnberry said in a press release sent to GCR.
It will have 12 floors of guest rooms including 52 suites, four floors of meeting spaces and ballrooms, and a resort-style pool deck.
The developers said they aimed to "transform the city's convention center campus into one of the most desirable meeting and convention destinations in the world".
Scott Skidelsky, Balfour Beatty's southeastern US president, said the project team "are all so excited to work with our stakeholders to make this an incredibly successful build experience".
Tourism is booming in the area. In 2022, Miami-Dade County hotel occupancy from January through October was up 10% over the previous year with 72% occupancy, the sixth-highest occupancy among major US tourism markets.