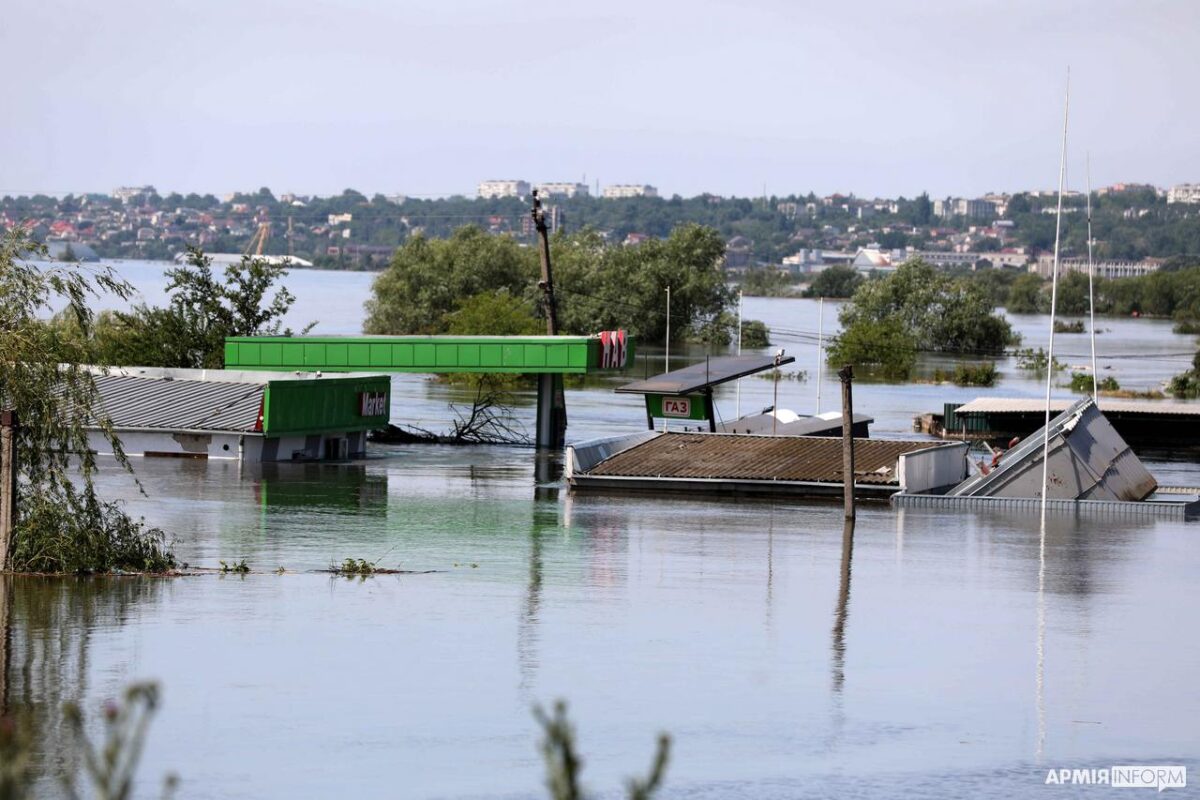 Bechtel has signed a memorandum of understanding with Ukraine's State Agency for Restoration and Development of Infrastructure, the organisation responsible for Ukraine's reconstruction.
The two parties agreed last week at the Ukraine Recovery Conference in London to work together on a national programme of rebuilding after Russia's illegal invasion.
Efforts will include restoring critical infrastructure like the Kakhovka Dam, masterplanning logistics and transportation corridors, and identifying potential sources of funding, including private sector investment.
The Agency for Restoration was set up in January 2023 to manage the long-term post-war restoration of Ukraine. It has a central office in Kyiv and 24 regional offices.
Bechtel has experience in Ukraine. From 1998 through 2019, it worked on the Chernobyl Shelter Fund project, leading the design of the New Safe Confinement structure to enclose the damaged reactor, keeping radioactive material contained for at least 100 years.
"Ukraine's cooperation with a global American company in the planning, development, design, and implementation of engineering and construction solutions will have a positive impact on the implementation of complex projects during the reconstruction of Ukraine," said Mustafa Nayyem, head of the Ukrainian agency.
Justin Siberell, Bechtel's Europe regional president, said: "This MOU is an important step toward ensuring that this work can move ahead as quickly as possible as Ukraine shifts the same resolve and resilience they've shown defending their country to addressing the challenge of rebuilding and reconstruction."