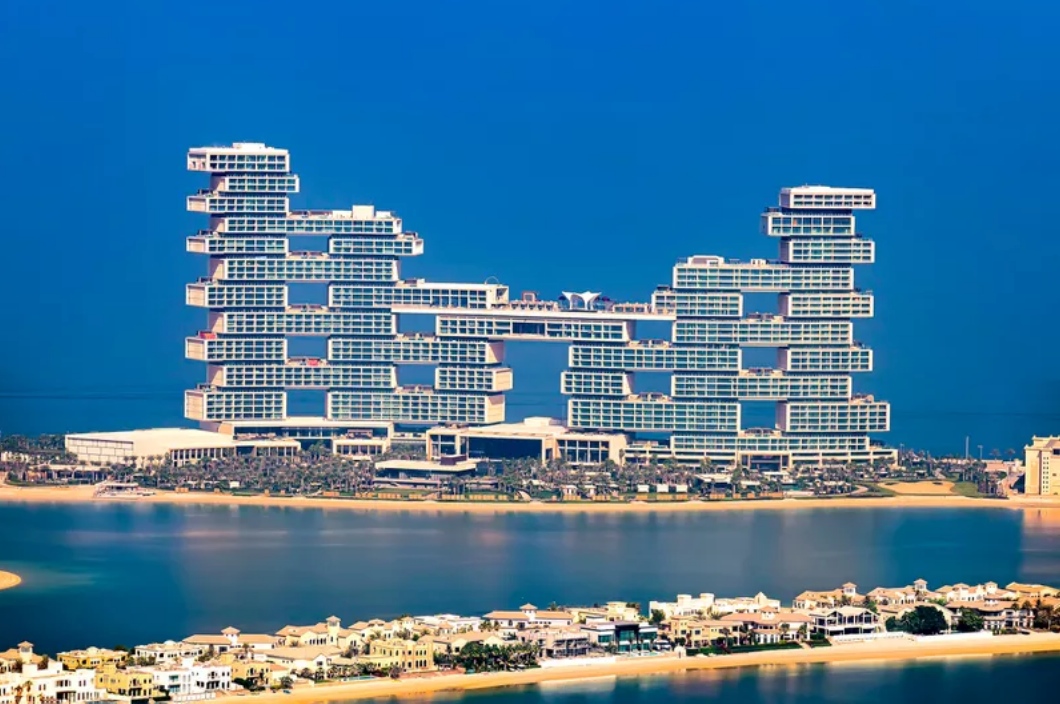 Belgian contractor Besix and its South Korean partner Ssangyong have finished building the six-tower Atlantis The Royal hotel on the crescent of Palm Jumeirah in Dubai.
It was inaugurated on 21 January with a private concert by Beyoncé.
The 185m-high complex has 795 rooms and 231 serviced apartments.
Towers are connected by a skybridge 95m above the ground.
Valery Paquier, Besix's Middle East project director, said the project "sets new precedents in the industry, not just in terms of its scale and complexity but also in its design and engineering".
One challenge was lifting the 1,260-ton sky bridge by strand jacking. The bridge was first built on the roof of the main lobby before being raised to its final height. It took a month to attach it to the existing structure.
The project recorded more than 100 million safe working hours.