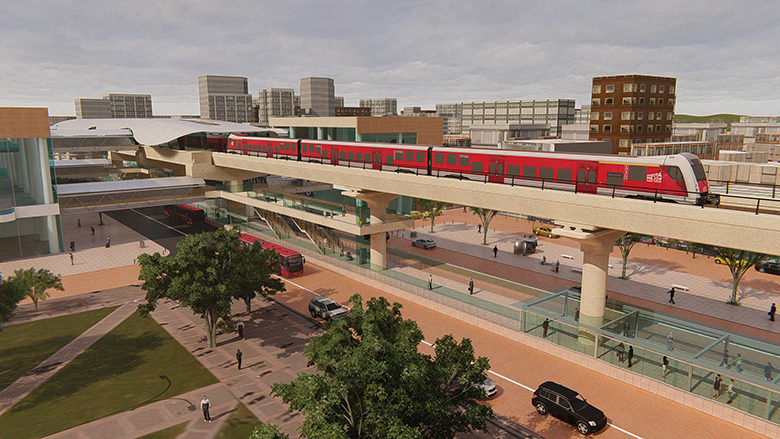 Bogotá, capital of Colombia, has begun the tender process for the city's second metro line, according to a tweet by the city's mayor, Claudia López Hernández.
Hernández said: "We did it! We began the tender for Line Two of MetroBogota, underground to Suba and Engativa! Thanks to the people of Bogotá, to the national government, to Congress and to all my cabinet and great team."
Further details of the tender will be published today (15 May).
The deadline for prequalification proposals will be 28 June, and selected bidders will submit bids between 29 September and 14 February. An award is expected to be made in March next year.
Some 70% of the cost of the $3.6bn project is being provided by the government of Colombia, with the remainder to be supplied by the European Investment Bank, the World Bank, the Inter-American Development Bank and Latin American development bank CAF.
The 15.8km metro line will begin at Calle 72, the western terminus of Line One, and will run south to the Suba district. It will run almost entirely underground, and will have 23 trains running between 11 stations.
It is part of an ambitious plan to fit Bogotá with a modern public transit system made up of five metro lines, seven cable cars and two tram systems.
The client's adviser for the project will be the Sustainable Urban Mobility consortium, which includes Garrigues Colombia, Brigard & Urrutia Abogados, KPMG, BONUS Investment Banking, Systra and Ingetec Ingeniería y Diseños.