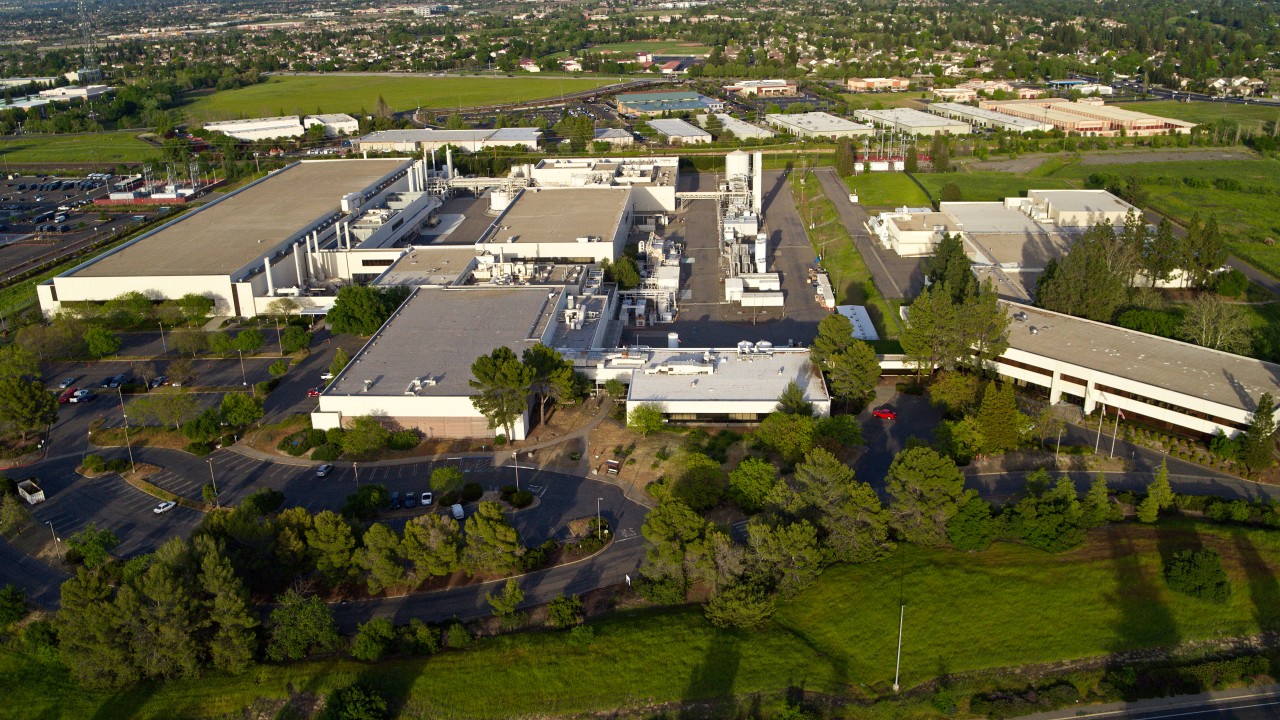 Germany's Bosch plans to acquire the assets of US chipmaker TSI Semiconductors, based in Roseville, California, and invest $1.5bn in retooling its semiconductor production facilities.
Now TSI's 250 staff produce application-specific integrated circuits (ASICs) and chips on 200mm wafers for applications in the EV, telecoms and energy industries.
Bosch wants to install state-of-the-art equipment to produce silicon carbide chips by 2026.
This type of chip has appeared in the past few years and is now challenging the dominance of conventional silicon transistors, particularly in the automotive market.
Stefan Hartung, Bosch's chairman, said the acquisition would increase the company's semiconductor global manufacturing base.
Markus Heyn, chairman of Bosch's mobility solutions business, added: "The location in Roseville has existed since 1984. Over nearly 40 years, the US company has built up vast expertise in semiconductor production. We will now be integrating this expertise into the Bosch semiconductor manufacturing network."
Bosch has already invested €2.5bn in its fabs in Reutlingen and Dresden, both of which manufacture 200mm wafers.
The company announced last summer that it would be investing a further €3bn in its semiconductor business in Europe, both as part of its investment planning and with the aid of the EU's Microelectronics and Communication Technologies programme.