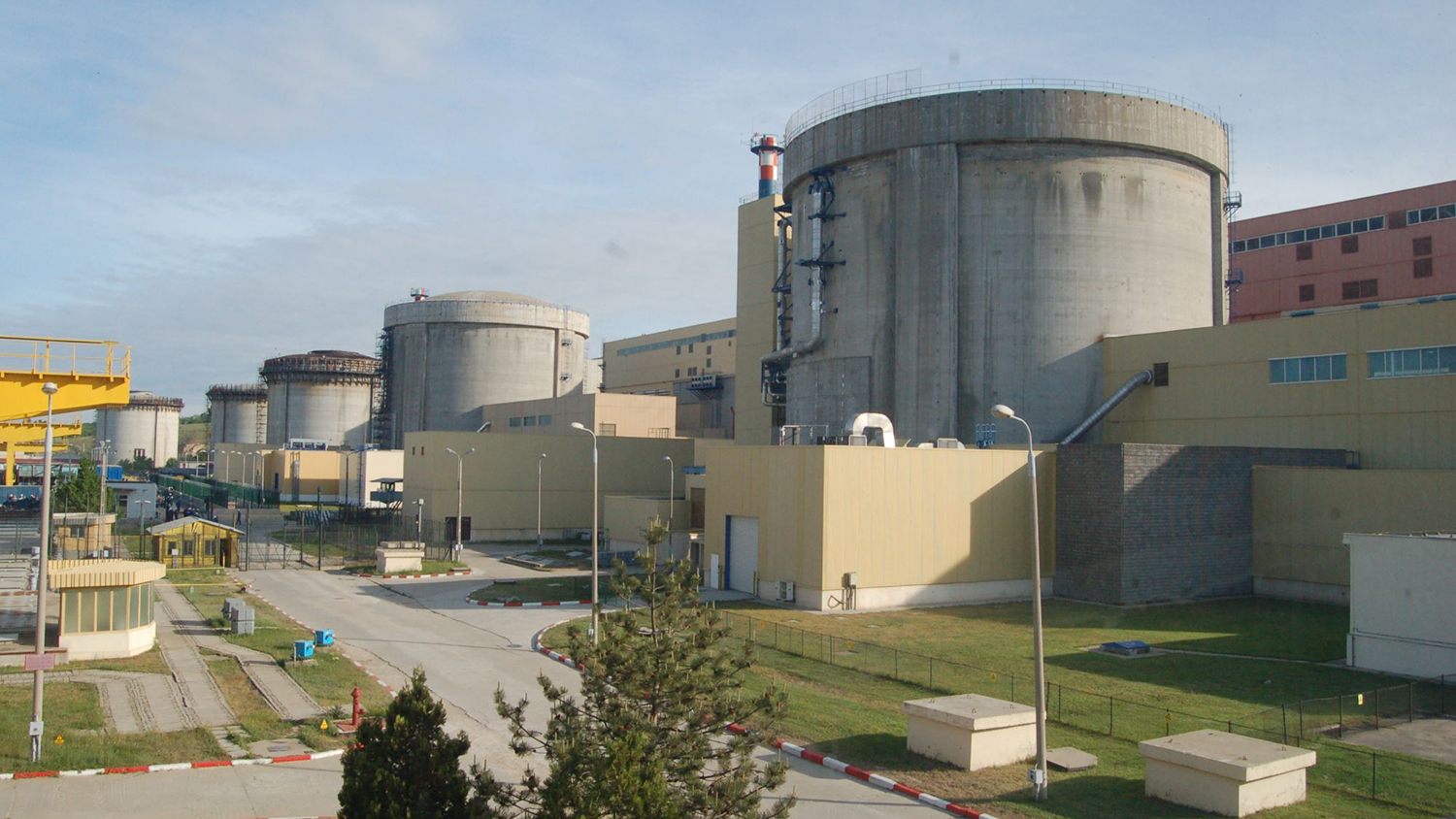 Romanian nuclear operator Nuclearelectrica has hired Canadian engineer Candu Energy and the state-owned Canadian Commercial Corporation to extend the life of the Unit 1 reactor at the Cernavoda Nuclear Power Plant.
The deal worth around US$540m sees Candu Energy refurbishing a 700MW Candu-6 reactor installed in 1996.
Nuclearelectrica said the reactor had been used for 27 years at a capacity factor of more than 90%. This places it among the best-performing units globally.
It will be fully refurbished in 2029, after which it will continue to produce around 5 TW a year, thereby avoiding the release of 5 million tonnes of carbon dioxide.
Candu Energy is a subsidiary of Canadian construction firm AtkinsRéalis, formerly SNC-Lavalin. It will provide engineering, technology, and the procurement of tooling and reactor components.
AtkinsRéalis chief executive Ian Edwards said: "As the original equipment manufacturer, we are proud that this tried and tested Canadian-developed solution has provided Romanians with emissions-free, cost-efficient and uninterrupted power for generations, securing its continued energy independence and also serving as an excellent blueprint for the rest of Eastern Europe."
AtkinsRéalis' work on Candu reactor extensions in Ontario includes 10 units at Darlington and Bruce Power.