China has completed work on the Baihetan hydropower project on the upper Yangtze, the second largest in the world with a capacity of 16GW, Xinhua reports.
The project's 289m double-curvature arch dam was completed in February 2021 after four years' work – exceptionally fast for a scheme of this type.
The project team attributed the speed of construction to the use of 3D printing, and AI-controlled equipment such as excavators, trucks, rollers and bulldozers. This allowed work to progress 24 hours a day, since no breaks were required and fewer health and safety issues had to be considered.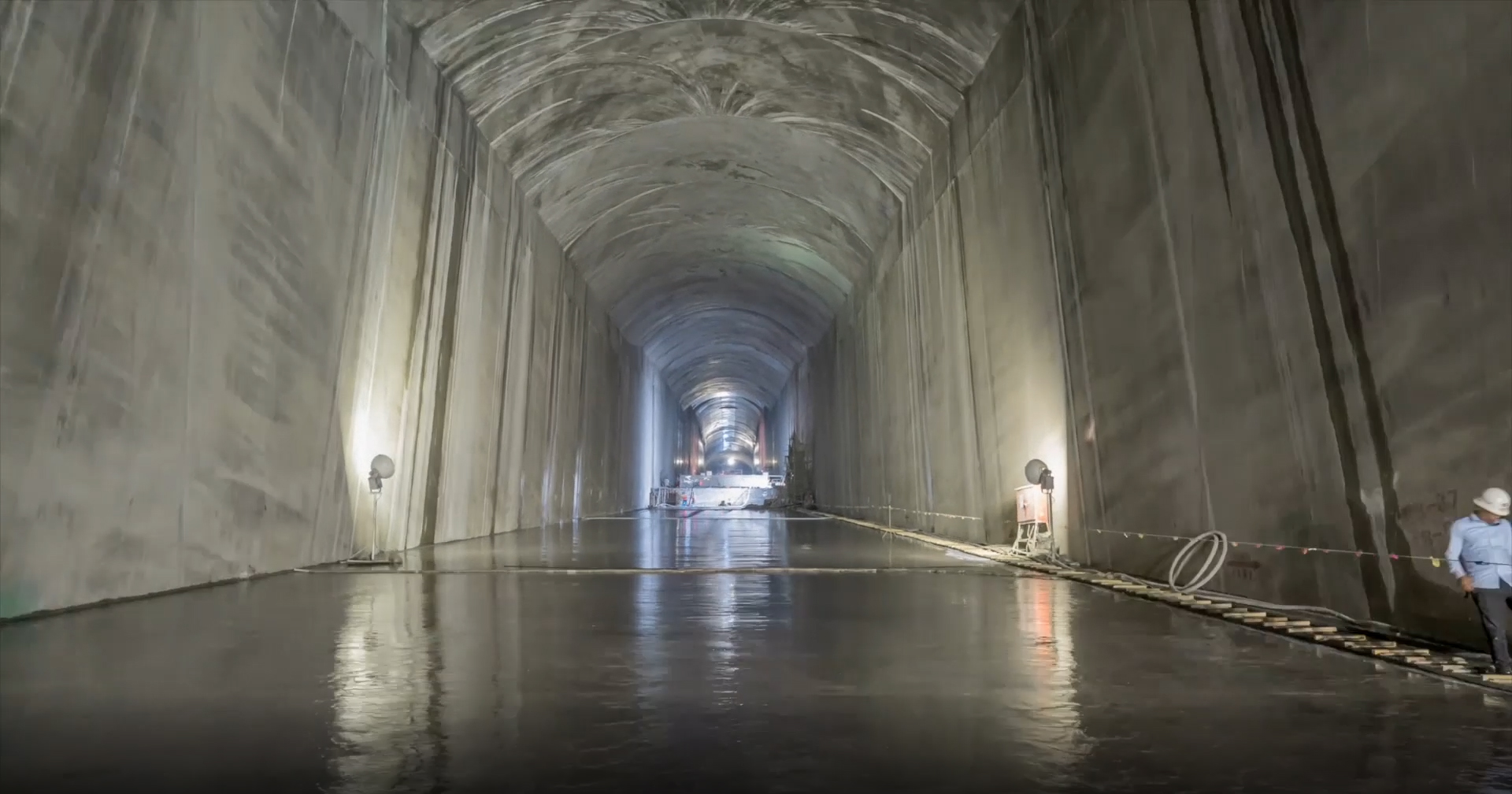 Since then, developer Three Gorges Corporation has been occupied in fitting the station's 16 generating units, each with a capacity of 1GW, the largest in the world.
A video of the construction process can be seen here.
The first survey of the dam was carried out in 1992 and the last turbine, unit nine, was commissioned on Monday.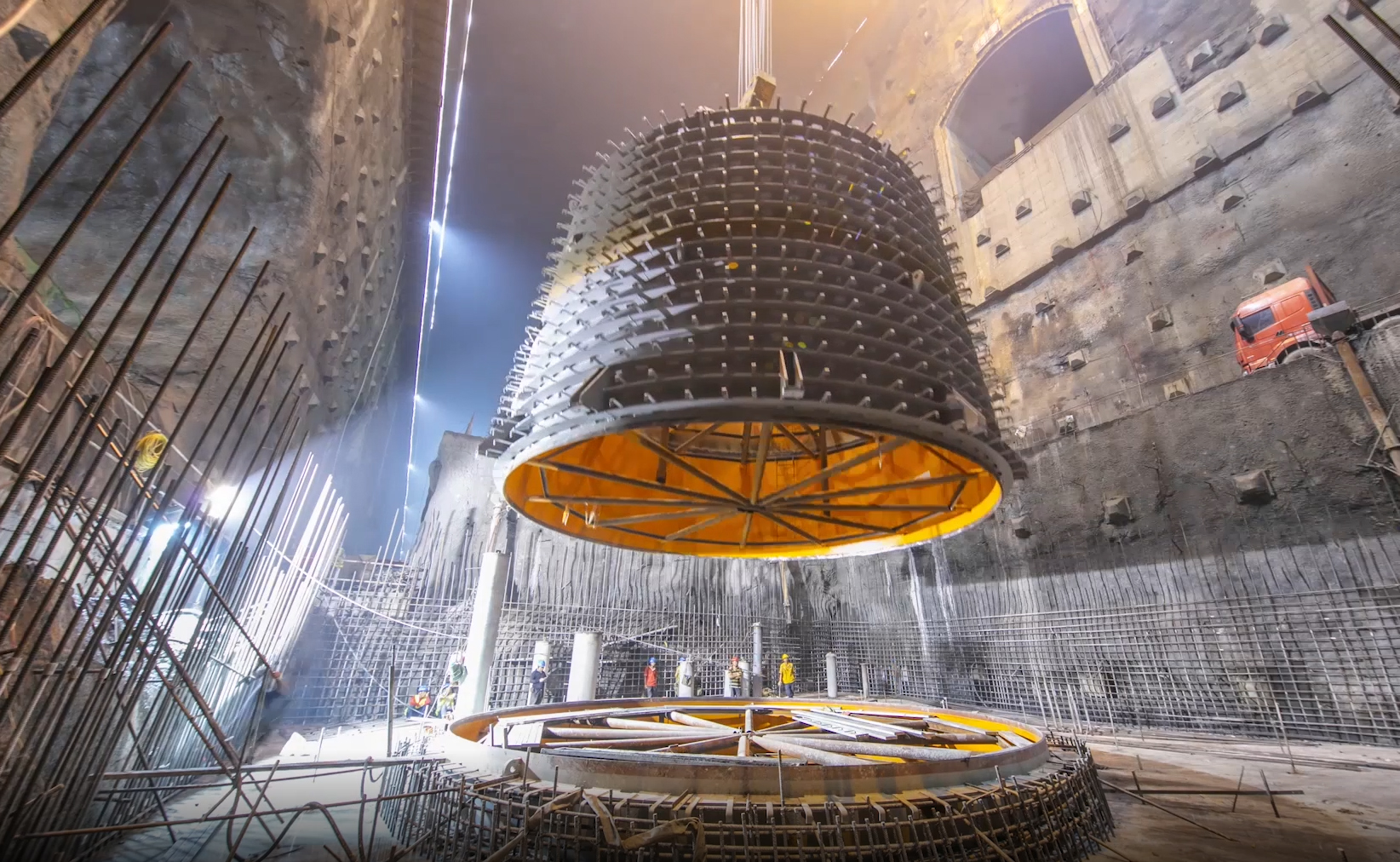 The dam is located on the Jinsha River, as the Yangtze is called when it crosses the border between Sichuan and Yunnan, where the dam is located.
The dam is now capable of supplying electricity to 75 million people, mostly in the east of the country. This makes it the second largest hydropower scheme after the Three Gorges Dam, which is also on the Yangtze, but in the downstream province of Hubei.
Some 32 villages with 50,178 residents were moved to make way for the reservoir.