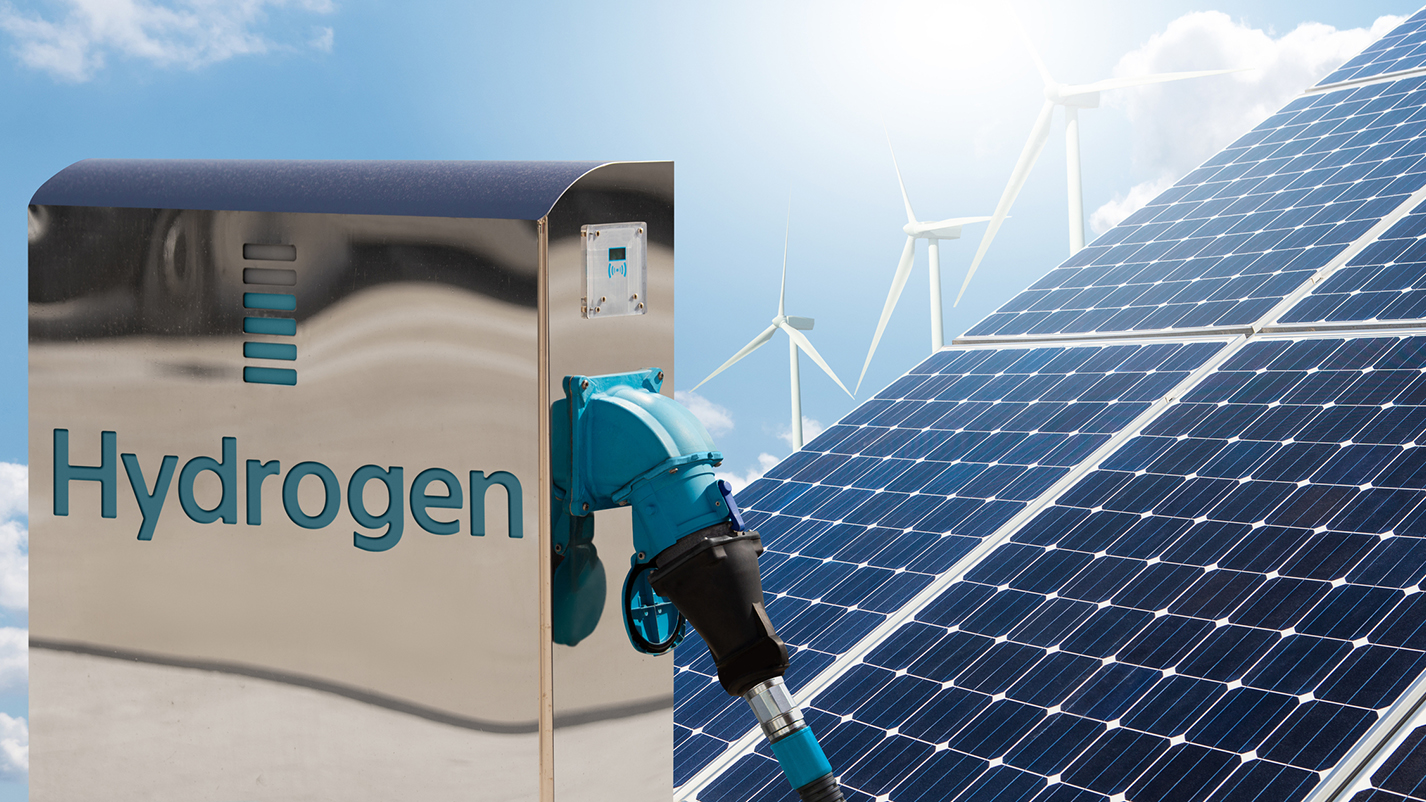 Egyptian prime minister Mostafa Madbouly announced yesterday that China Energy Engineering Corporation will break ground in May on one of the country's first green hydrogen projects.
The move, which follows the signing of a memorandum of understanding in November, will create a development with an investment value of $5.1bn.
According to China Energy, it will develop the project in two phases. It will consist of a solar park and wind farm, along with a facility for electrolysing water and synthesising ammonia. When both phases are complete, it will be able to produce 140,000 tonnes of green hydrogen a year.  
The plant will aim to export ammonia to European markets, a move intended to relieve Egypt's chronic shortage of foreign exchange.
The announcement was made during a meeting of the Egyptian cabinet, attended by China Energy chairman Song Hailiang.
Madbouly welcomed the Chinese company's investment in hydrogen and desalination infrastructure, and expressed his country's readiness to provide the incentives necessary to implement them.
Since 2009, China Energy, a state-owned enterprise based in Beijing, has carried out around 10 energy projects in Egypt. It is currently working on a 330km electrical interconnection with Saudi Arabia.