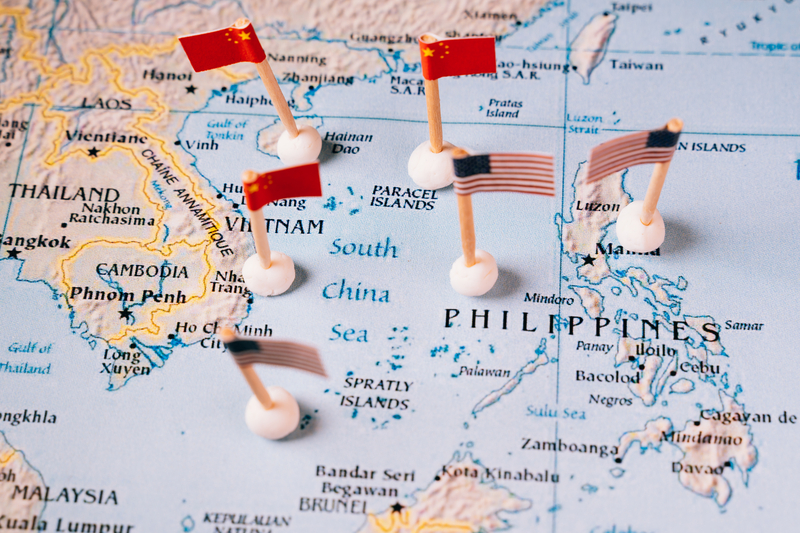 China's plan to build a fleet of nuclear power reactors that would provide electrical power to islands on the South China Sea have been suspended over security concerns, the South China Morning Post reports.
As construction of the first units was about to begin, regulators announced that they were withholding approval.
The decision came as a surprise for the project's scientists, who believed the technology was mature and that floating reactors were generally safer than those on land, since the ocean acts as a natural heat sink and is immune to seismic activity.
Writing in the journal Nuclear Power Engineering, Wang Donghui, a scientist at the National Energy Offshore Nuclear Power Platform Technology Research Centre, said safety and feasibility were the main concerns of authorities.
He said the decision was made in spite of a 10-year research project into floating plants, and the fact that China has advanced ship design capabilities, as well as domestic design and manufacturing units capable of building floating platforms.
It had been hoped that a floating nuclear power plant would provide power to support military and civilian activities on remote islands in the South China Sea, and China was envisaging the construction of a fleet of such vessels (see further reading).
China has built military installations on several disputed islands in the region, including the Spratly and Paracel islands. The facilities, which include radar systems, communications equipment and other electronics, require a significant amount of electricity.
The SCMP notes that the decision may have more to do with regional politics than technical issues. It comments that the presence of floating reactors could increase tensions between countries and raise the risk of accidents or incidents with serious environmental or geopolitical consequences.
One of the major safety concerns is that floating power plants could face attacks from sea and air, but also from underwater attacks, according to Wang.
An enemy submarine, for example, could attempt to sabotage the facility by planting explosives on its hull or damaging its cooling systems. Unmanned aerial vehicles could also fly over the plant and drop bombs or other projectiles on it.
According to Wang, protecting a floating nuclear power plant from "underwater divers, vessels, floating objects or airborne objects", would require a comprehensive ship security system.