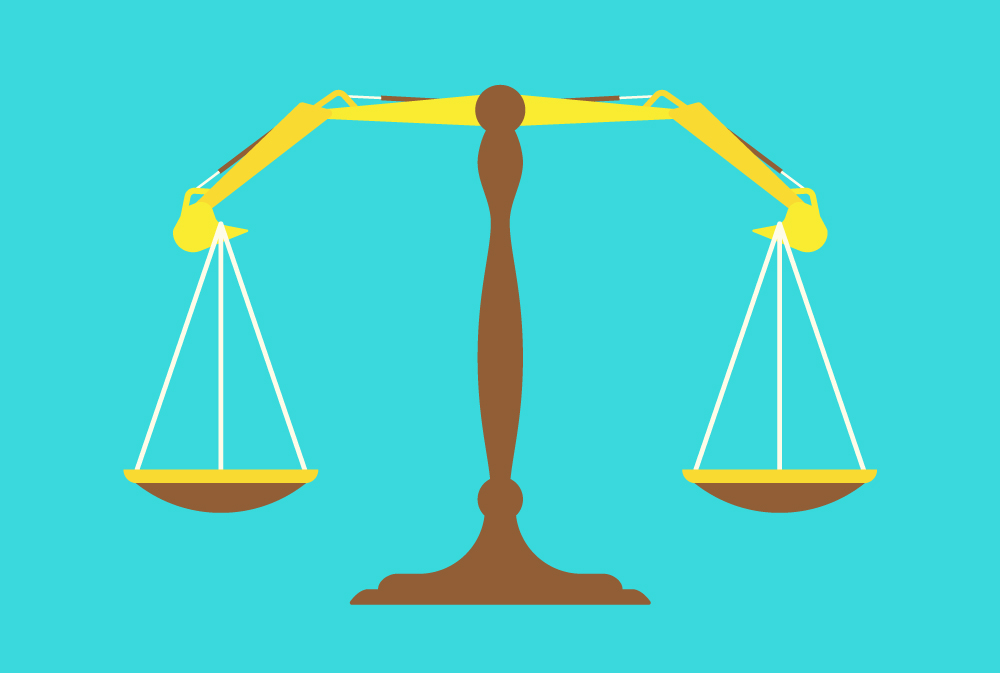 The former general manager of China State Railway Group yesterday pleaded guilty to taking bribes over a period of 18 years, China Daily reports. 
Sheng Guangzu, 74, was on trial at the Intermediate People's Court of Baoji, in northwest China's Shaanxi Province.
He stood accused of accepting $7.9m in cash and property between 2004 and 2022 in return for awarding contracts to third parties and promoting certain people within China Railways.
As well as running China's main rail operator, the prosecution alleged that Sheng took advantage of his positions as head of the General Administration of Customs and member of the Standing Committee of the 12th National People's Congress, a government position in the Chinese political system.
Prosecutors also accused Sheng of seeking illegitimate benefits for certain unnamed organisations, with the assistance of other state functionaries, in 2021.
Sheng was subject to a Communist Party disciplinary examination in March 2022, and expelled from the party in September 2022. One month later, the Supreme People's Procuratorate approved his arrest. Prosecutors in Baoji initiated the prosecution against him in February this year.
Sheng pleaded guilty to the charges and expressed remorse in his final statement. The sentence will be announced in due course.