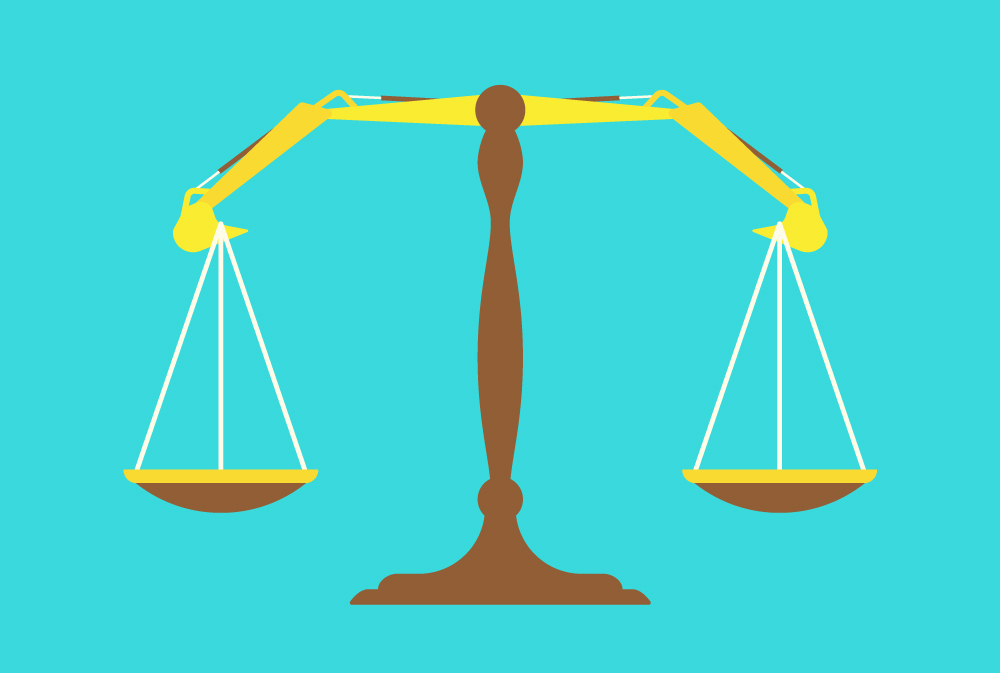 Six construction companies and eight individuals have been charged with fraud and corruption in the New York area following a wide-ranging investigation by the Manhattan District Attorney.
The indictment charges the defendants with 60 total counts, including bribery, conspiracy, insurance fraud, grand larceny, money laundering, and the fraudulent use of minority and women-owned business enterprises (MWBEs) to win contracts in New York and New Jersey.
Many of the charges relate to the activities of JM3 Construction and associated companies.
The DA alleges that defendants committed a "multitude" of frauds between 2015 and 2021.
It claimed JM3 Construction Enterprise won contracts by using "pass-through entities": companies purporting to be qualified MWBEs but which performed no actual construction work.
Some charges involve bid rigging. In one instance involving a drywall contract worth nearly $10m, the DA alleges that a JM3 company inflated the price by $400,000 so it could pay a $50,000 kickback to an executive at the general contractor who awarded them the project.
Alvin Bragg, the Manhattan DA, said the common factor was "greed at all costs".
"When the field is rigged, law-abiding companies and legitimate MWBEs are cheated out of much-needed contracts," he said. "And when executives care more about their bottom line than their employees and the law, hard-working New Yorkers suffer. These indictments send the message that the Manhattan DA's Office does not tolerate fraud in any form."
The indictments were the result of a long-term investigation by the Rackets Bureau of the DA's Office, which began when investigators identified suspicious check-cashing activity. This led to separate investigations into recipients of bribes and the alleged MWBE frauds.
The DA's office obtained warrants to tap phones, read emails, and carry out searches of business offices and residences.
A full list of the companies and individuals charged can be read here.