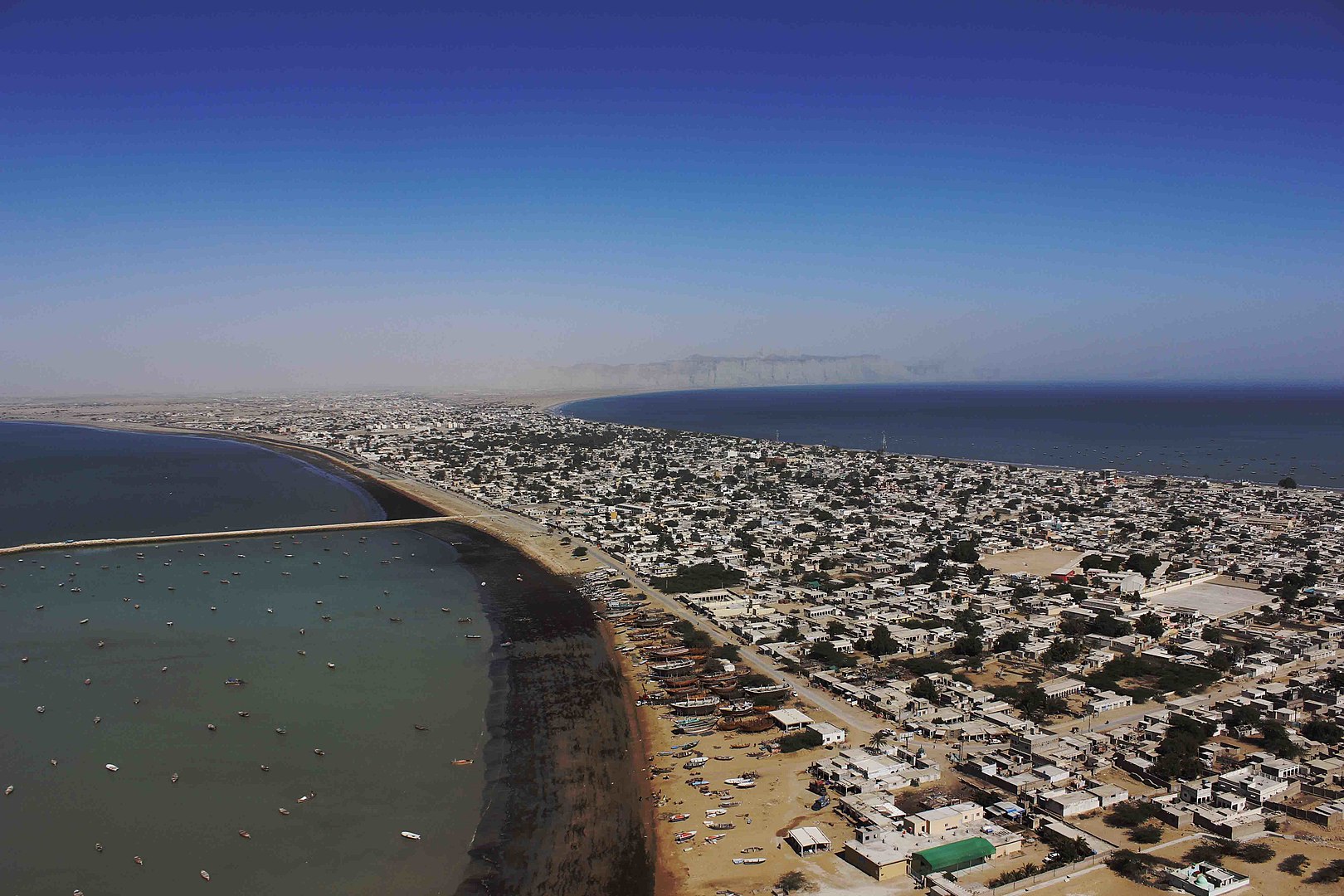 China has rejected requests by Pakistan to add more projects to the wide-ranging China-Pakistan Economic Corridor (CPEC) scheme, newspaper Nikkei Asia reports today, citing two officials who saw the minutes of a joint oversight committee last year.
CPEC consists of large transport, energy, and other infrastructure projects in Pakistan designed to boost economic development in the country and trade between the two neighbours.
Funded largely by China and valued at more than $60bn, it's a flagship of China's international Belt and Road Initiative.
According to Nikkei Asia, the officials who saw the minutes said the Chinese side turned down requests to invest in extra energy, power transmission, climate change, and tourism projects because of Pakistan's political uncertainty in the wake of Imran Khan's ousting as prime minister last April.
Islamabad wanted to add a 500kV transmission line to connect the port city of Gwadar to the national grid, the paper said.
It added that the Chinese side pressured Pakistan to drop objections to a 300MW coal-fired power plant in Gwadar, saying Pakistan had wanted to move the plant to a location where domestic coal instead of imported coal could be burned.
The minutes cover the 11th meeting of the Joint Cooperation Committee that oversees CPEC projects. It was held in October last year, but the minutes were not signed until July this year.
In response to earlier claims in local media that China was reluctant to expand CPEC's scope, the Ministry of Planning issued a press release on Thursday to say that such claims were "factually incorrect and misleading".
The ministry said China and Pakistan were committed to expanding the scope of the development programme to include water management, climate change, and tourism.
It said: "These areas were already part of the CPEC Long Term Plan, and both sides agreed during the deliberations before the 11th Joint Cooperation Committee to work out the detailed contours of these projects in upcoming sessions of respective joint working groups."
An analysis by geopolitical consultancy GIS in July commented that Pakistan suffered from a "dysfunctional polity, a radicalised populace and weak external relations".
It said: "Despite last month's agreement with the IMF on a $3bn stand-by arrangement, the economy remains in terrible shape with the payments balance under heavy pressure. The nine-month loan facility simply buys Islamabad a little time to seek other credit lines."