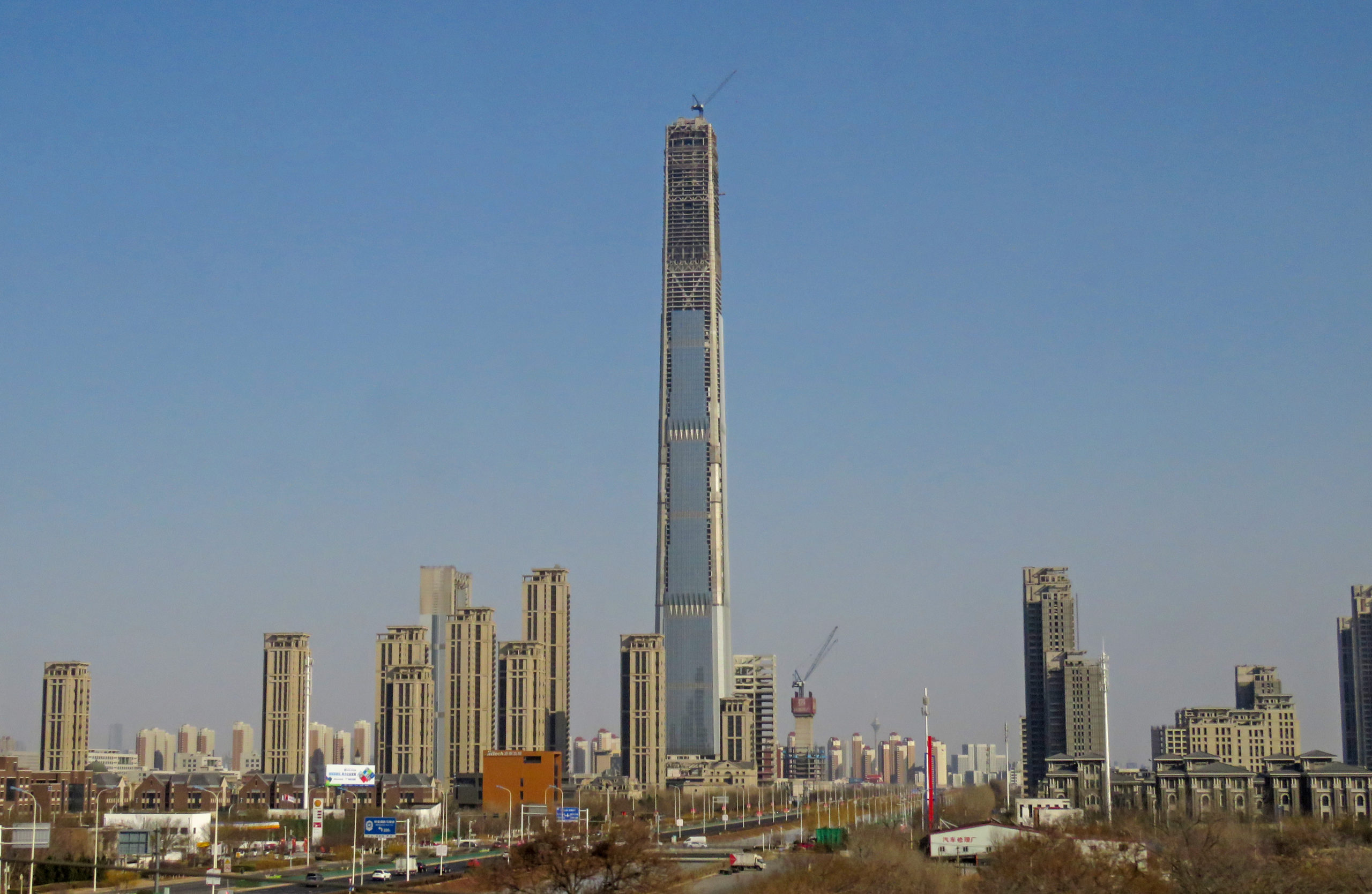 China's largest chip maker had broken ground on a $7.5bn electronic fabrication plant in the port city of Tianjin, according to the South China Morning Post.
Semiconductor Manufacturing International Corp (SMIC), China's largest chip maker, began work on the 12-inch wafer fab on Saturday. The company is carrying out the project in cooperation with two local government authorities in the Xiqing district in the southwest of the city
The work is going ahead despite Tianjin being under partial lockdown after an outbreak of coronavirus, with 14 out of 16 districts in the city having reported cases in the past weeks.
SMIC was allowed to go ahead with the work after Zhao Haijun, co-chief executive of SMIC, told local authorities the plant would help consolidate Tianjin place in the integrated circuit industry and play a part in the development of the Beijing–Tianjin–Hebei high-tech manufacturing region.
When complete, the plant will be able to produce 100,000 12-inch wafers a month and make chips with the relatively large size of 28nm, suitable for use in telecoms equipment, automotive manufacture and consumer electronics.
Last month, Canadian consultant TechInsights claimed that SMIC had succeeded in developing a process to make 7nm chips. The present state of the art is the 3nm chip, which has been achieved by industry leaders Samsung and the Taiwan Semiconductor Manufacturing Company.
The South China Morning Post notes that SMIC's expansion has been given added urgency by rising geopolitical tensions between Beijing and Washington, in which access to chip design and manufacturing equipment has emerged as a battleground.
SMIC is planning a record $5bn capital expenditure this year with the goal of boosting its monthly production capacity by up to 150,000 8-inch-equivalent wafers a month.