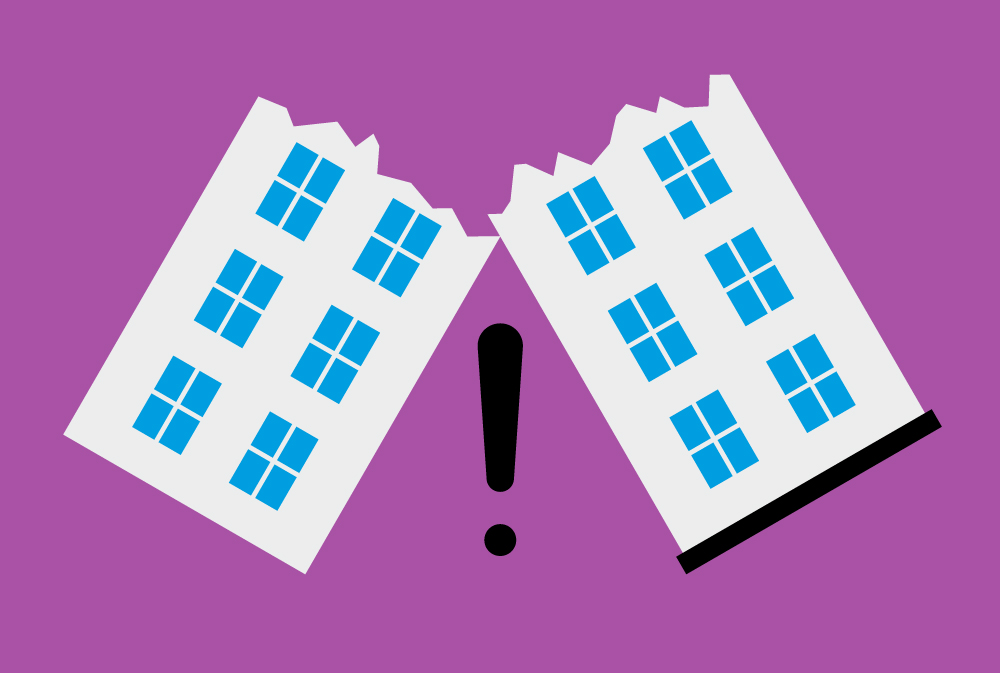 A colossal waste of materials and embodied carbon appears to have been averted in China after a city government decided that 39 nearly complete residential towers built by embattled developer Evergrande at a major resort must no longer be demolished.
Instead, authorities in Danzhou city now want to turn 16 of them into rented housing, four into serviced apartments, and 19 into hotel and commercial space, Reuters reports.
The decision reverses a startling ruling at the end of last year directing Evergrande to demolish the towers at the Ocean Flower Island development on Hainan island within 10 days owing to the company's "unlawful means of obtaining the project certificate".
According to Reuters, Evergrande had not followed environmental and zoning regulations.
Reuters noted that local media had reported that by April, Danzhou authorities had changed the status of the towers from "demolition" to "confiscation".
The towers had been built over the previous six years on the second of three artificial islands comprising the Ocean Flower Island resort, which is intended to be a "top cultural tourism attraction" representing an investment of around $25bn (RMB 160 billion), according to the resort's website.
It then became an emblem of China's troubled real estate sector when it hit a liquidity crisis last year after the Chinese government introduced policies to calm the country's debt-fuelled residential property market.
Evergrande's share price has fallen some 65% this year. It has sold subsidiaries and real estate schemes in an attempt to meet financial obligations and to keep building where it can.