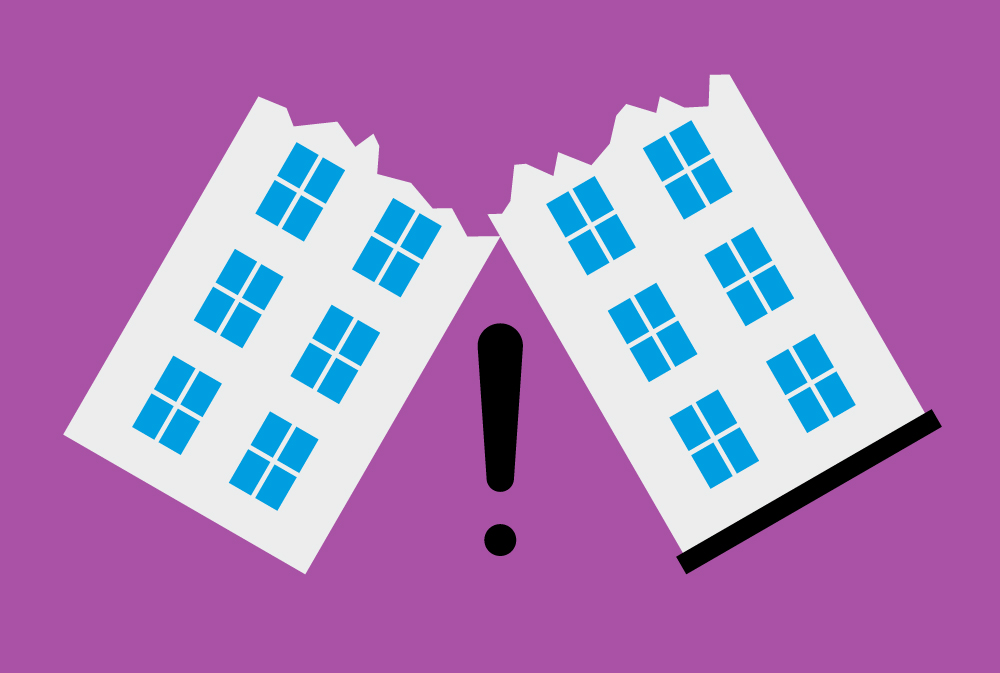 Crisis-stricken Chinese developer China Evergrande Group has been dealt another blow with an order to demolish 39 buildings at a mega resort it is developing on artificial islands off the island of Hainan on China's southern coast.
In a statement to the Hong Kong stock exchange on Tuesday, 4 January the company, which is struggling under some $300bn worth of debts, confirmed it had received the demolition order concerning part of its Ocean Flower Island resort from the city of Danzhou on 30 December 2021.
The day before that statement, Evergrande asked the Hong Kong stock exchange to suspend trading in its shares pending confirmation of the demolition order.
Evergrande did not give the reason for the order. According to state-affiliated newspaper Global Times, the city's penalty notice referred to the company's "unlawful means of obtaining the project certificate", adding that the city had given Evergrande 10 days to tear the buildings down.
Evergrande stressed that the demolition notice pertained "only" to 39 buildings on plot 2-14-1 located on No. 2 Island, and "does not involve other plots of land of the Ocean Flower Island project".
"The Company will actively communicate with the authority in accordance with the guidance of the decision letter and resolve the issue properly," the statement said.
Consisting of three artificial islets, Ocean Flower Island resort is intended to be a "top cultural tourism attraction" representing an investment of around $25bn (RMB 160 billion), according to the resort's website.
It claims to have the world's biggest conference centre, 58 hotels, theme parks, museums, a European wedding manor, performance venues, shopping and dining streets and a large shopping mall.
Island No. 1 attracted more than 5 million visitors in 2021, according to Global Times.
Boasting 1,300 projects in 280 Chinese cities, Evergrande rose to become one of China's biggest developers by borrowing and selling homes off-plan, but it hit a liquidity crisis last year when the Chinese government introduced policies to calm the country's debt-fuelled residential property market.
It has since missed a number of scheduled debt repayment deadlines, raising fears of default.
Many of its projects were halted with contractors and suppliers left unpaid, leaving off-plan home-buyers wondering if they would ever recover their investments.
On 30 December Evergrande said that construction on 91.7% of its projects had resumed.